CREDAI-MCHI Organised An Affordable Housing Summit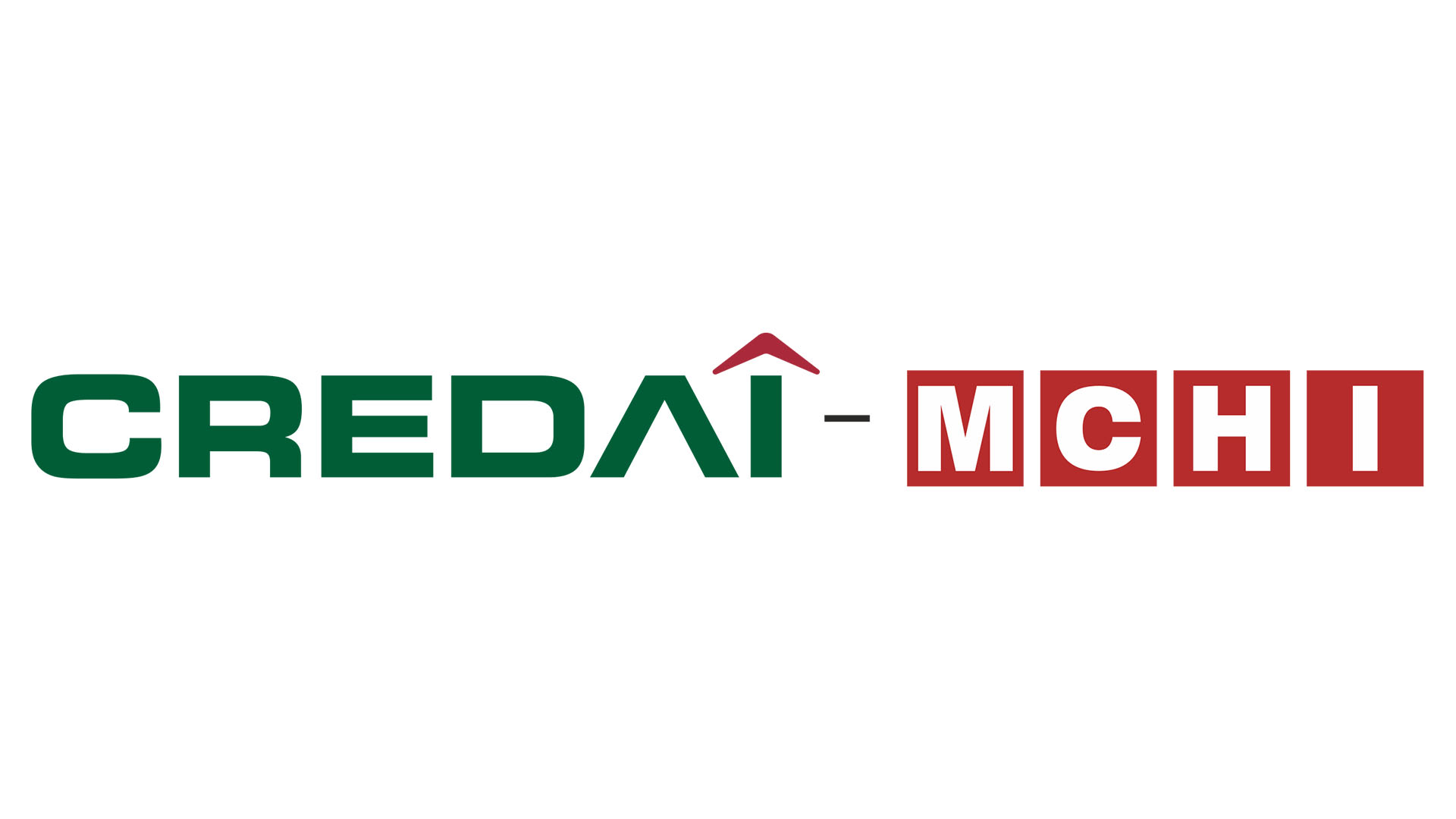 CREDAI-MCHI and Zee conclave organized an event where the real estate industry stalwarts were joined by the Honourable CM Devendra Fadnavis. The event was organized to list the challenges and find viable solutions for the Affordable Housing segment in Mumbai.

The first session was about the Experience-Potential-Challenges of Affordable Housing in Mumbai. It was observed that due to different levels of income the need and demand for affordable housing varies. The biggest problem in Mumbai is space and thus AH projects have to be developed in areas around Mumbai. The government will have to provide infrastructure and smooth and quick connectivity remains paramount. NHB chairman suggested that the parcels of land be developed with infrastructure facilities outside a city.
Since the AH is not a very profit making sector, CREDAI-MCHI suggested that if a land is provided by the government, developers can construct and deliver AH homes. Currently the premium and taxes are high for AH. The government has 1/3rd of revenue share in terms of cost incurred.
Honourable CM Devendra Fadnavis in his speech talked about clean business opportunities that have been created due to demonetization and RERA. Talking about RERA, he said "Feedback from developers to be taken positively and if relevant will be implemented. Any tweaking in RERA may be done based on the feedback received from developers." He motivated developers using the online platform for approvals and permission for swift action. He also said, after reforms in Municipal Corporations, they are now shifting their focus to Councils with respect to ease of doing business.
Another important session was about MAHARERA. The purpose of RERA is to ensure that the building is complete and possession is granted to buyers. Amendment in GR 2016 (providing that for deemed conveyance OC needs to be placed). The session gave further clarity about the norms under RERA.
Besides this, other sessions include UD & MoEF, Funding Affordable Housing Session, EODB In Revenue & MoEF Session and EODB In Building Plan Approval Session. The seminar thus took on the problems head-on and brought new aspects of it to light.