Karnataka Clears RERA Act Rules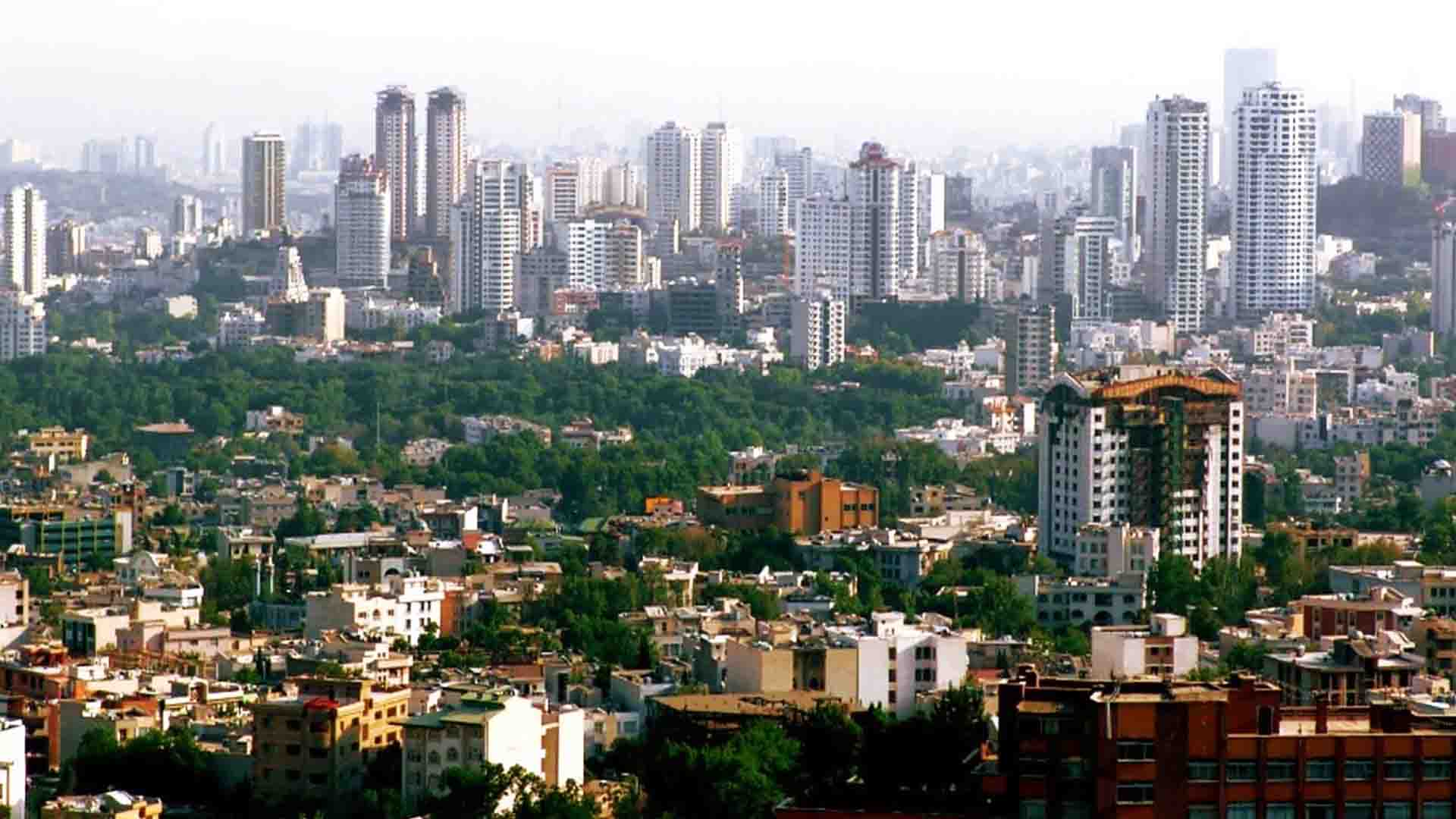 After a long wait on 5th July, the Karnataka state cabinet cleared the RERA Act. The rules provide for creation of a real estate regulator.

The Cabinet has excluded all the projects which are complete 60% or more. Rest of the projects will fall under the rules of RERA. These rules are expected to be released in couple of days. The Cabinet looked at different state rules like Tamil Nadu, Gujarat and Rajasthan, and the law minister said that Karnataka will go ahead with the Rajasthan model.
All the projects that involve private developers, the Karnataka Housing Board and Bangalore Development Authority will fall under RERA Act. The act finally came in to establishment after 9 years of wait. The Act is a major step towards regulating the real estate sector which has approximately 76,000 companies across India.
Let's take look at the most important guidelines set by the Central government:

(1) For any new project a separate escrow account has to be maintained with 70% of the funds collected from buyers. For an on-going project the fund has to be 70% of unused funds.
(2) Any project with plot size of minimum 500 sq.mt or eight apartments has to be mandatorily registered under the RERA Act.
(3) Both the parties I.E. the developer and the buyer will have to pay the same penal interest of SBI's Marginal Cost of Lending Rate plus 2% in case of delays
(4) Any structural defect liability has to be borne by the developer within a span of five years; and
(5) Strict punishments include imprisonment of developers for up to three years and up to one year in case of agents and buyers for violation of orders of Appellate Tribunals and Regulatory Authorities.