No Extension on Registration Deadline For Ongoing Projects – MahaRERA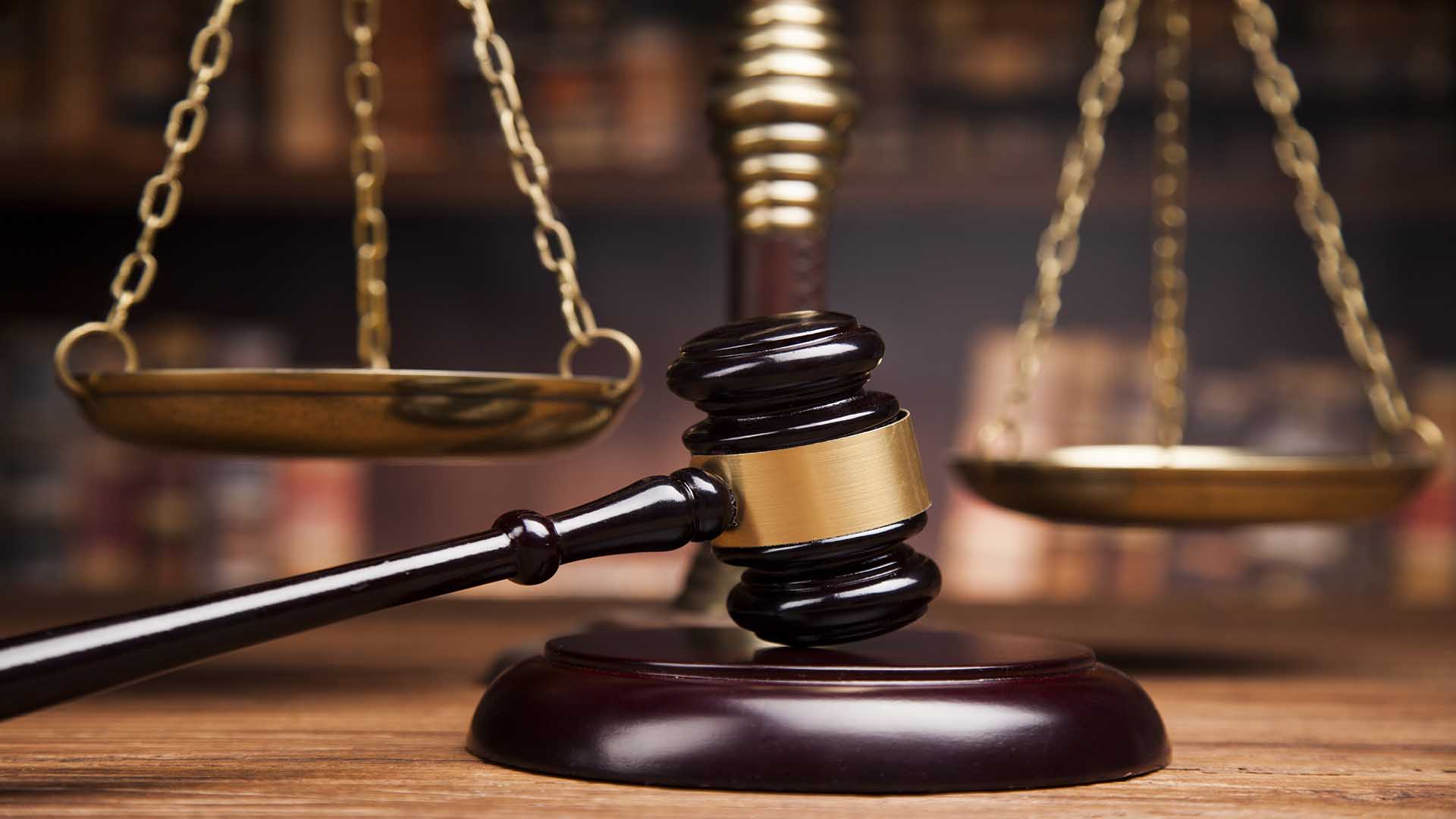 On 7th July, Maharashtra Real Estate Regulatory Authority (MahaRERA) chairman Gautam Chatterjee said no further extension will be permitted beyond the 31st July for registration of ongoing projects. According to Chatterjee, MahaRERA has only recorded 300 projects and approximately 3000 brokers.

Chatterjee said, "There is no question of extending the deadline for registration of projects under MahaRERA. So far 300 projects have registered with us and the pace of applications wanting to register has increased." He said he is expecting approximately 20,000 projects to be registered by the end of the month. Any project that is being marketed and fails to register will be violating the section 3 of MahaRERA rules.
The MahaRERA was the first announce its rules under the Act when it came in to force on 1st May 2016. Developers and brokers throughout India are supposed to register their ongoing projects under RERA within 3 months. Brokers have been fined for advertising unregistered residential projects in June under MahaRERA.
The motive behind RERA is to improve the developer/broker and customer relationship by bringing transparency. The home buyers will be protected if developers disclose all the project related information before hand like project plan, layout and government approvals-related information. RERA has not only set guidelines but also informed people about the penalties and punishments that it has set for any defaulters.
Also Read: No RERA registration Number In Ads, Now A Violation Of The New Act