Post GST And RERA Developers Will Have To Invest In Project Management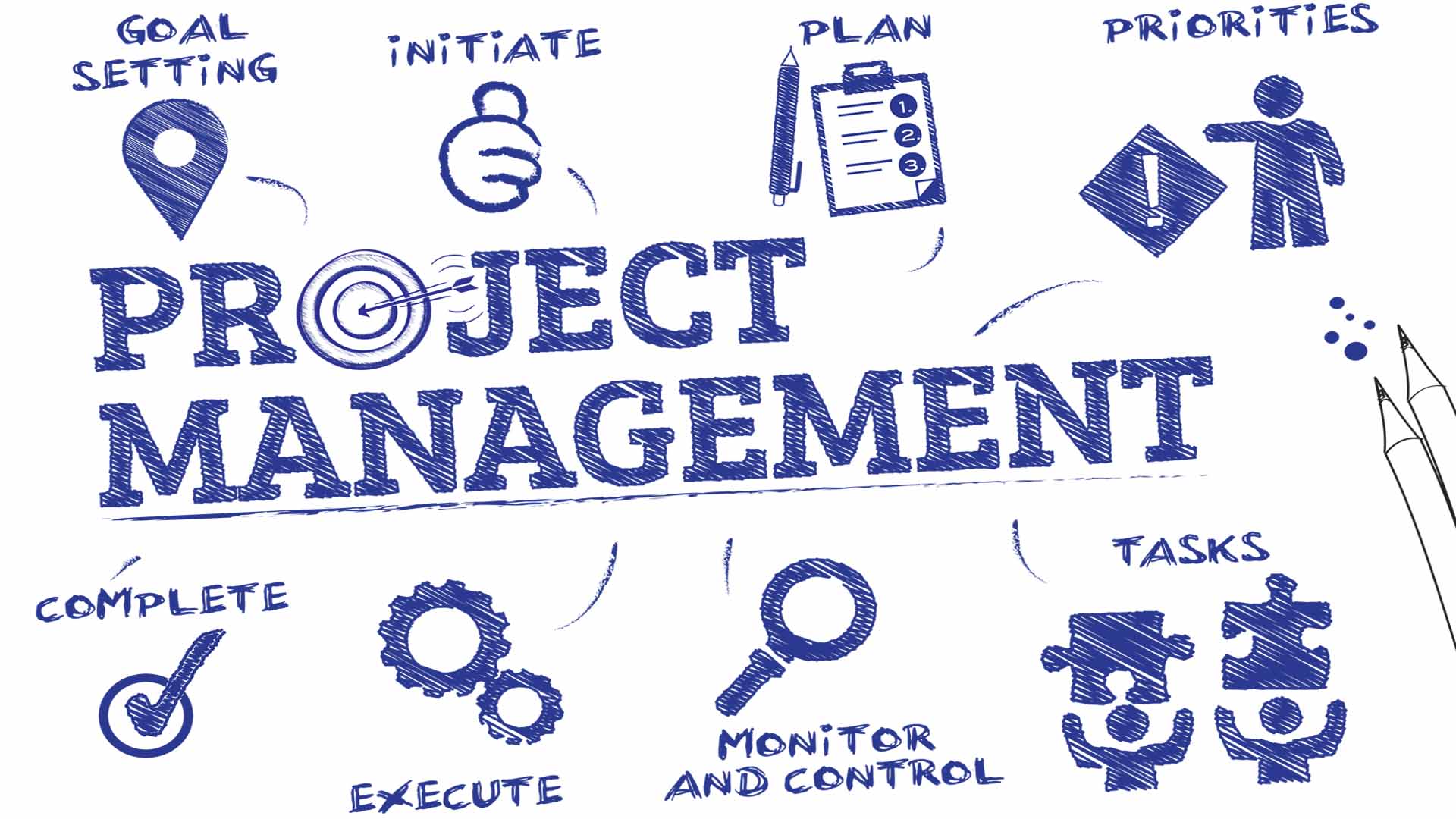 As GST and RERA rolled in demanding higher standards of performance, the developers have no choice but to invest in project management.

The RERA Act has come into force since 1st May followed by GST which rolled in since 1st July of this year. Both these reforms are looked at as the game-changers. It aims to change the unorganized real estate sector into an organized one.
Gurjot Bhatia, CBRE South Asia Managing Director, Project Management Group said, "While the advent of RERA is being heralded as a game-changer and a great enabler, in the long run, it may cause inconvenience in the short term. This is where project management will help the stakeholders."
According to Sahil Vora, SILA Founder and Managing Director, a project manager's role is to make sure that the project stays on track based on the planned deadlines, allotted budget, and vision. He added, "Post RERA, the roles played by a project manager have become mandatory on the developer, as he needs to deliver what was initially planned. GST ensures that developers only use organised vendors and suppliers, in order to get the input tax credit, which will also improve the efficiency in delivering projects."
The Project Management Institute statistics suggest that the organizations that follow project management practices are able to meet their goals two-and-half times more than other companies.

Compliance with RERA and GST would add an additional requirement on developers as per law opines Srinivasan Gopalan, Chief Executive Ozone Group. He said, "Developers will need to work in tandem with all stakeholders like contractors, vendors, brokers, marketing agencies, to ensure that the developer is in compliance with the law at all points of time. This is where the project management plays a vital role as it puts processes, procedures and the various parties involved in sync."

RERA makes it compulsory to deposit 70% of the collected funds in a separate escrow account so that it is not used for another project. Shailesh Puranik, Managing Director Puraniks Builders, said: "The developer has to strengthen delivery and project management capabilities to stay within budget limitations and encourage timely deliveries, apart from avoiding heavy penalties."