Ministry Of Urban Development Merge With Ministry of Housing And Urban Poverty Alleviation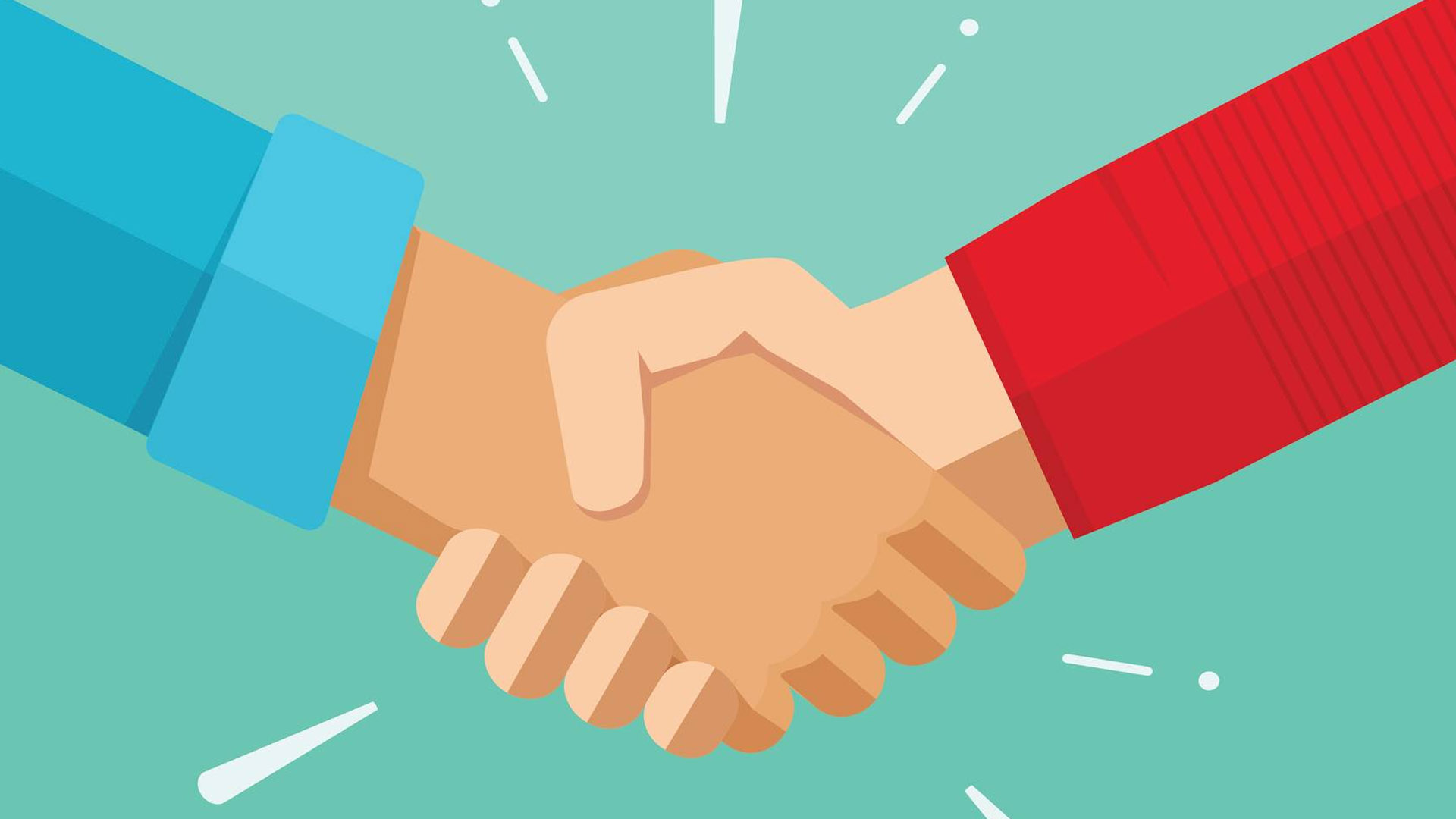 The two ministries involved in policy making of urban areas have merged to form the Ministry of Housing and Urban Affairs. A notification regarding the same was issued on Thursday, 6th July 2017. Thus the government has officially started to merge ministries with similar mandates.
There is a long history behind these two ministries presently headed by Union Minister Venkaiah Naidu. There was one ministry until 1952, known as the Ministry of Works, Housing, and Supply. In 1999 they de-merged and got back again next year. In 2004 they again head their separate ways.
There were only 17 ministries in the first government after independence. By 2004 the number rose to 42 and at present, with this merger, there are 51 ministries. In February 2017, a panel of secretaries suggested merging these two ministries to enhance efficiency. They also recommended that the Pharmaceuticals and AYUSH ministries be brought under the Health Ministry.
Also Read: FS Realty Becomes The First Developer In Rajasthan To Get RERA Compliant Project