MahaRERA Ruling Raises Another Concern For The Consumers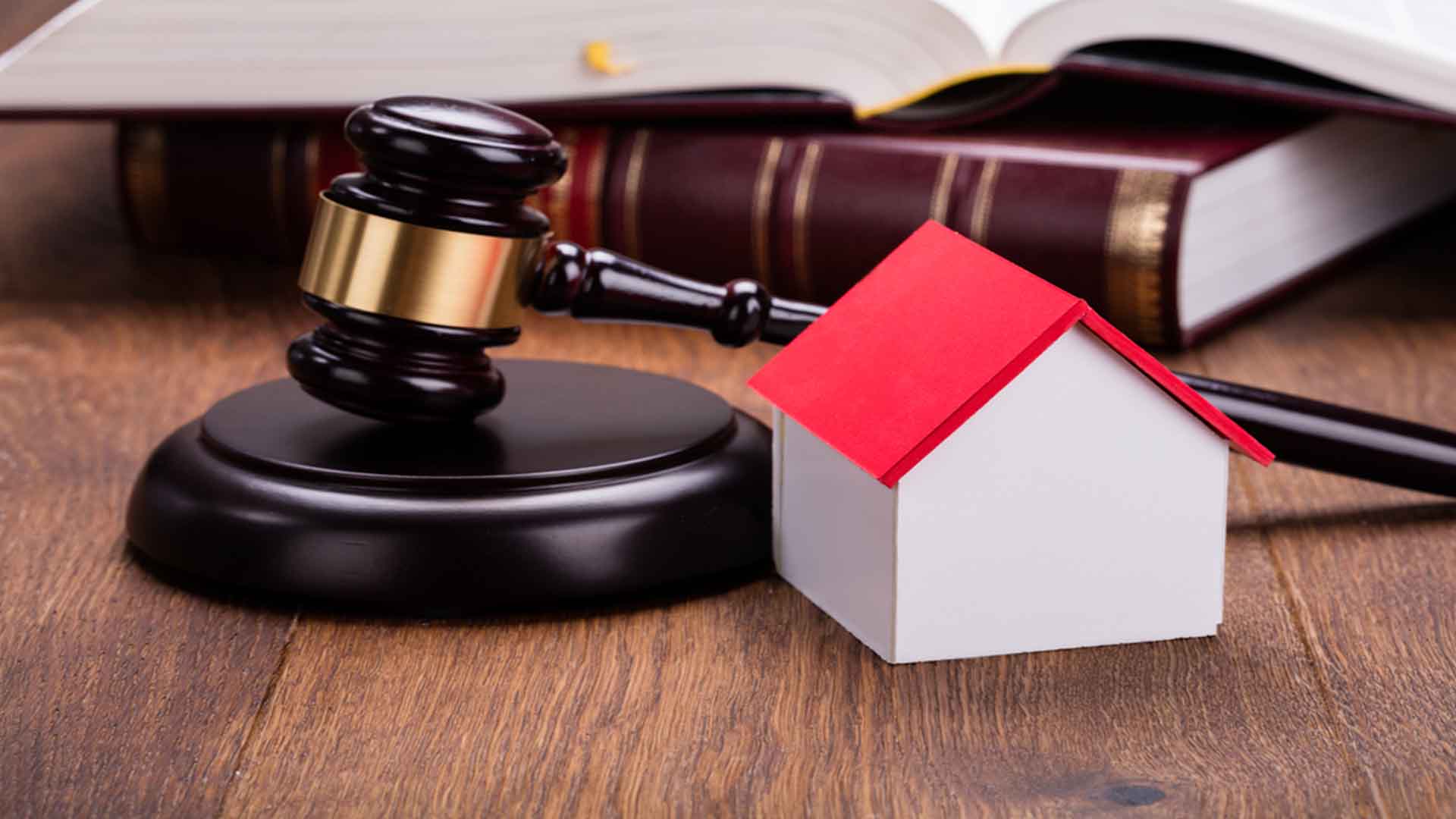 The introduction of RERA since 1st May 2017 has infused a spirit of confidence among the stakeholders of the real estate industry especially the potential buyers. Maharashtra was one of the first states to announce its rules. While of the most of the drafted norms got applauded by the masses there is one guideline that has become a reason for concern.
The mandate allows the permits revision of completion deadlines during the registration process under MahaRERA. People are looking at it as unfair for projects that have already been delayed and want this regulation to be revised.
The real estate experts are looking this as a chance to give realistic deadlines. Also keeping a cap on delayed projects will ease the situation. Pratul Jain, Director, Strategy, Sugee Group explains, "It is fair to give a chance to register a revised completion date for existing projects, however, it is important to consider why the delay had happened. In large ongoing projects, where sales happen across a few years, the developer ends up promising different completion dates to buyers. With this ruling, everyone will get a fair understanding of the actual date of possession. Half-way through in the project, RERA application has to be gentle and will have to give some room to delayed projects. At the same time, RERA should intervene if the gap between promised possession timeline and revised timeline is too wide. RERA should also ensure fair compensation to home buyers to ensure their life is not disturbed financially."
The developers are hoping for little more patience from the consumers who have faced delays in possession. RERA will protect their interest. Jain adds, "The existing homebuyers, who have been dealing with delayed projects, may have to be a little more patient, but this time with better clarity. Any delay in the delivery of the project will have to be compensated by the developer. The homebuyers should know that now there is a regulatory body governing and they can appeal to in case of unreasonable delay."
This is just one loophole that has been brought to the notice however the developers are further disappointed because Central RERA only holds them accountable for delays in project completion. They point out that most of the projects face delay due to the tedious approval process. Unless they are made equally accountable for swift and timely approvals, penalizing developers is not just.
"Amidst all positives, RERA has been silent on the government's role in giving approvals on time and protection against ad hoc changes in the policy. In addition to taking care of buyer's interests, if RERA does not address developer pain points, there is going to be a lot of stress on the industry," concludes Sahil Vora, Founder and Managing Director, SILA.