Goa Builders Might Get More Time To Get Their Projects Registered Under RERA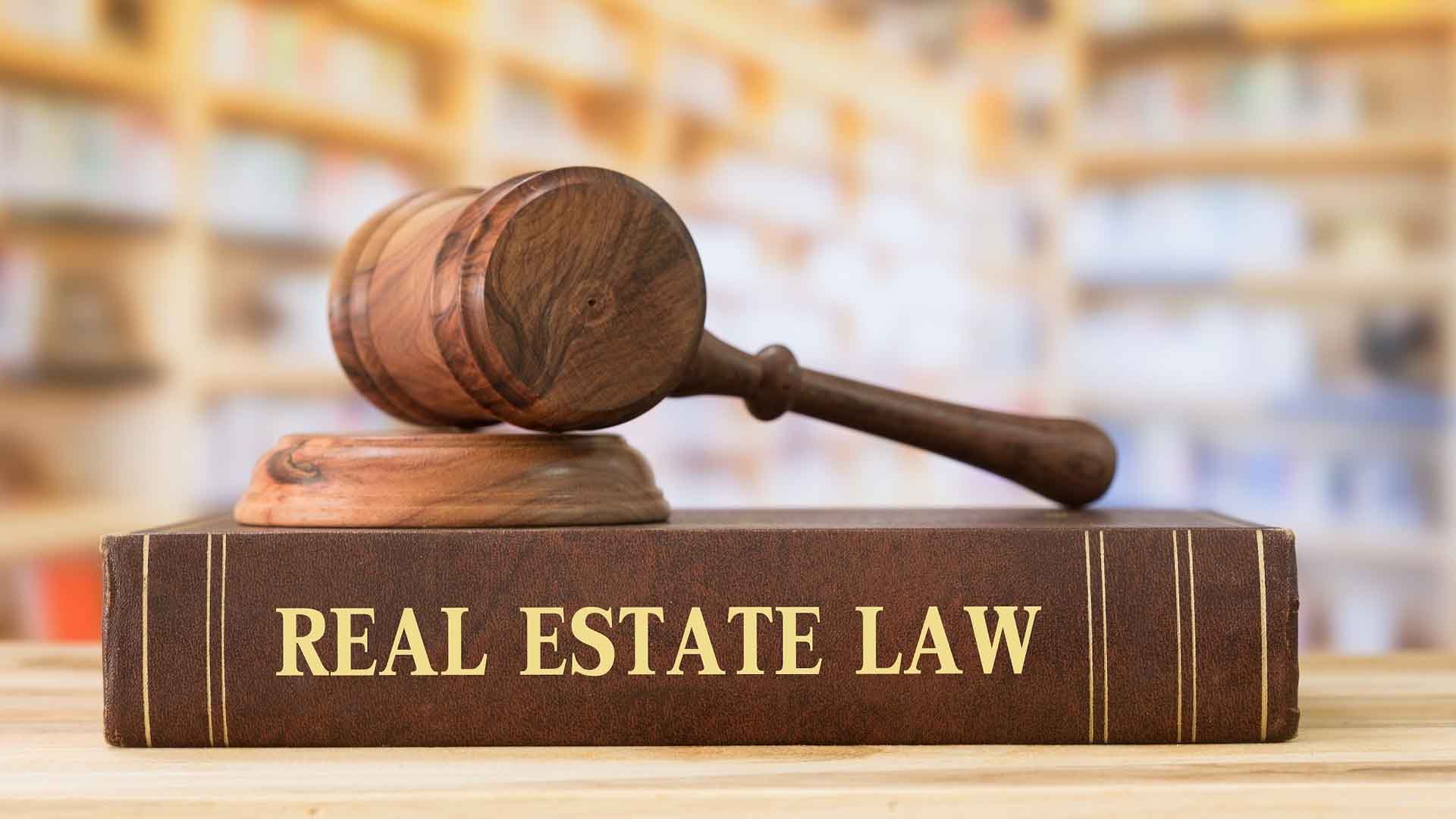 Since 1st May 2016, when RERA Act came into force, it is now that the Goa ministry of urban development finally moved to notify the rules under the legislation.
According to sources, Goa will notify all the guidelines by 31st July. On May 2, the Town and Country Planning (TCP) minister Vijai Sardesai had said that the Act would be notified in three months.
The original provision of the RERA Act clearly states that all the projects have to be registered under RERA by July 31. In case developers fail to do so, their projects will be deemed unauthorized. Also under Section 85, all the projects over 500 sqm area have to be registered with the authority within three months of time frame once the RERA regulations are notified and the authority formed.
However, Goa is one of the few states in the country who are still to announce their rules and appoint an authority. Thus the government has no choice but to give developers more time to register their projects.
This means from the day the Goa ministry announces their guidelines, the developers will get three months time period from that date.
Urban development minister Francis D'Souza said the file has already been sent to chief minister's office and added, "I have made a noting in the file saying builders will not need to register until July 31. From July 31 onwards, all under-construction projects and projects that have not received occupancy certificates will have to register with the authority."
He mentioned, "As decided earlier, a one-man authority with urban development secretary Sudhir Mahajan, has been formed under RERA."  
Officials said that Goa's RERA rules have been framed along the lines of Maharashtra, which has partially diluted the penalties for noncompliance by builders.