Uttar Pradesh RERA Website To Be Up By The End Of July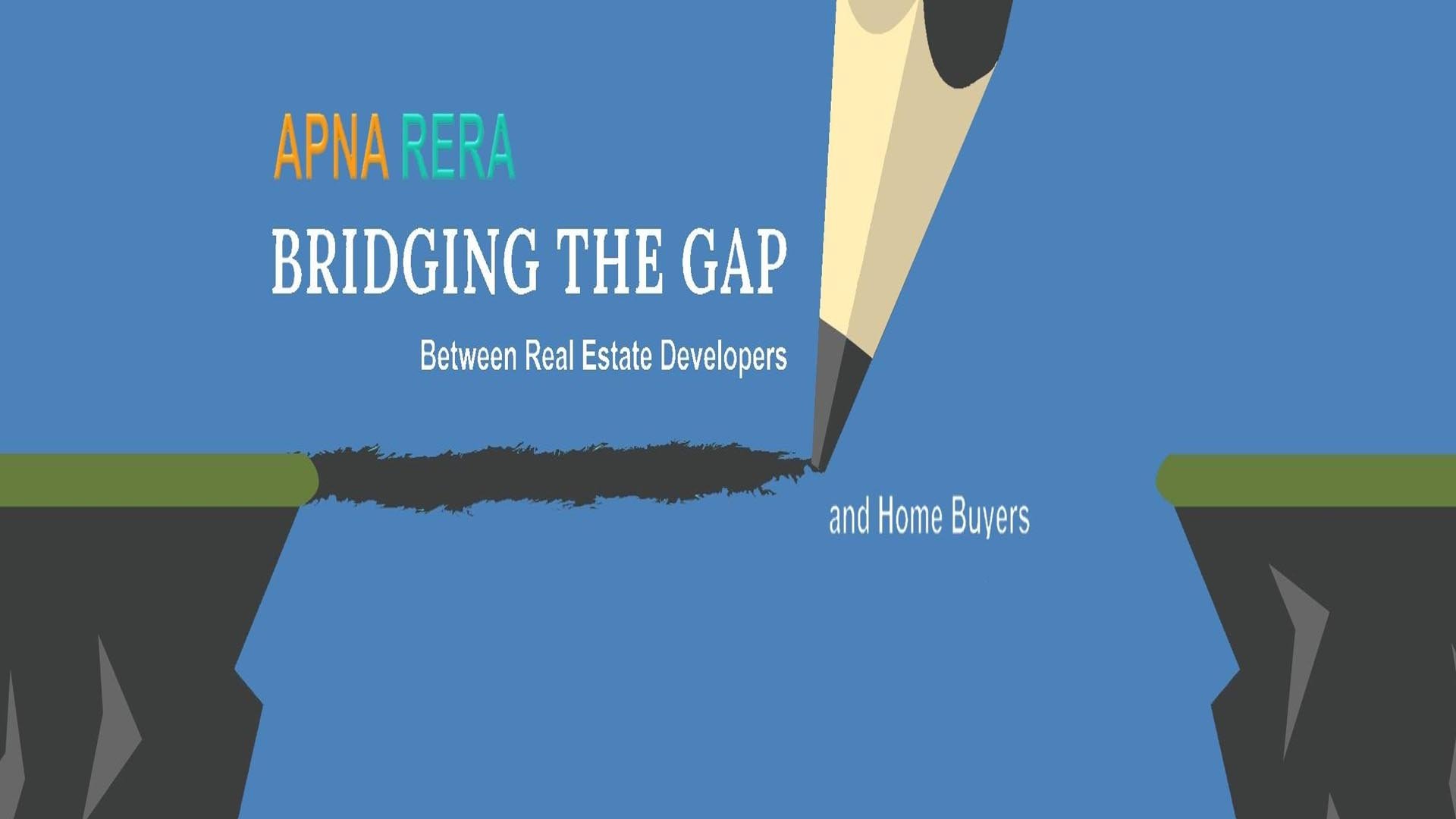 The official website for Uttar Pradesh RERA is expected to be up and running by the end of July where all the developers will be able to register and declare their projects as RERA compliant.
Till then, the developers who wish to declare projects as RERA compliant will have to do with hard copies of documents. At present the documents can be submitted in Lucknow with the interim RERA or the housing secretary of the government.

Manoj Gaur, President, CREDAI-NCR said, "RERA registration is nothing but a declaration of compliance with all the norms set by Real Estate (Regulation and Development) Act, 2016. So, only when a builder violates the agreed norms of RERA, does the prevailing law come into play. At the moment, the drill is about getting registered."
On the flip side, buyers have been fighting for RERA and taken it to MLA Pankaj Singh and Union minister Dr. Mahesh Sharma. Abhishek Kumar, Nefowa President said, "Buyers have taken their pleas to both Singh and Sharma and they have reassured that whatever was promised to the buyers would be met with eventually as soon the regulator is selected."
Reassuring buyers, Gaur said, "RERA is already in play and the implementation process is on its last leg. There's no reason for buyers to get impatient,"
Also Read: Vasundhara Raje Launches Rajasthan's Real Estate Act Website