Things You Should Check Before Investing In Real Estate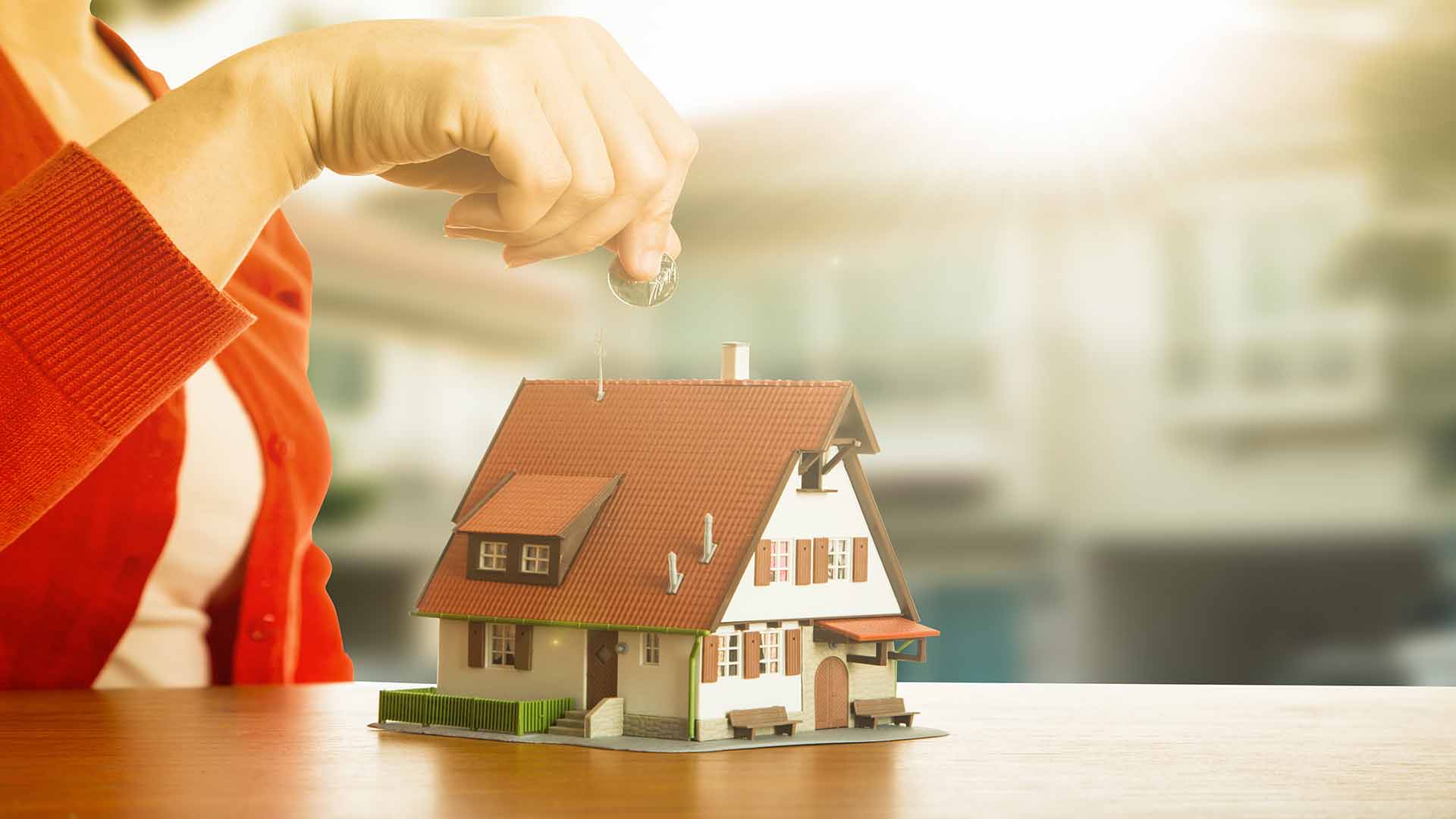 Here is a brief checklist to keep in mind while buying any property:
Calculate to check your EMI affordability
The first thing to assess is your budget and the EMI which you will have to pay each month. Many people get carried away and overstretch their finances. Amol Shimpi, Associate Dean & Director at Royal Institution of Chartered Surveyors School of Built Environment says, "The home loan EMIs, maintenance charges, property taxes and sundry expenses on housing should be within 30-35% of your total household income."
Know the carpet area
Builders often sell properties based on the super built up area of the project. It is very important to understand the difference between Super built up area, built up area and carpet area. Super built up area includes the common facilities used by all residents like elevators, staircase, lobby, and corridors. The built up area includes the area that covers walls and storage places and finally carpet area is the space that you actually get to use and call it your own.
While super built up area can be up to 20-25%, the built up area can take another 10-15%; finally leaving you with 60-65% of your actual home. Ashwini Kumar Hooda, Deputy MD, Indiabulls Housing Finance suggests, "Ask the builder for the break-up of the super built-up area and the carpet area. This should be mentioned in the agreement of sale."
Is your project RERA compliant?
Buyers are now being protected under RERA compliant projects with timely delivery and making sure funds are not diverted anywhere else. However, there are still states that have not declared their RERA norms. It is almost important to check if the project is RERA certified.
Are project approvals in place?
Before investing thoroughly check if the title of the property, status, and other approvals are in place. Banks and other agencies can do this for you for a small fee. If all the permissions are in place then getting bank loan will not be difficult either.

Addressing the trust issues with builder
Post-demonetization there are many developers who are offering attractive payment options. Assured money-back schemes, subvention scheme that does not ask for EMI till possession; however it is cautioned to read the terms and conditions properly. Hooda suggests, "Developers include interest to be paid in the property cost. If they fail to repay the interest, it impacts the credit score of the buyer."

Your accessibility
The most important thing before buying any home is its location. You should opt for a place that is close to your workplace as well as has well-developed social infrastructure. Jaffer Ali, Founder & CEO PropUrban says, "After short listing projects, a buyer must visit the area at least 2-3 times and get a first-hand experience of the area."
Are freebies really free?
Ali says, "Buyers should not be lured by freebies and discounts." Many developers in Bengaluru are using this scheme to attract buyers. Offering free furniture, appliances, and goods does not mean that they are necessarily free. There is no such thing as free lunch and there are definite chances that the prices of the so-called freebies have already been added to your property.
Also Read: Useful Tips While Buying A New Home – Part 1