CREDAI Conducts The UP Ahead Conclave 2017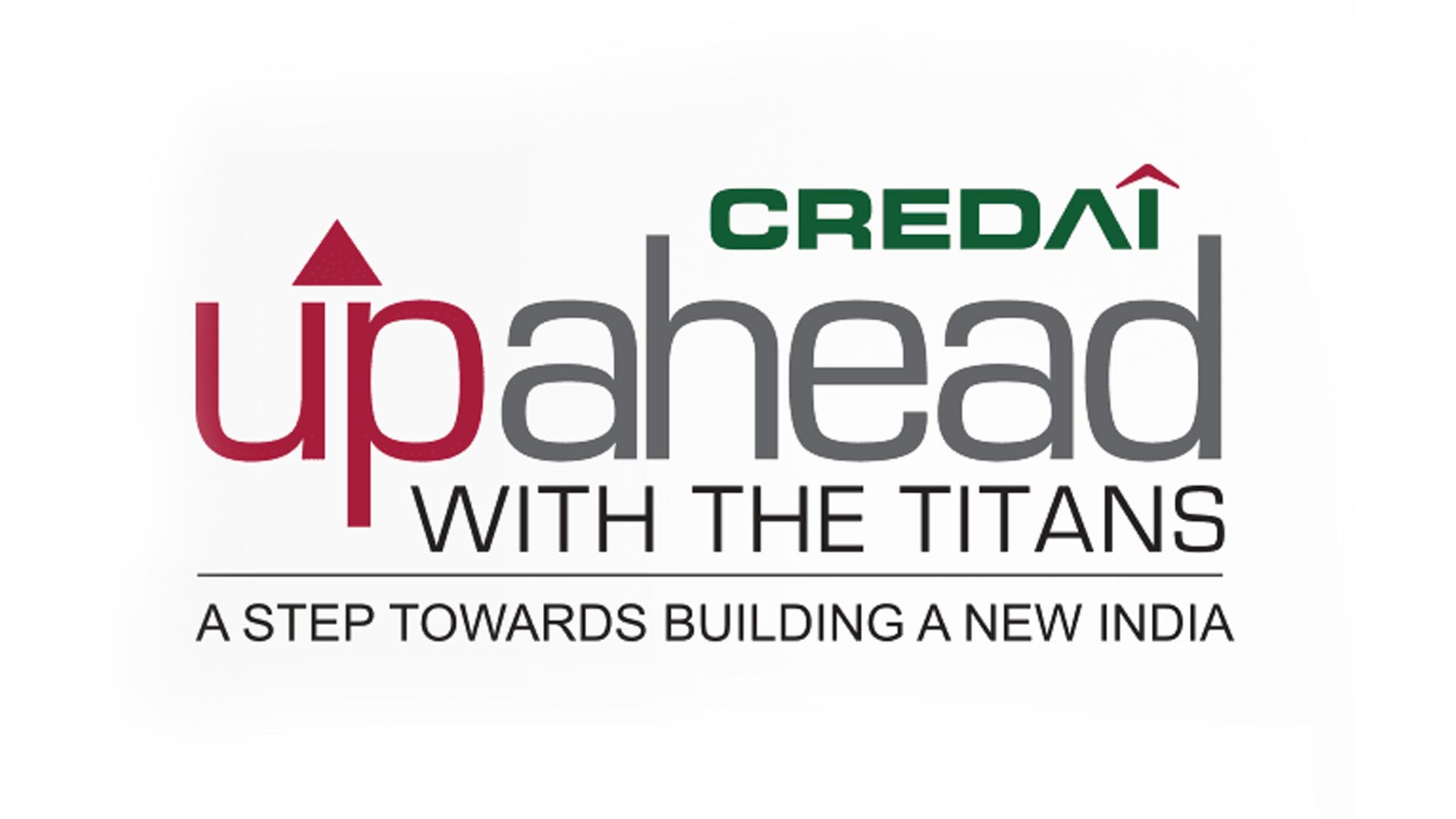 The Confederation of Real Estate Developers' Associations of India (CREDAI) held its conclave in Lucknow called the 'UP Ahead' on Sunday, 23rd July 2017.
The Honourable UP Chief Minister and Chief Guest for the evening, Yogi Adityanath surely made his presence felt with a striking speech. He took the centre stage and commanded each one's attention. Shooting directly to the pain point's of real estate industry, the CM advised developers to build trust among buyers to promote their business.
He said, "Lack of trust is a big issue between builders and buyers and incomplete projects create a big problem for the state." He took the example of NCR and said, "We come across a lot of complaints from Noida and greater Noida. Over 1.5 lakh buyers have deposited money but have not been given the possession of their houses." He explained while some builders have taken positive step after their efforts there are many who are yet to act. He warned if dialogue doesn't get a solution then strict action will be taken by the government. Thus, appealing to all the builders to take correctional steps.
Talking about the essential agenda of the evening, he said that PM Narendra Modi has set an ambitious goal of providing a house to every Indian by 2022, but he is hopeful this target will be achieved before the deadline. He said under the Pradhan Mantri Awas Yojana the state government is set to provide 10 lakh houses in rural areas and two lakh houses in urban areas within this financial year. He went on claiming that the government assistance has already been given to six lakh people in rural areas, where around 48 lakh do not have their own houses.
He further added that his government has allocated Rs 3,000 crore for the housing schemes this year. He wanted the developers to know that were innumerable opportunities for growth in Uttar Pradesh with 13 cities being developed as 'Smart Cities' and 61 cities have been selected under the Atal Mission for Rejuvenation and Urban Transformation (AMRUT) scheme.
The atmosphere did get tense between the state government and the CREDAI members as the CM asked them to register themselves under Real Estate Regulatory Authority (RERA) act through a web portal scheduled to be launched on July 26. The last date for developers to register under the RERA act is July 31.
CREDAI president Jaxay Shah, however, said the web portal had come up too late and it takes at least 4-5 days to register one project. He elaborated "Any such facility could have come up a year ago when RERA act was announced. Former urban development minister Venkaiah Naidu has been calling up on the state government to set up the RERA authority but his call did not elicit any response." Adding further he pointed that the new government has been in reign for around four months in UP but still no steps were taken in that direction.
Shah also pointed at the unfortunate RERA accountability where it only held developers for any delays in projects. He added, "The role of state government and bureaucracy should also be taken into account."
Lastly, the chief minister also released the cover of an upcoming biography titled 'The Monk Who Became Chief Minister', written by Shantanu Gupta.
Also Read: CREDAI National Investiture Ceremony 2017