CREDAI-MCHI Hosts Dawn of New Era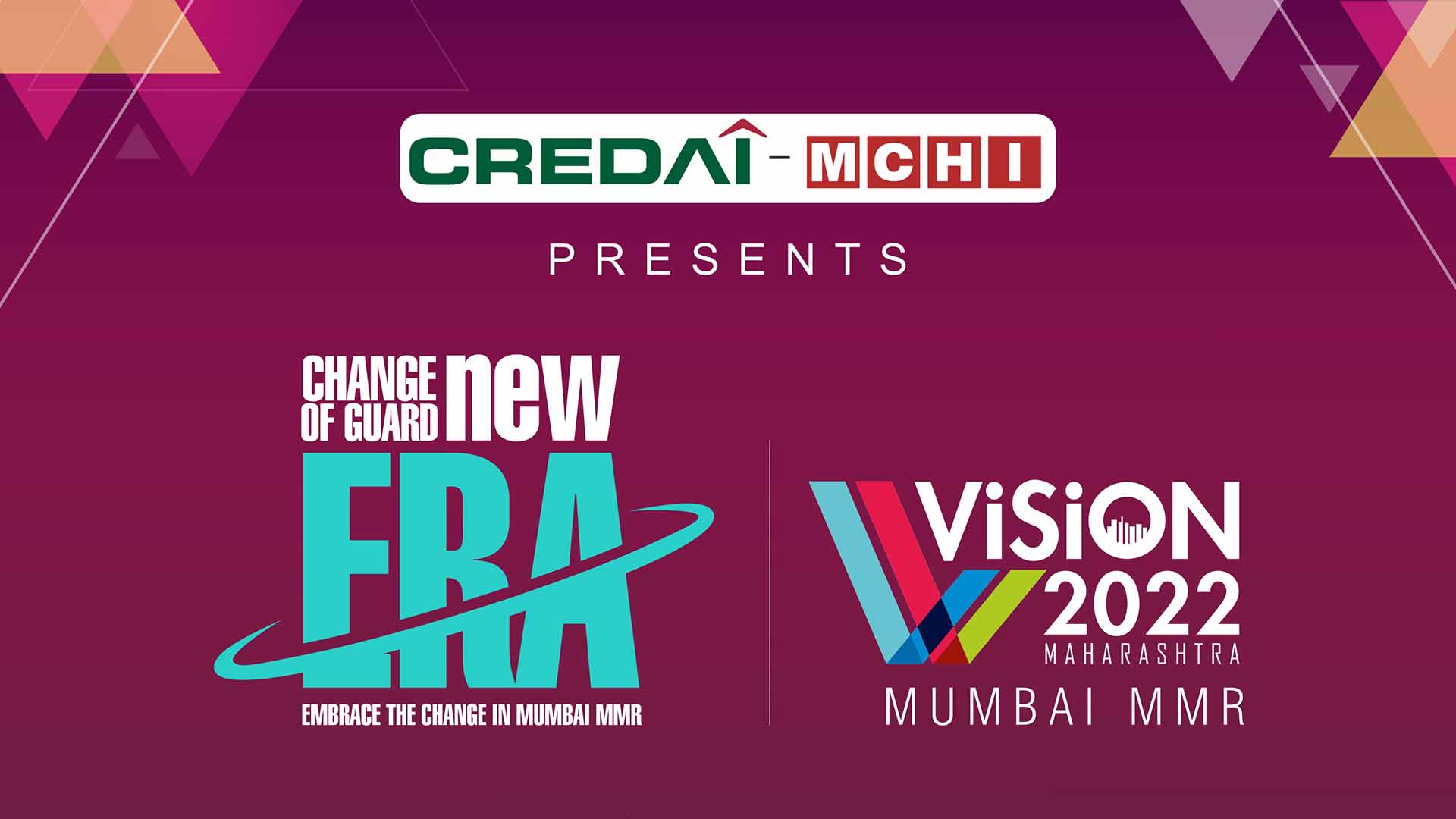 The CREDAI-MCHI hosted the Change of Guard ceremony in Mumbai on 21st July 2017 at Hotel Taj Mahal Palace. The theme for the evening was Dawn of New Era.
The present President Shri Dharmesh Jain was facilitated. As he stepped down and gave way to Shri Mayur Shah. The CREDAI-MCHI is a sturdy industry platform that brings together real estate developers from Mumbai and MMR. CREDAI-MCHI has always voiced opinions and supported important issues and topics. Today 80% of organized development in Mumbai and MMR is conducted by the members of this body.
The Vision for 2022 was introduced at the meet. The year 2017 has been a year of breakthroughs. As GST and RERA Act make way for a fairer and transparent system of working, India also becomes the sixth strongest economy in the world, surpassing UK. The ground-breaking policies and regulations have surely started a new chapter in the industry and are sure to offer a positive outcome to the stakeholders.
The Vision 2022 has been created to make Mumbai and MMR one of the best cities in the world by the Maharashtra government. This includes the pledge to develop Mumbai's coastal freeway, Navi Mumbai international airport, Metro Line 3 and much more. CREDAI-MCHI has pledged to support this vision in all their capacity to make it a reality.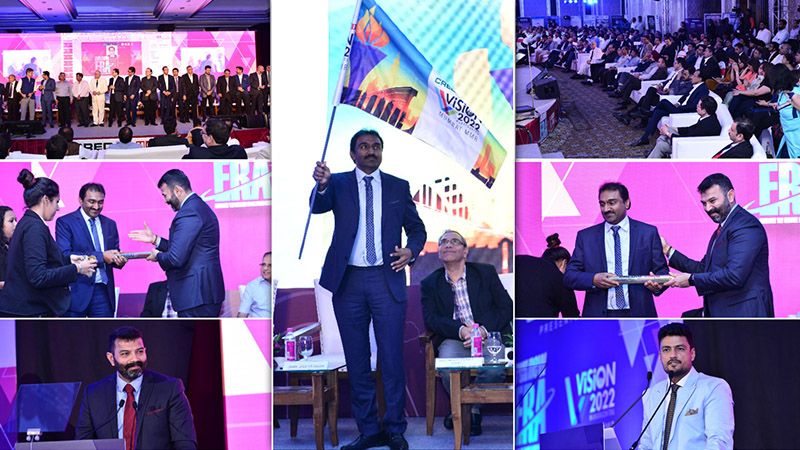 CREDAI-MCHI also pledged for clean, green and Skilled Mumbai. CREDAI-MCHI has charted a program for itself to Make Mumbai Clean – Free of Garbage.  As the concrete jungle grows, the solid waste also increases. Thus putting an efficient waste management system is only innate. CREDAI- MCHI is set to replicate the role model of Kochi in waste handling. Developer members will need to ensure that buildings under construction do not become a source of pollution and join hands with Local Municipal administrations to maintain hygiene of Mumbai & MMR.
For a Greener Mumbai, the CREDAI-MCHI members will joins together with various initiatives. Some of those initiatives are Adoption of trees, Maintenance of trees, Tree Plantation Drive, Vertical Gardens/ Terrace Gardens, Tree plantation below flyovers/ Mall premises, Open Gardens, Small Home Gardens, Encourage Kitchen Gardens, Each One, Teach One to Plant One!
Skill development is necessary for all sectors. To fulfil the mission of Hon'ble Prime Minister Shri Narendra Modi of accomplishing "Housing for All by 2022", Skill India initiative needs to gain momentum. CREDAI-MCHI's CSR wing is working to raise the employability quotient of workers. This will be achieved by training of 20000 workers at CREDAI-MCHI developer members' construction site, integrating with Rustomjee Academy for Global Careers (RAGC) to impart training as per NSDC and so on.
Also Read: CREDAI Conducts The UP Ahead Conclave 2017