The Changing Air In The Real Estate Industry Versus The Need Of The Hour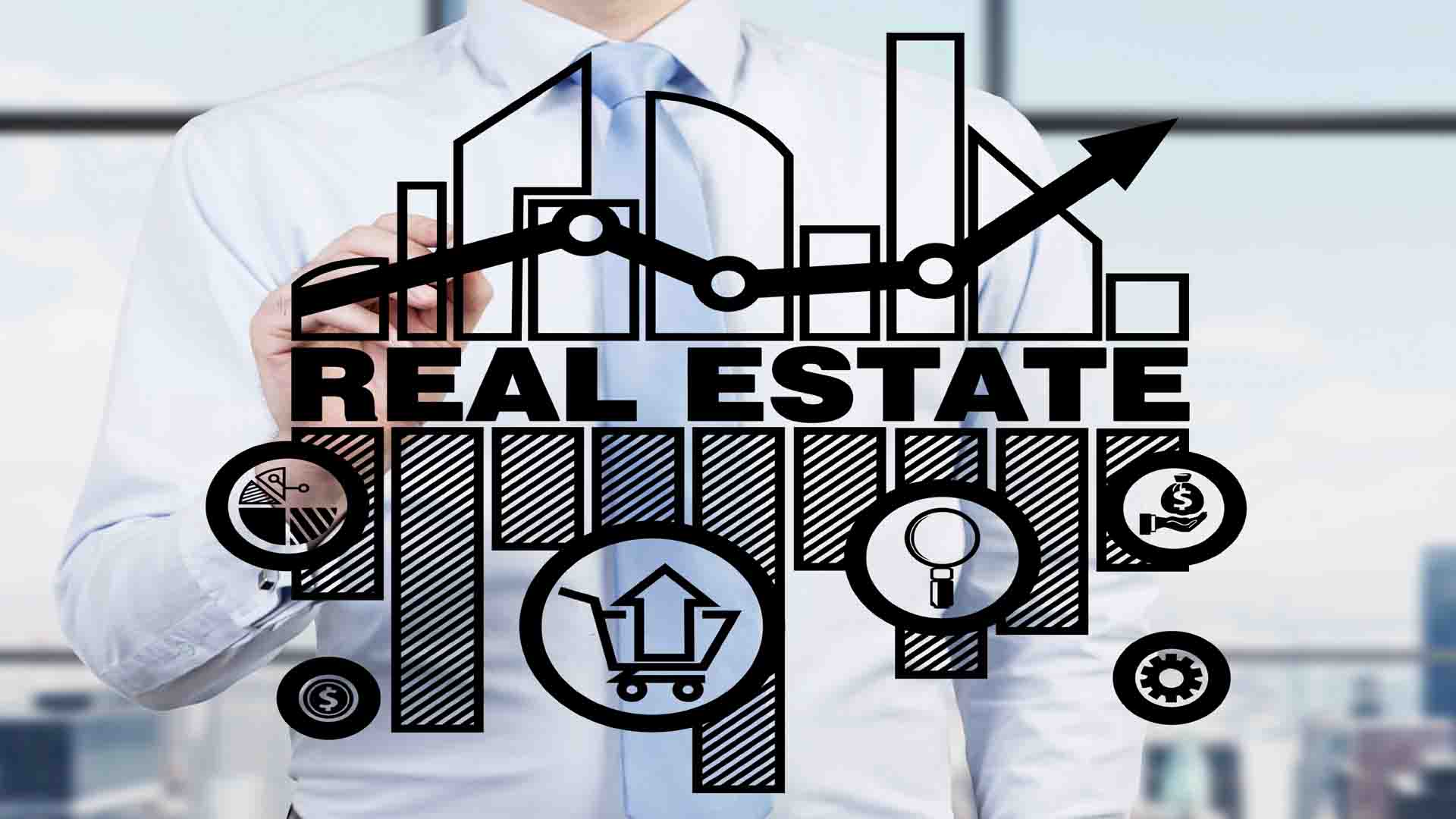 It is an established fact that the Indian real estate industry considerably lags behind some of the mature real estate markets like US and UK on many fronts. It needs time and resources to evolve. Nonetheless, change is clearly in the air.
Evidently, the biggest problem that this industry faces today is its negative image among the people. Homebuyers do not trust builders on timely delivery of the projects. Most buyers have faced this situation and thus developers will have to regain this confidence for future home sales.
This takes us to the next question – what should a builder do to revive his status? Adopting global best practices is the sure way of reversing the tarnished image. Builders will now have to hire project managers and systemize the procedures.
However, this is easier said than done. The real estate and construction industry has the highest shortfall in skilled professionals. This is partly because there are no institutes that would provide specialized courses in this industry. When the international investors do not find any professionals that match up their standards, they are discouraged to invest further.
The need of the hour is a professional qualification in specialized fields, such as land, property, and construction. Moreover, the real estate markets in foreign countries are regulated through town planning, legislation, building development and so on. The regulating bodies provide building standards, warranty, and insurance. Some even protect new housing consumers against building defects.
India urgently needs to be regulated on the construction of buildings, buying and selling of property fronts. A regulation body or mechanism that is a combination of legislation, enforcement of legislation, consumer redressal and uniform standards.
Lastly, the valuation profession in India is completely unorganized and ungoverned by any authority. It is due to this reason that there is a lack of transparency, under-reporting of value, price escalations, false compensation to landowners etc. Professional valuations will motivate a healthy property market. It forms the basis of financial decisions, dispute resolution, taxation and various statutory applications.
Thus it can be safely concluded that those developers who professionally manage their business will survive in future. RERA Act should just be counted as a beginning and there is a long way ahead for Indian companies to achieve global standards.
Also Read: CREDAI-MCHI Hosts Dawn of New Era