With More Than 10,000 RERA Registrations MahaRERA Tops Charts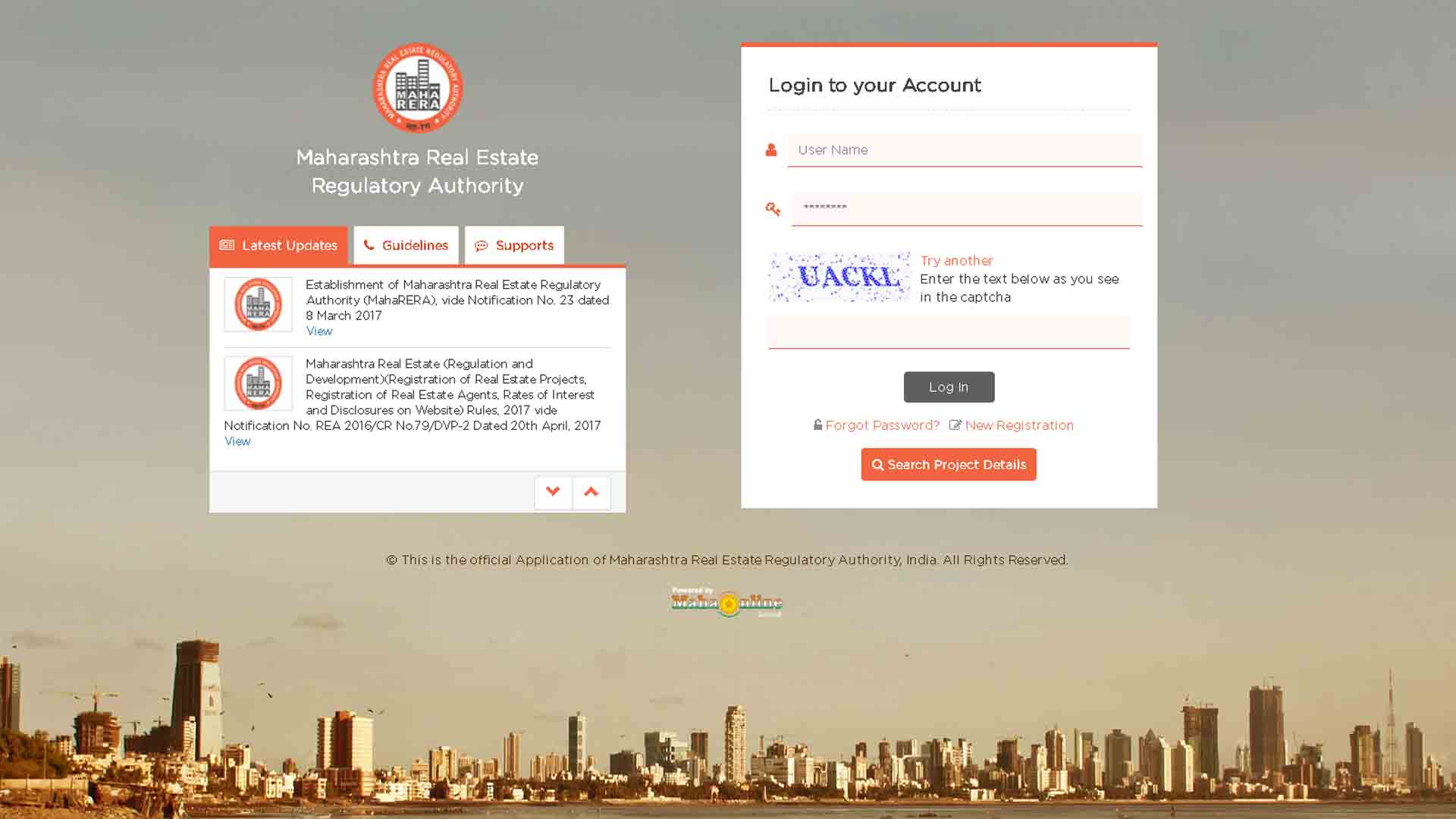 A total number of 3,500 ongoing housing projects in Maharashtra registered themselves under Maharashtra Real Estate Regulatory Authority RERA (MahaRERA) on the last day of registrations, making the total number of registrations to 10,033 till 10.30 pm on 31st July 2017. As many as 7301 real estate agents have also registered with the authority. The number of RERA registrations was a dismal three digit figure which really spiked in the last three days of registrations.
Since there was no extension of registration process by state government, developers who were hesitant in registering their projects under newly established MahaRERA, were rushing to get their projects registered with the authority to avoid any kind of future hassles. However, developers have also asked for an extension for another month from Chief Minister of Maharashtra Shri Devendra Fadnavis. According to RERA officials, 2346 projects out of the total registered projects have been issued certificates while the remaining projects will receive their certificates within a fortnight.
Pune tops the rank with a total of 836 project certificates that were issued followed by Mumbai suburbs with 445 projects. Thane recorded 292 projects while Mumbai city had a count of 86 projects. Shri Prakash Mehta, State Housing Minister of Maharashtra, stated that developers who have not registered with RERA should prepare themselves for action. He also added that he has not received any extension request from any developers' body neither there was any discussions on the matter. The MahaRERA authority is doing its work and there will be no extension.
Shantilal Kataria, President CREDAI Maharashtra, said that there were some issues with online registrations for small-town builders. The list of all projects registered under the Act will be made available by August 15th. He also added that if government extends the registration process by another month then more registrations will happen.
Also Read: No RERA Registration Number In Ads, Now A Violation Of The New Act