15 Out Of 29 States Have Complied With The RERA Deadline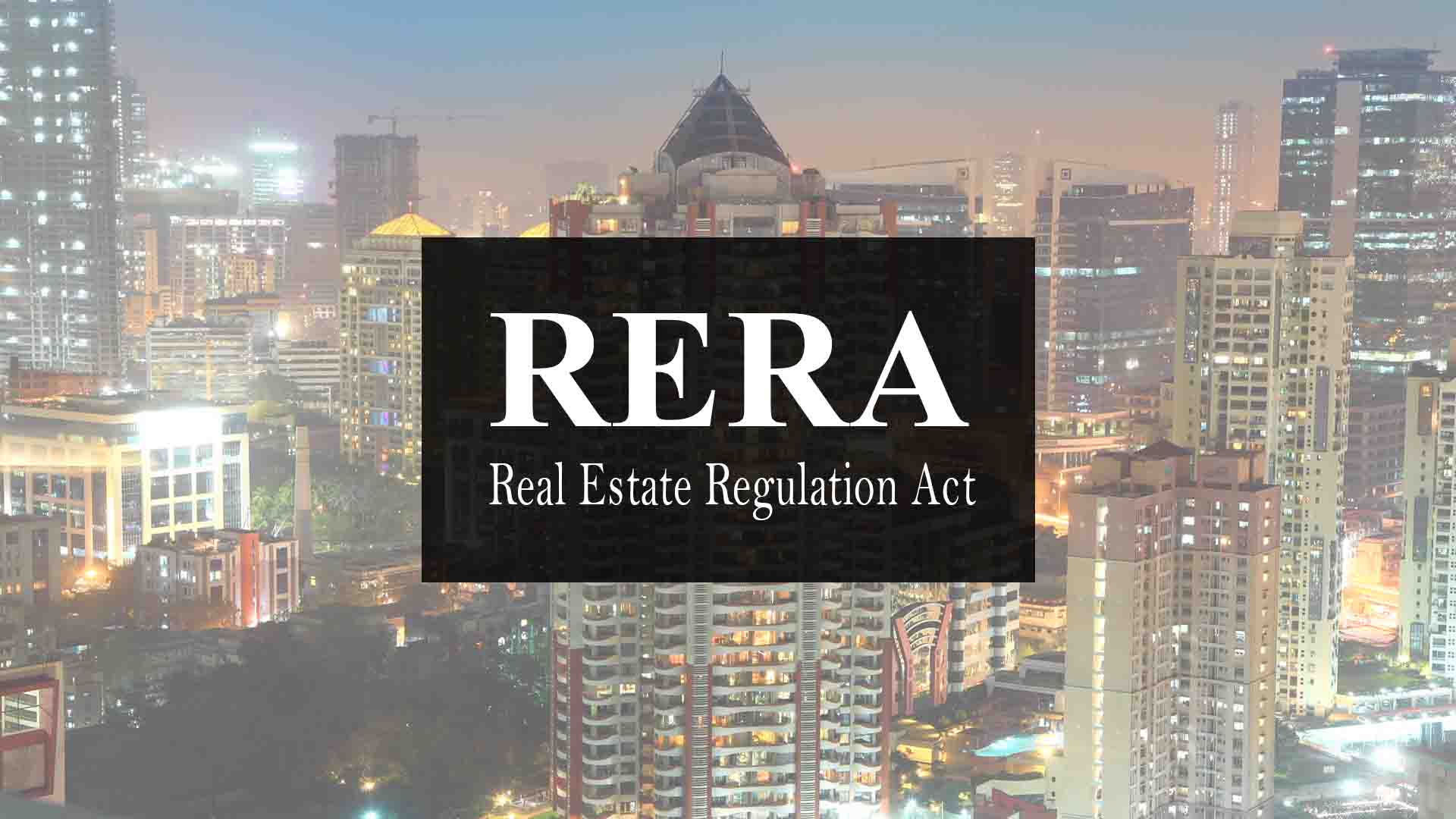 Only 15 states out existing 29 states have notified their RERA rules by July 31, 2017 even though all states were supposed to notify before the deadline. However, all the seven Union Territories have notified their RERA rules.
There has been some dilution of the Central Act by many states in regards to definition of ongoing projects. Many states have notified their RERA rules but kept aside several ongoing projects out of the coverage of the Act, despite non-receipt of occupancy certificate for the projects.
The Central RERA Act was effective from 1st May, 2017 which intends to cover new as well as ongoing projects, for which no occupation certificate neither completion certificate has been received by the developer, as on the date of commencement. Developers were given a period of three months to register their projects under RERA, i.e. till 31st July, 2017. From now on, every real estate project needs to register under RERA before selling or advertising it.
According to a government release, out of total 35 States and Union Territories (UTs) in the country, 23 states and UTs, except Jammu & Kashmir have already notified their respective RERA rules. Every state and UT were supposed to have their state rules notified, set up regulatory and appellate authority and have state-specific RERA website launched before 31st July, 2017.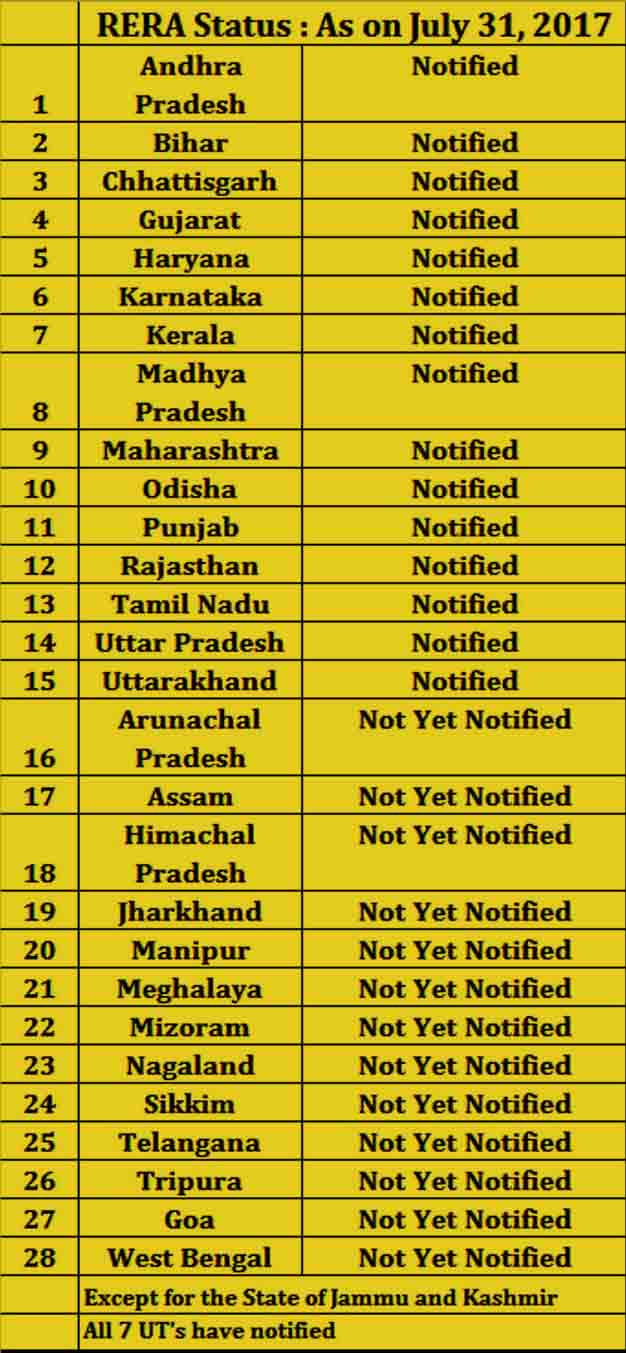 While a lot of states are yet to notify the rules, only a handful of states have their respective RERA website up and running.
Also Read: With More Than 10,000 RERA Registrations MahaRERA Tops Charts