Dawn of RERA and GST Increases Demand For Ready-Possession Homes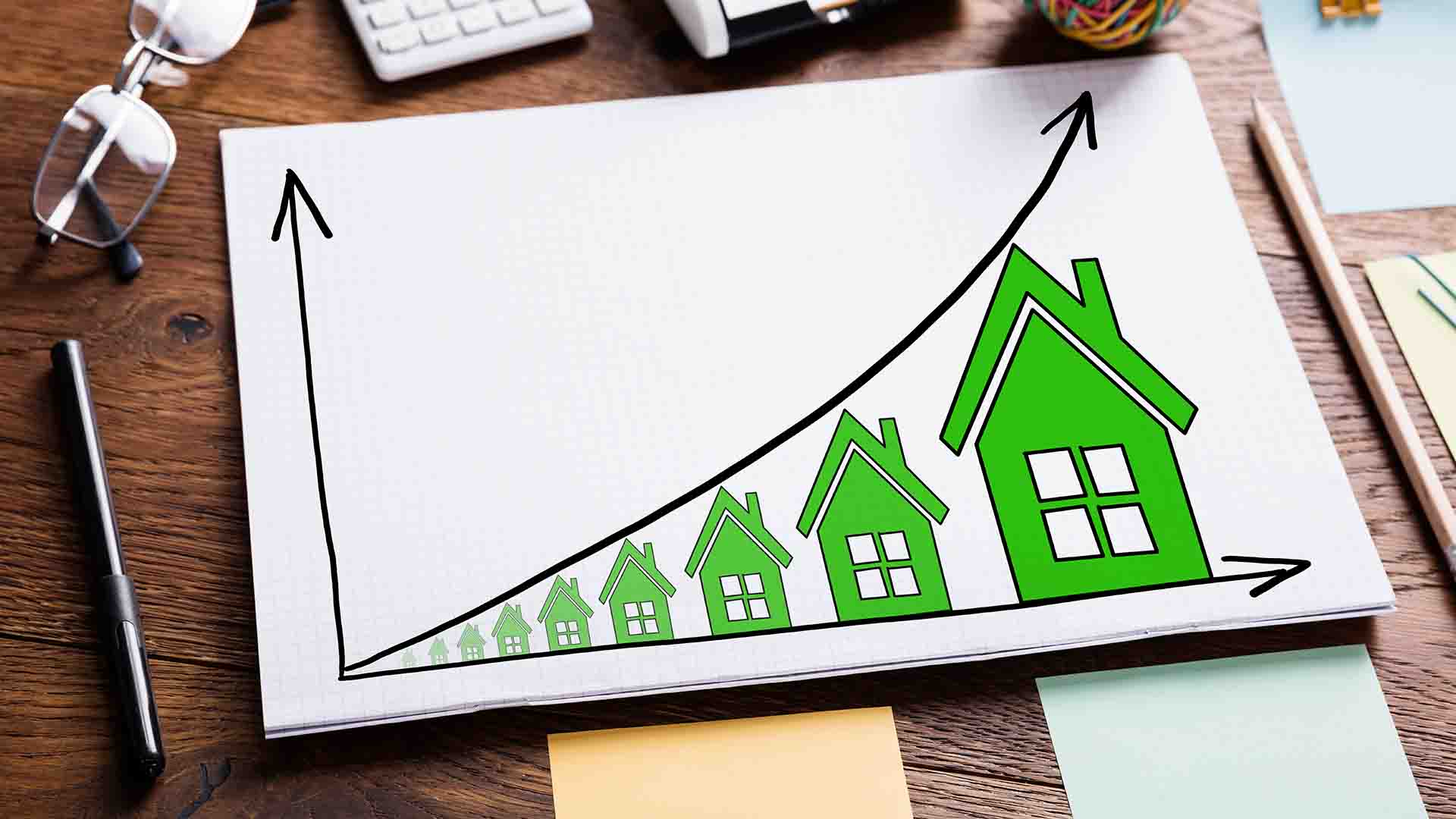 Since RERA Act and GST have been implemented, home buyers are showing more inclination towards buying ready-to-move in projects that have secured Occupation Certificates (OC).
Shwinder Raj Singh, CEO, Anarock Property Consultants said, "With the implementation of RERA, the residential real estate industry is witnessing significant changes on the ground. The Act strictly prohibits builders from advertising their under-construction projects while allowing the freedom to attract buyers for projects that have Occupation Certificates (OC ready).
He further added, "With the new rules, buyers are naturally showing increasing interest in such properties, which are essentially ready to move in."

Singh explains with the implementation of GST, it has reduced tax burden on buyers purchasing ready-to-move-in apartments. The total tax on the project and land will be at 12%. This would be enough for developers to claim their input credit, hence making ready-to-move-in apartments more economical for customers.
Generally, ready-to-move-in homes are more costly than under-construction properties since the buyer avoids many risks like project's execution, financing and finally permissions. However, buyers are always looking to buy ready properties instead of waiting for constructions to finish.
Also, another reason is that the buyers who are looking to finance their homes with loans prefer ready possession homes. Investing in an under-construction home means paying rental as well as EMIs while awaiting project completion. Due to this buyers prefer to pay a little extra which in any way is cheaper than paying rentals for a long time.
Furthermore, rental incomes and lesser incidences of dubious developers have encouraged more and more people to invest in ready possession homes.
Also Read: 15 Out Of 29 States Have Complied With The RERA Deadline