Bengaluru Developers Ask For Extension Of RERA Deadline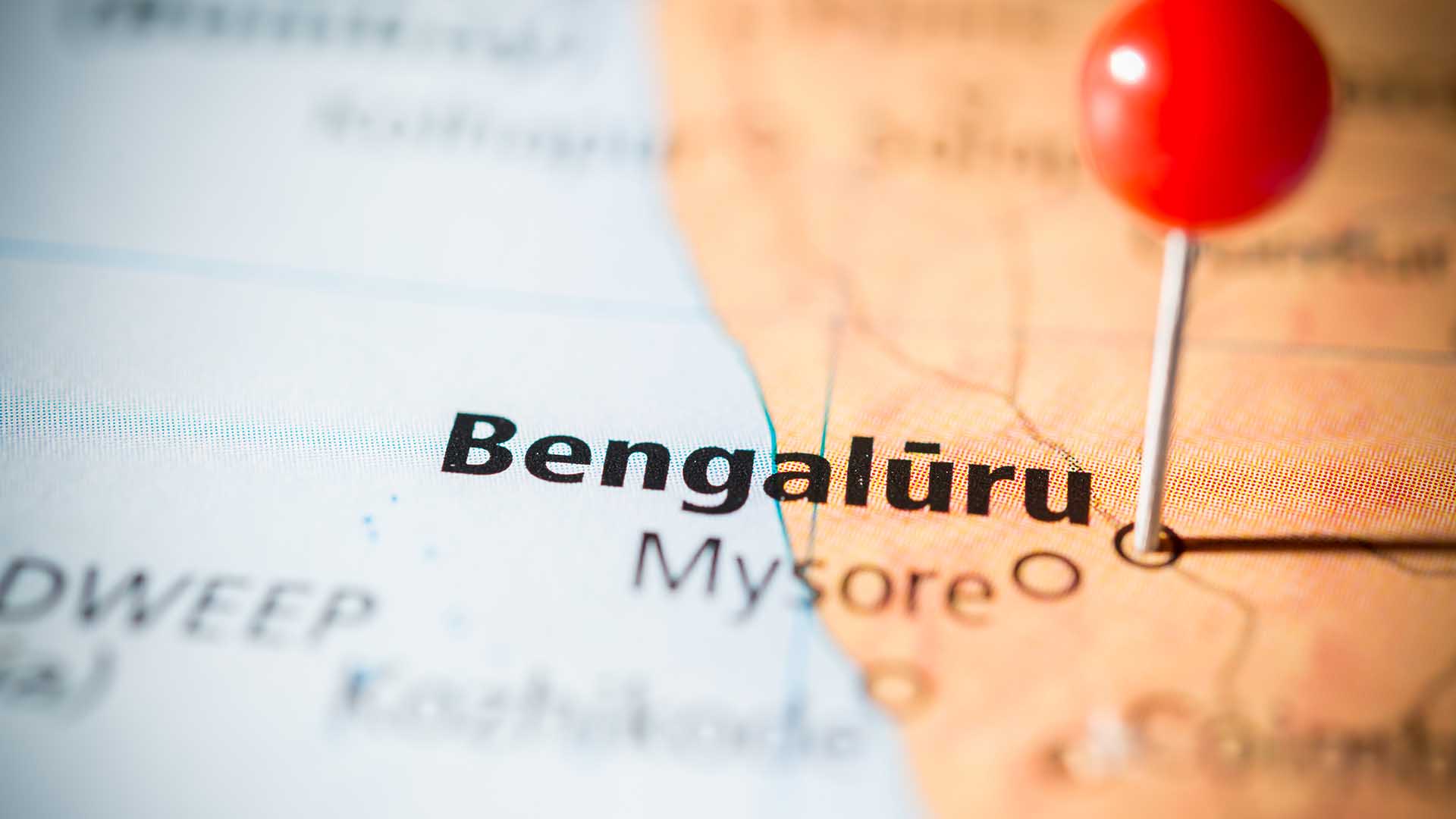 The deadline set for all projects, developers, and brokers to register under the RERA Act was 31st July 2017 and it is over now. However, there are still states that do not have a ready portal for developers and brokers to register themselves. Thus, developers are now asked for an extension of the deadline.
At an event on 27th July, Kapil Mohan, Karnataka Housing Secretary, and Karnataka RERA Head said, "It is the Centre's prerogative to extend the deadline and states cannot do much about it. Those who will not meet the deadline will be penalised."
According to Mohan, it only takes 1-1.5 hours to upload project details on the website. He further added, "We have deliberately not notified some sections because we needed some time to look into them. We are working to help developers get OC/CC for their projects in time, from the government departments."
Mohan said, "RERA is a disruptive Act and most of the issues revolve around ongoing projects". He further elaborated by saying that misconceptions of stakeholders, lack of a smooth process between government departments and non-notification of some sections were the initial hiccups faced by all stakeholders.
Talking from the developer's point of view, Irfaan Razack, Prestige Group chairman said there was a small window of time given to register all projects and especially for builders who are not tech-savvy. Supporting it, Anup Shah, senior advocate, added that most of the developers are not tech-savvy and the penalty is huge, "I hope the government will take a lenient view in the first couple of months".
Razack said RERA is the law from here on and the sooner everybody accepts and comply with it the better it would be. JC Sharma, MD, Sobha Developers said anything new that is introduced always seems difficult in the beginning. He explained, "Since the notification of the Act, we have been working towards it. We have registered our projects and the process is still on."
Also Read: Karnataka Clears RERA Act Rules