The Indian Real Estate Will Soon See An Influx Of Foreign And Local Investment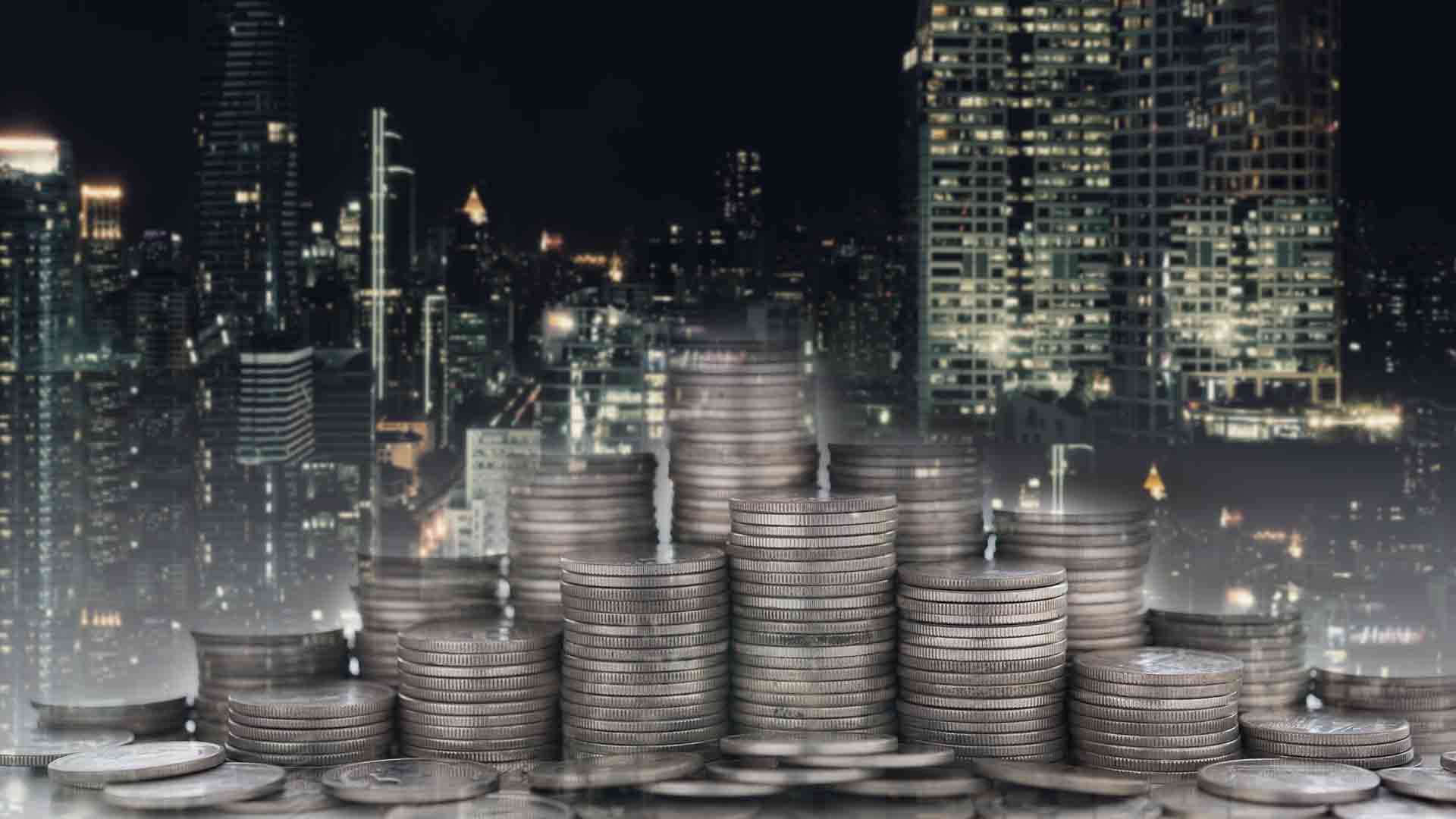 In the wake of recent transformation in the Indian real estate, it is going to witness a tremendous flow of both foreign and domestic investments bringing in more funds in the sector. The Indian property market has already noted a 40% on-year jump in inflow of funds since the start of this year.
According to a study by Knight Frank, almost $3.15 billion have been invested in the market between January and end of June through various channels such as Institutional investors, including private equity, pension funds, sovereign funds, domestic investors, and non-banking finance companies. Another study conducted by JLL India shows, India has received a private equity inflow of ₹ 16,008 crore till June 2017 as compared to ₹ 15,601 crore last year.
In the last 18 months, the government has introduced many noteworthy polices such as the Real Estate Regulation and Development Act (RERA), Goods and Services Tax (GST), Real Estate Investment Trusts and demonetisation. Samantak Das, Chief Economist and National Director, Research, Knight Frank India stated, the global economy is recovering with better job prospects, decline in unemployment rates and rising inflation rate in developed economies. The investors are hopeful of fall in inflation adjustment returns and consolidation of domestic currency, so they are seeking investment in emerging markets at cheaper rates.
With implementation of reforms such as GST, the real estate sector is attracting the interest of many global investors. The market is already observing a rise in the flow of foreign investment against the backdrop of Real Estate Regulation and Development Act (RERA), focus on affordable housing and the Real Estate Investments Trusts. Due to this domestic investors have also shown a huge interest in the market.
Shobhit Agarwal, Managing Director, Capital Markets & International Director, JLL India said, the various reforms introduced by the government are changing the investment scenario which is making India one of the top emerging markets in terms of investment. A comparison between debt and equity investments seen between 2014 and first half of 2017 which stands at more than ₹ 98,000 crore, are higher than the ₹ 95,000 seen during the entire decade from 2003 to 2013.
Among the different segments, commercial realty has experienced the highest interest from investors due to falling capital rates. With the possibility of further drop in rates, revenue generating commercial assets has become good choices for investors to generate healthy risk adjusted returns.
According to Rubi Arya, executive vice-chairman of Milestone Capital Advisors, excess liquidity in the market has compressed interest rates which will further drop capitalization rates in future, hence investing in such high yield assets will help in appreciating the capital value of these assets. Corporates are also expanding head count as they are focused on growth because of growing GDP numbers leading to higher absorption. As a result, there is a momentum impact investment for commercial real estate.
Global investors such as Blackstone Group, Singapore's sovereign fund GIC, Canada Pension Plan Investment Board (CPPIB), Goldman Sachs and Qatar Investment Authority are already investing in the Indian real estate market for the last few years. More global investors are also looking for further investment and alliance opportunities.