RBI Cuts Key Lending Rate By 0.25%, Home Loan EMIs May Get Cheaper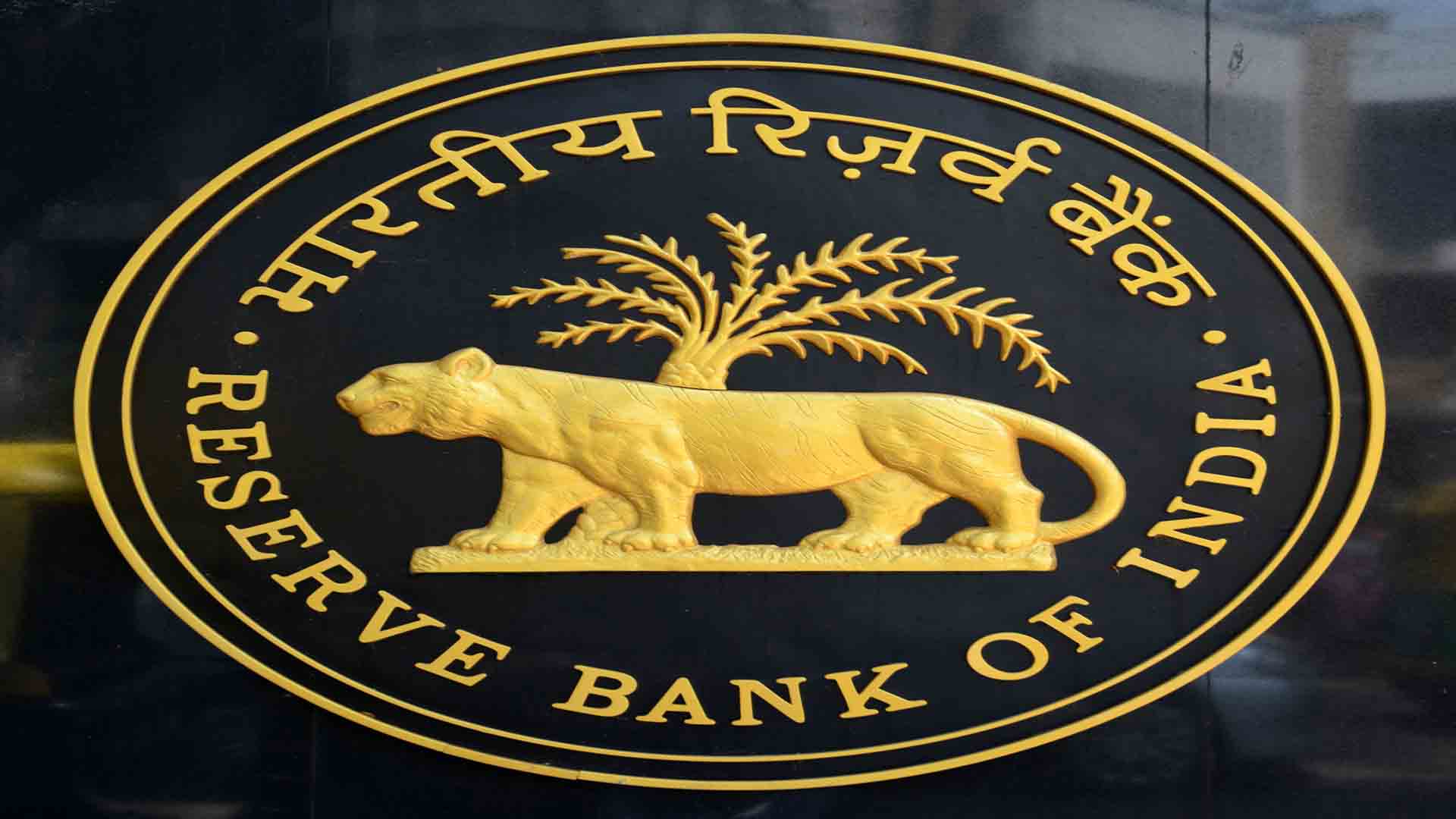 On 2nd August 2017, Reserve Bank of India slashed its lending rate by 0.25 per cent, making it 6 per cent. This move was taken citing a reduction in the upside risk to inflation. This reduction has been made in the third bi-monthly monetary policy review for 2017-18. As a result, EMIs for home, auto, and personal loans may go down.
This is the first rate cut since October 2016, making it the lowest interest rate of past 6 years. The RBI governor-headed Monetary Policy Committee (MPC) keeping in mind the record low retail inflation cut policy repo rate by 25 basis points to 6 per cent and the reverse repo by a similar proportion to 5.75 per cent. They also decided to keep the policy stance neutral while keeping a close look on the incoming data, with a view to keeping headline inflation close to four per cent.
The biggest concern and need of the hour are thrusting the Pradhan Mantri Awas Yojana, reinvigorate private investments and clearing infrastructure bottlenecks. The RBI further added that it is working in close coordination with the government in order to resolve large stressed corporate borrowings and to recapitalise public sector banks.
Also Read: RBI tells banks to cut lending rates for corporates