23 states, UTs set up real estate regulatory body as RERA deadline ends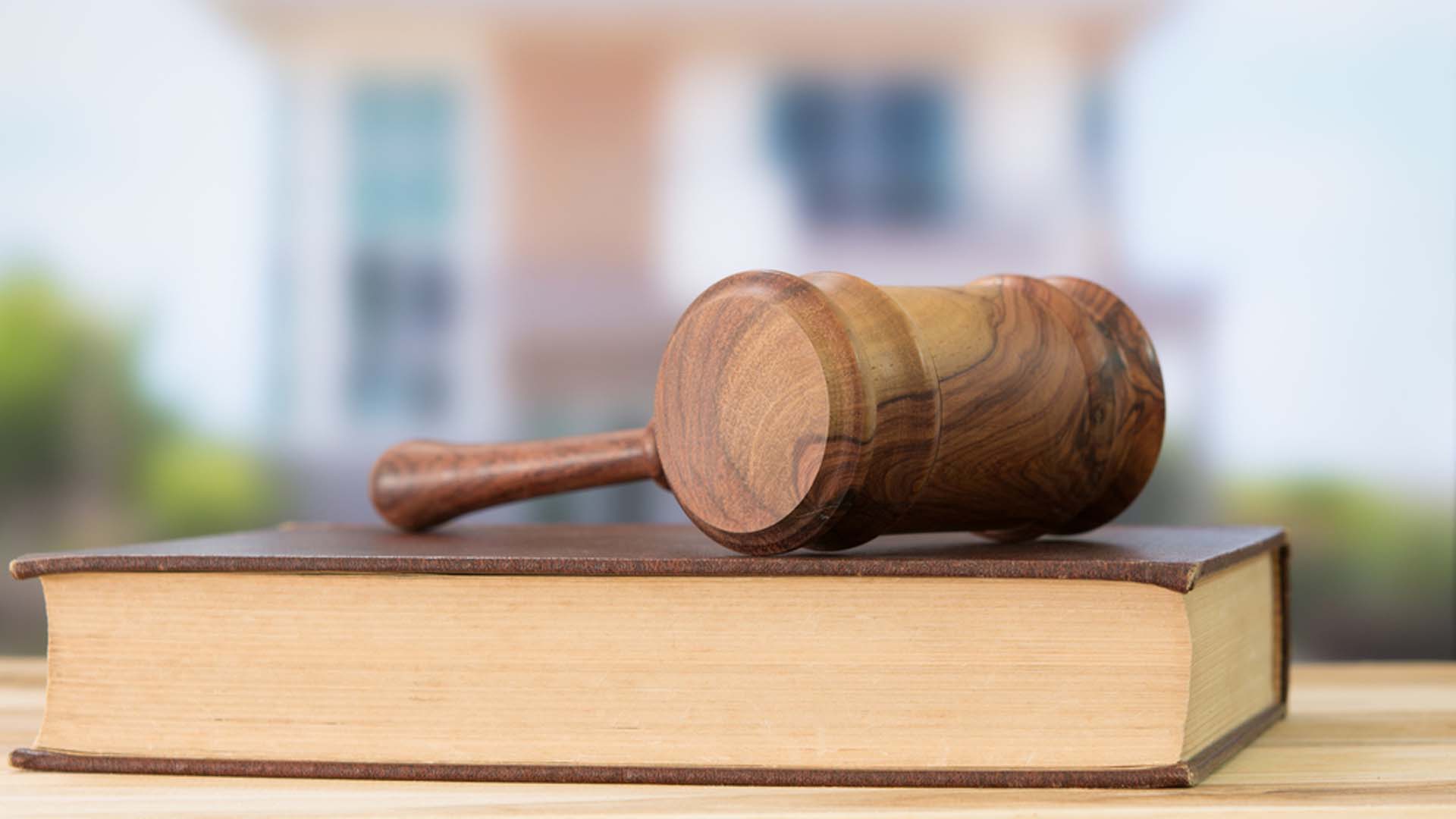 As the deadline for mandatory registration of ongoing projects under the real estate rules ends on 31st July, 23 states and union territories (UTs) have either established their permanent or interim regulatory authorities.
As per the RERA Act each state and UT needs to appoint its own regulator. Developers are not permitted to advertise their ongoing or upcoming projects without registration with the permanent or interim regulator in states.
The ongoing project's registration deadline was 31st July whose completion or occupancy certificate has not been issued. An official with Housing and Urban Affairs Ministry said Gujarat, Maharashtra, Madhya Pradesh and Punjab are the only four states that have appointed their permanent Real Estate Regulatory Authority, while 19 states/UTs have established interim authorities.
On the other hand, only 23 States/UTs have notified the rules under the Act, while six other states are yet to notify and have just drafted the rules. 9 states/UTs have appointed interim Appellate Tribunals under RERA Act and only 7 states have started the online registration.
The official informed that from Gujarat received 110 applications for registration of projects and 80 for agents while Maharashtra received about 3,700 applications for project registrations and 3,800 for agent registrations. Looking at the other states, the official infor  med Madhya Pradesh got 700 applications for projects and agents registration, while Karnataka got about 160 applications for project registration and 54 for agent registrations. Rajasthan got approximately 196 applications for project and 143 for agent registrations, added the official.