Indian Start Up Skootr Plans To Raise $10 Million Through Co-Working Office Space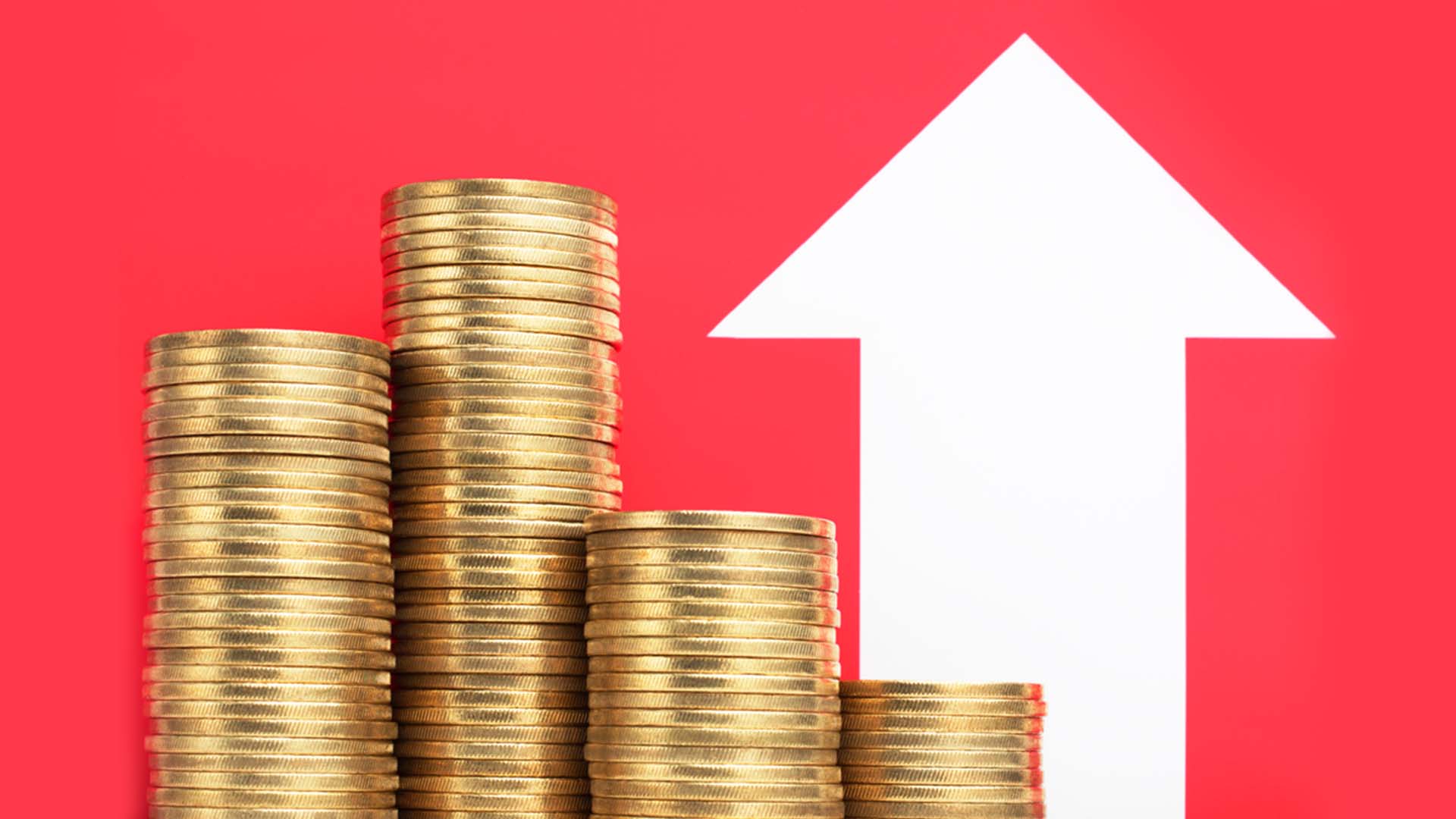 Indian start-up Skootr is planning to raise $10 million this fiscal cycle by leasing about 50,000 sq ft area in Gurgaon from realty giant DLF, in the wake of rising demand for co-working office space.
Skootr started operations in 2016 and manages co-working office space as well customised office space for corporate houses. Skootr is operational in Gurgaon, Noida, Jaipur and Mumbai with eight centres comprising 1 lakh sq ft of space.
Skootr co-founder and CEO Puneet Chandra said that Skootr is opening new office centre of 50,000 sq ft in DLF Cyber City next month, making the total area covered by Skootr to 1.5 lakh sq ft and total number of clients to 2500. He also added that the company will earn an additional revenue of ₹ 20 crore annually after the launch of this new centre and stated that the company is already making profits.
Skootr provides workstations at an average price of ₹ 11,000 per seat and is planning to open three more office centres in Gurgaon, Delhi and either Bengaluru or Pune, with a total coverage area of 1 lac sq ft.
Puneet Chandra further added, the co-working office space is growing by 50% each year, and so his company plans to expand their business and raise $10 million through co-working space. The funds will be utilised to add 50 more centres with a total capacity of 1 million sq ft. Promoters have already invested $1 million in the company in the past two years and further talks are already happening with investors to raise about $10 million.
Real estate consultant CBRE India mentioned in their latest report, 'The Art of Co-Working' – leasing of office space on co-working basis will double in 2017 to 1.5 million sq ft, as the concept of shared office space is becoming more popular in the country. It is estimated that office leasing will touch 10 million sq ft by 2020.
According to JLL India, affordable rents and adjustable working choices are certain factors that drive the demand for co-working space. Predictions suggest that number of companies specialising in co-working office space in India will soon exceed more than 100. The small and medium business houses, as well as start-ups are the main target base for companies operating in co-working space domain. The estimated cost ranges from ₹ 7000 – ₹ 15,000 per month.