WeWork To Invest $500 Million In Southeast Asia For Expansion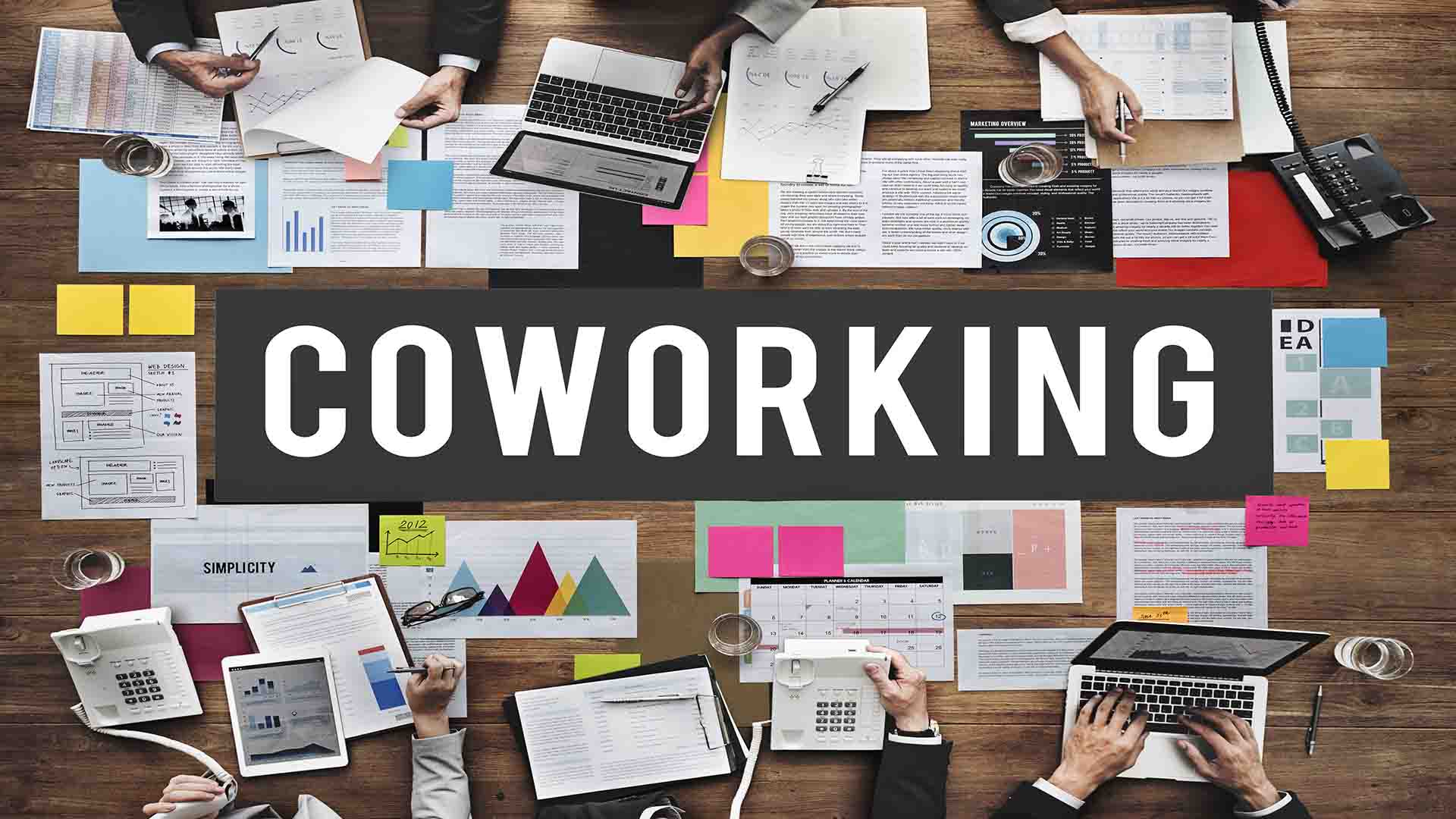 WeWork, a New York-based start up, said on Monday that it will invest $500 million in Southeast Asia and South Korea. This decision comes as an effort to tap growing demand for shared office space in Asia.

WeWork will buy Singaporean peer Spacemob for an undisclosed amount and said that the company intends to keep the Spacemob's management team. WeWork is known to provide workspaces for an array of users like freelancers, entrepreneurs and corporations.

The firm has announced Turochas "T" Fuad, founder of Spacemobr, as its managing director for Southeast Asia. The general manager for Korea would be Matt Shampine, currently WeWork's head of marketing and revenue for Asia. However, no investment details in Korea were shared.

It is not even been two weeks that WeWork announced a new Chinese unit apart from current locations of Beijing, Shanghai and Hong Kong. The new unit will be set up with the help of a $500 million injection from China's Hony Capital and Japan's SoftBank Group Corp.

In a July interview, founder and Chief Executive Officer Adam Neumann had said that they could announce more local units soon. He said it allows the company to take some units public and keep rest under the parent as they have separate local entities in different countries. WeWork operates over 155 properties in 16 markets including the United States, its biggest market, Canada and Germany.