Lodha Developers Has Received ₹ 500 Crore Investment From HDFC Property Fund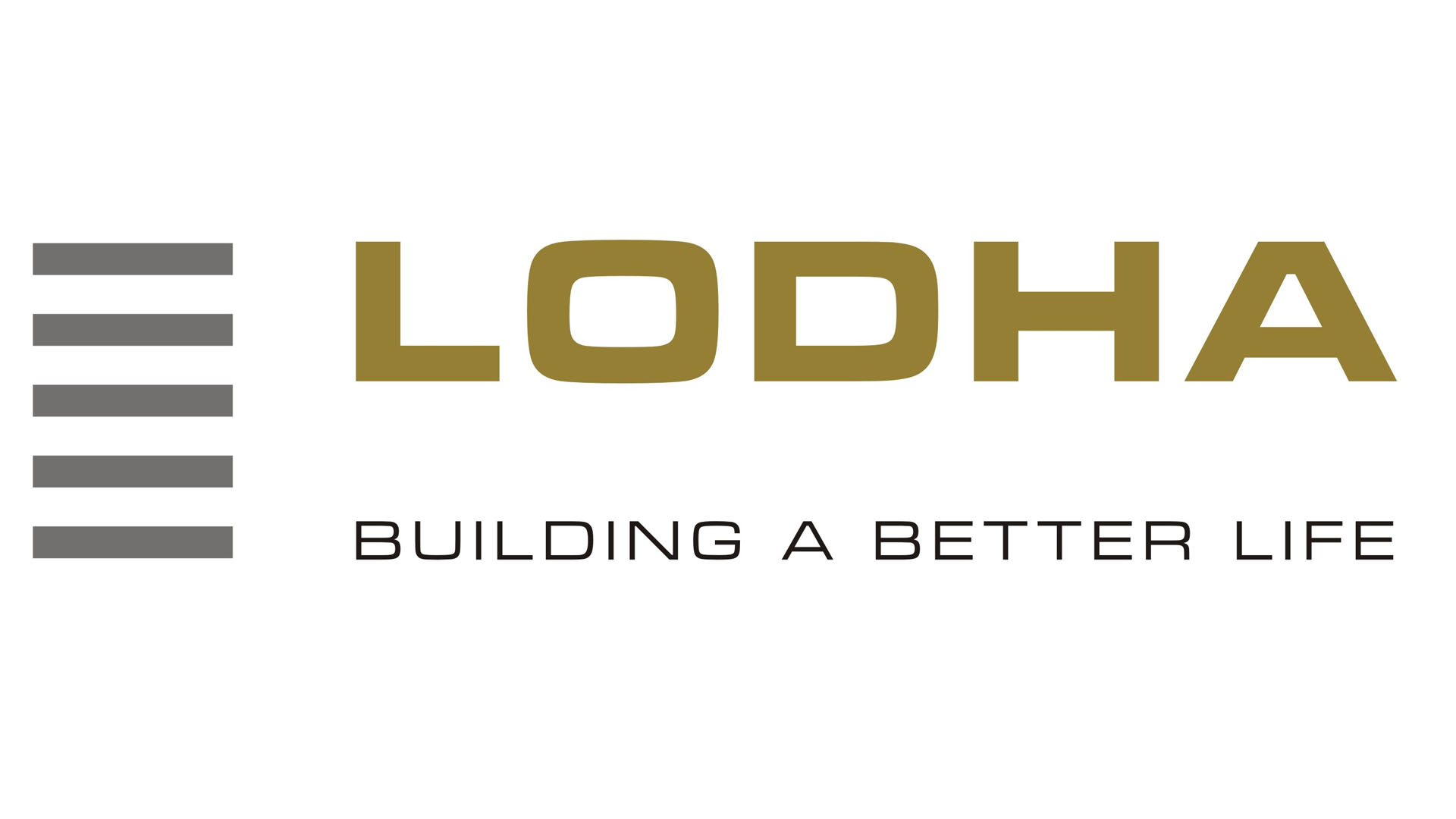 HDFC Property Fund, private equity division of HDFC, will invest₹ 500 Crore in real estate firm Lodha Developers, which is seen by many as early signs of revival and more transparency in the Indian real estate sector post reforms like Real Estate Regulation and Development Act and GST.

Mumbai based real estate giants Lodha Developers will receive the credit for a six-year period at very lucrative market rates. According to sources, Lodha Developers will use the funds to develop its residential project on an 88-acre land parcel in Thane.

HDFC Property Fund, a division of Housing Development Financial Corporation, is one of the biggest private equity players in the country which invests in residential, commercial and mixed-use projects. However, HDFC Property Fund has not given any official confirmation about the deal neither Lodha Group has released any official statement.

Lodha Developers purchased the land parcel in Thane from Calriant Chemicals (India) back in 2014 for a total amount of ₹ 1,154.25 crore. Lodha Developers has sold more than 2000 homes in this project before its launch last year, and the total value of booked apartments was more than ₹ 1600 crore. The proposed project will be developed in multiple phases, consisting of 3500 apartments which includes 27-30 storeyed towers of 1&2 BHK units built on a master development plan.

Ajai Kapoor, founder of 360 Degrees Real Estate Services, which deals in premium and luxury properties in Mumbai said that such transaction are very crucial in building trust and confidence, helping the growth of the industry. Reforms like RERA and GST will bring a bright future for the real estate industry, and there will be higher demand for investment due to these reforms ensuring good returns on current investment.

Big developers are turning to private equity funds after banks started cutting down credit to developers few years back due to increasing bad debts. Earlier this year, Lodha Developers opted for a loan of about ₹ 1800 crore from the financial wing of Piramal Group, Piramal Fund Management.

In one of the largest private equity exits in Indian real estate last year, HDFC Property Fund withdrew investments over ₹ 1500 crore from Lodha Group's highly ambitious project, World Towers, at Lower Parel in Mumbai. HDFC Property Fund also invested ₹ 216 crore in Lodha Developer's project in Hyderabad.
Also Read: Lodha Group plans to resume sales at Trump Tower Mumbai