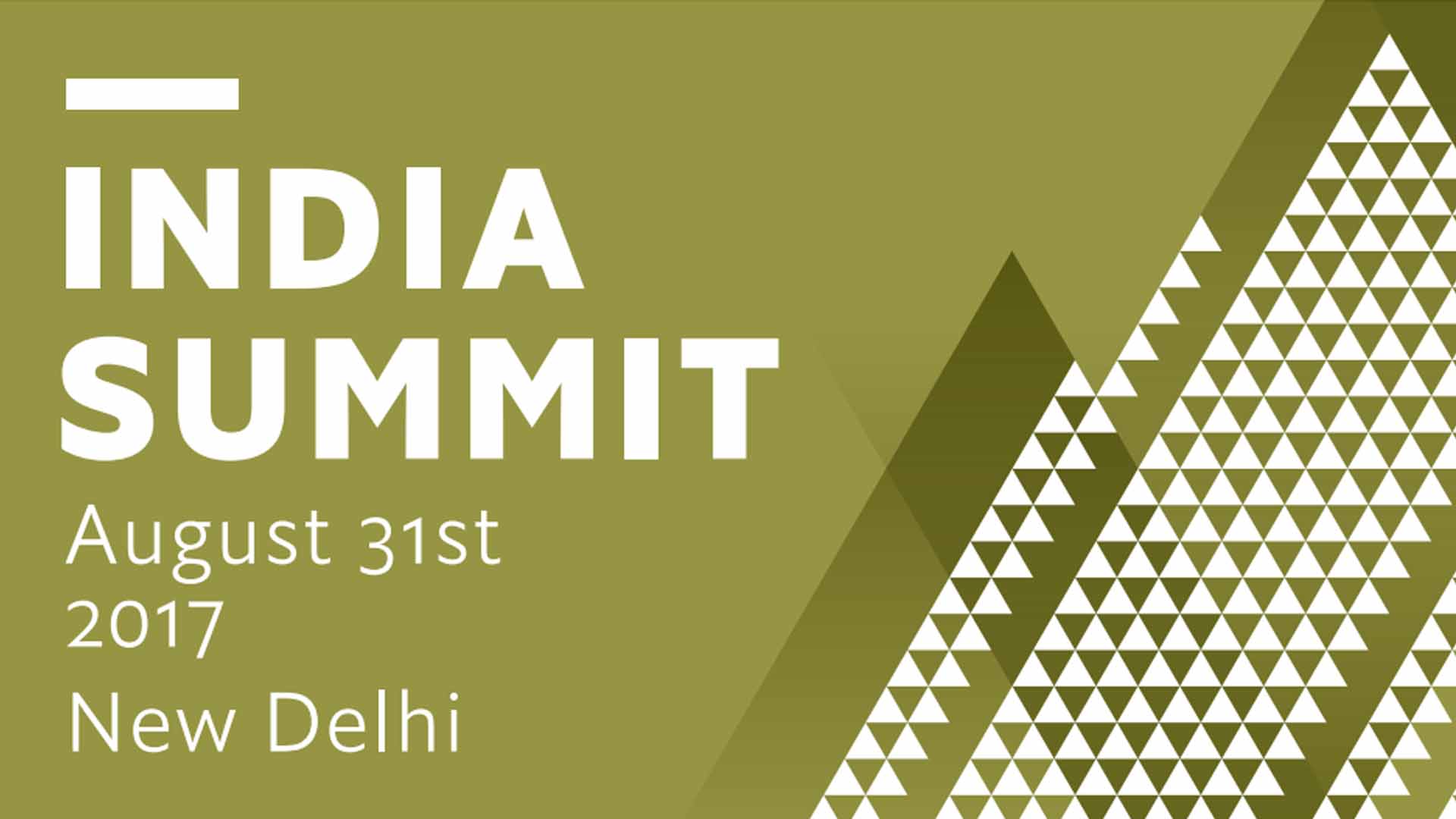 CREDAI has been organizing New India Summit keeping in mind the progress and development of the Tier I cities. Bengaluru, Mumbai, Delhi, Pune, Ahmedabad, Hyderabad, Chennai and Kolkata have been receiving a lot of focused development.

However, the smaller cities need to be given their due attention. According to available data it has been observed that smaller cities are developing 79% faster as compared to metros which has a growth rate of  just 21%. CREDAI boasts of 12,000 members in 170 cities, 76.77% of them are from Tier II, III and IV cities and because these cities and their needs are much different than those of bigger cities, which forms the reason for the organization of the New India Summit.

The New India Summit 2017 will take place in Nagpur with the aim to unleash the potential of an emerging India and in-turn lead the country towards unprecedented growth. The idea is to highlight the potential of these smaller cities and put planned efforts towards their growth and development.

The Forbes Magazine has said small cities are India's emerging business locations. Now it is up to the foresighted leaders to lead the way to glory. Government has also been putting dedicated efforts into schemes that directly benefit the growth of Tier II, III & IV cities. Sustainable economic development, improving infrastructure and transportation, increasing employment opportunities, and introducing technologies for rapid urbanization are some of the prime agendas that the government has been taking actions on.

Even though the Tier I cities have had exponential growth it is now also facing some grave issues like decreasing quality of life, increasing cost of living, overpopulation and unemployment, increase in transit time & traffic congestion, expensive housing, hospitality, education and healthcare facilities. All these factors have now become a challenge and it is only innate to divert the energies in developing the areas which still have potential. Thus, offering a good quality life to people in those cities itself and taking the pressure off the Tier I cities.
Also Read: CREDAI NATCON London 2017