Here's How Developers Or Brokers Can Be Ready For GST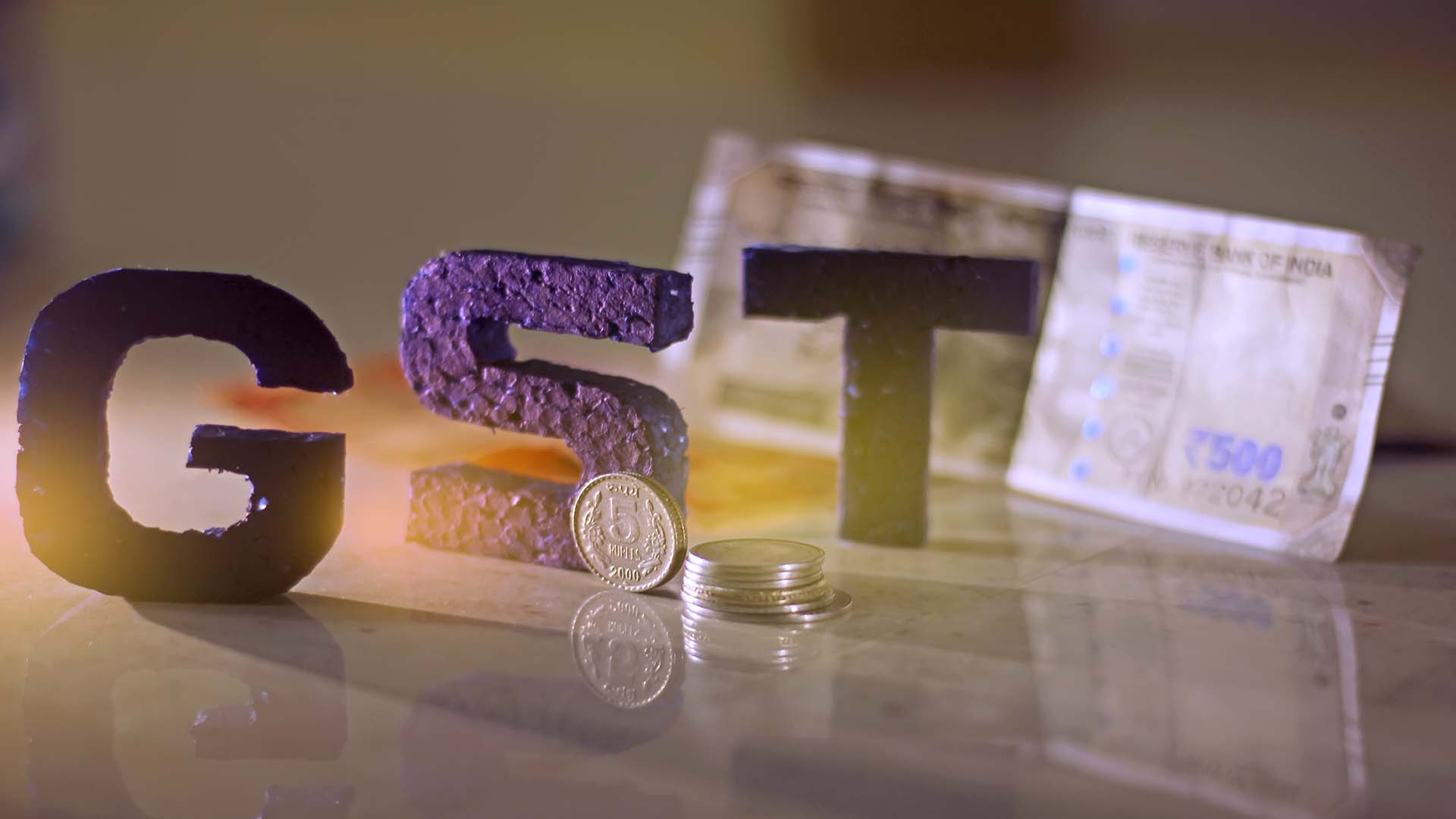 Since inception of Goods and Services Tax (GST) on July 1, 2017, business houses across the nation, including real estate business, is still seeking clarity on how to conduct business. After GST, it is mandatory for every business operating in taxable supply of goods and services and having a turnover more than the threshold limits of ₹ 20 lakh to register under GST. According to taxation expert Priyajit Ghosh, Partner, Indirect Tax, KPMG India
, here are few things that developers can do to become ready for GST.

Figure Out The Impact On Existing And New Projects

GST rate of 12% and Service Tax of 4.5% needs to be calculated and compared with savings from removal of VAT, excise duty etc. The figures might vary from project to project depending on the construction stage. For example, savings might be less for substantially complete projects and tax rates will increase. It means GST rate of 12% needs to be compared against service tax rate and other taxes incurred by the developers which were not considered as credit and decide whether GST increases or decreased the final price.
Update Of Income Tax System

Developers, contractors and suppliers should update their IT system to generate GST complaint invoices at the earliest. The names, address, GSTIN and date of issue must be mentioned on every invoice, as well as quantity of goods and services provided along with applicable tax rates. Make sure that IT system captures relevant data for first filing during August and subsequent detailed filing in September.
Calculate Savings Accessible To Contractors

Contractors should pass on the benefits which were not there earlier and the same used to get added on to prices, adding up to the total pricing factor. So, to capitalise on reduction of taxes, contractors should cut their prices to the developers, which will also allow developers to pass on the benefits to customers.
Builder-Buyer Agreement

After the implementation of GST, under construction properties shall be taxed at 12%. The government has urged all developers and real estate companies not to ask customer to pay higher tax on instalments after GST. If any builder is found overcharging customers then they will be subject to strict action under Section 71 of the GST Act. Therefore, all contracts and agreements should be according to GST rules.
Other Charges And Expenses

The GST rate on different charges and expenses like base sales price, preferred location charges, EDC/IDC, transfer charges, development rights etc. needs to be determined as per GST. Moreover, VAT and service tax applicable on stocks also needs to be determined under the new rule. This will help developers to find out correct GST rate and tax credits paid under previous tax rules.
Educating About The New Tax
Developers should help contractors, suppliers and brokers to fully understand GST, so that everyone associated with real estate cycle can benefit from the new taxation rules. Government is already playing its part by helping concerned players and has agreed to be lenient for the first couple of months, so that everyone can grasp the situation properly. Government has said that developers don't have to file a detailed return and can submit a summary return for the time being. As a result, in case of any defaults there won't be any serious consequences.
Also Read: Dawn of RERA and GST Increases Demand For Ready-Possession Homes