New Deadline For Builders In Rajasthan To Register Under RERA Till 31st August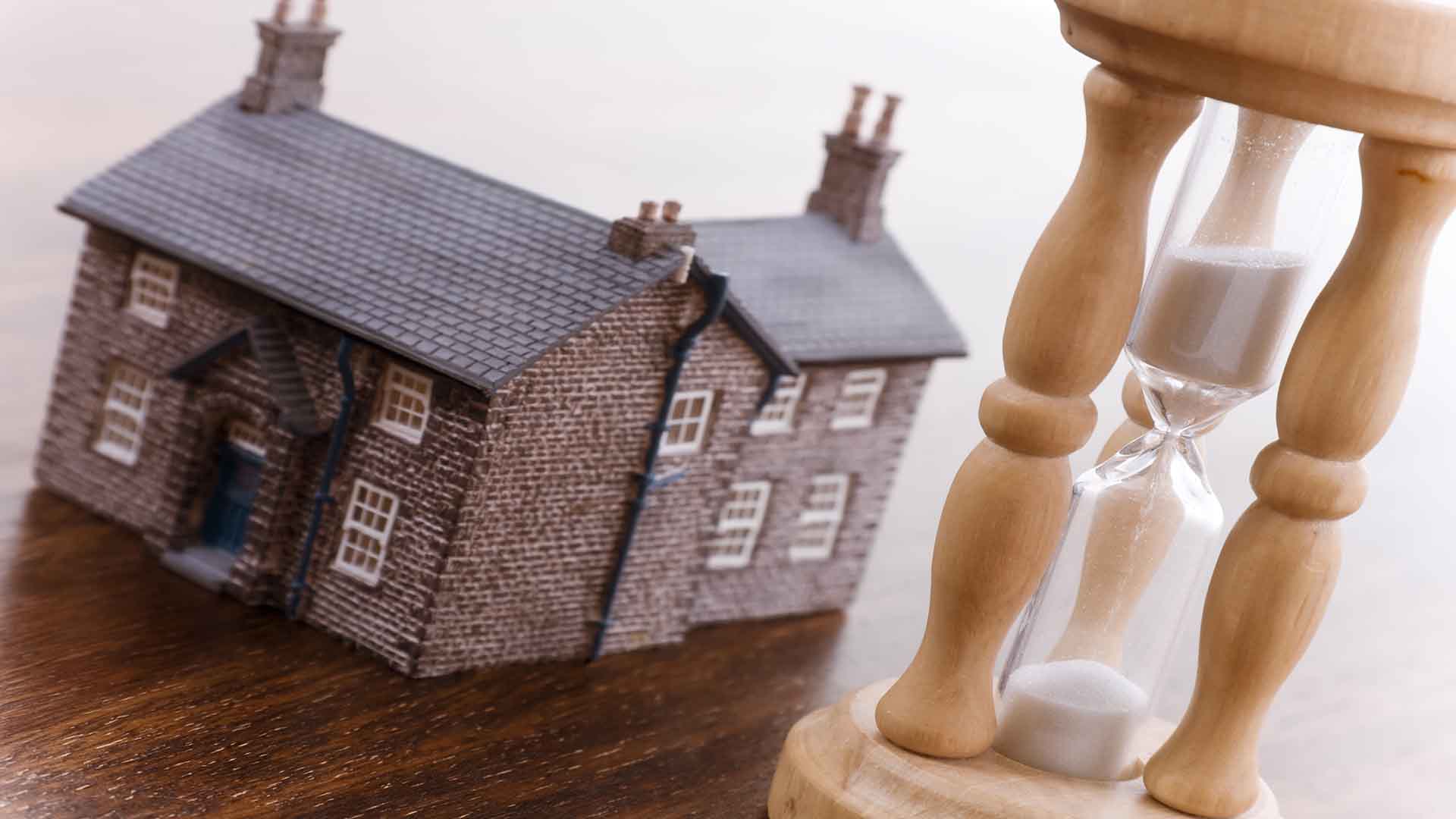 The state government of Rajasthan has extended the deadline for developers to register under Real Estate Regulatory Authority (RERA) till 31st August, 2017. The new registration fee for developers has been increased to ₹ 40,000 from the previous registration fees of ₹ 10,000.
According to an official, if a developer fails to register their projects before extended deadline then they will have to pay 10 times of registration fees. After implementation of RERA, developers and agents were given a deadline of 31st July to register their projects. A total of 412 applications were received from developers till last day of registration i.e. 31st July.
Chief Minister of Rajasthan Smt. Vasundhara Raje launched the RERA website on June 1, 2017, post which it was mandatory for all developers and real estate agents to register on the website. Developers cannot advertise or market, book or sell any of their new projects without registration. Violation of the act can lead to serious penalty which could be up to 10% of total project cost.
One of the leading developers expressed dissatisfaction by stating that developers were demanding to extend the deadline as the RERA website got launched after one month, hence extending the deadline with increased registration fee will be a burden for developers.
The developers also allegedly complained that a lot of time got wasted due to the fact that the UDH department launched a faulty website. One of the developers said – the department had earlier adopted Maharashtra provisions which were impractical for Rajasthan and it took almost 15 days to get rectified after rising pressure from developers. Moreover, RERA staff was also not appointed on time.
Jaipur based developers, FS Realty – the realty division of First Stone group, was the first developer in Rajasthan to register their project, 'The Crown' under RERA. FS Realty is one of the premier real estate developers of Rajasthan within a year of its inception.
Read: FS Realty Becomes The First Developer In Rajasthan To Get RERA Compliant Project