RERA And GST Will Bing More Foreign Companies Into Indian Real Estate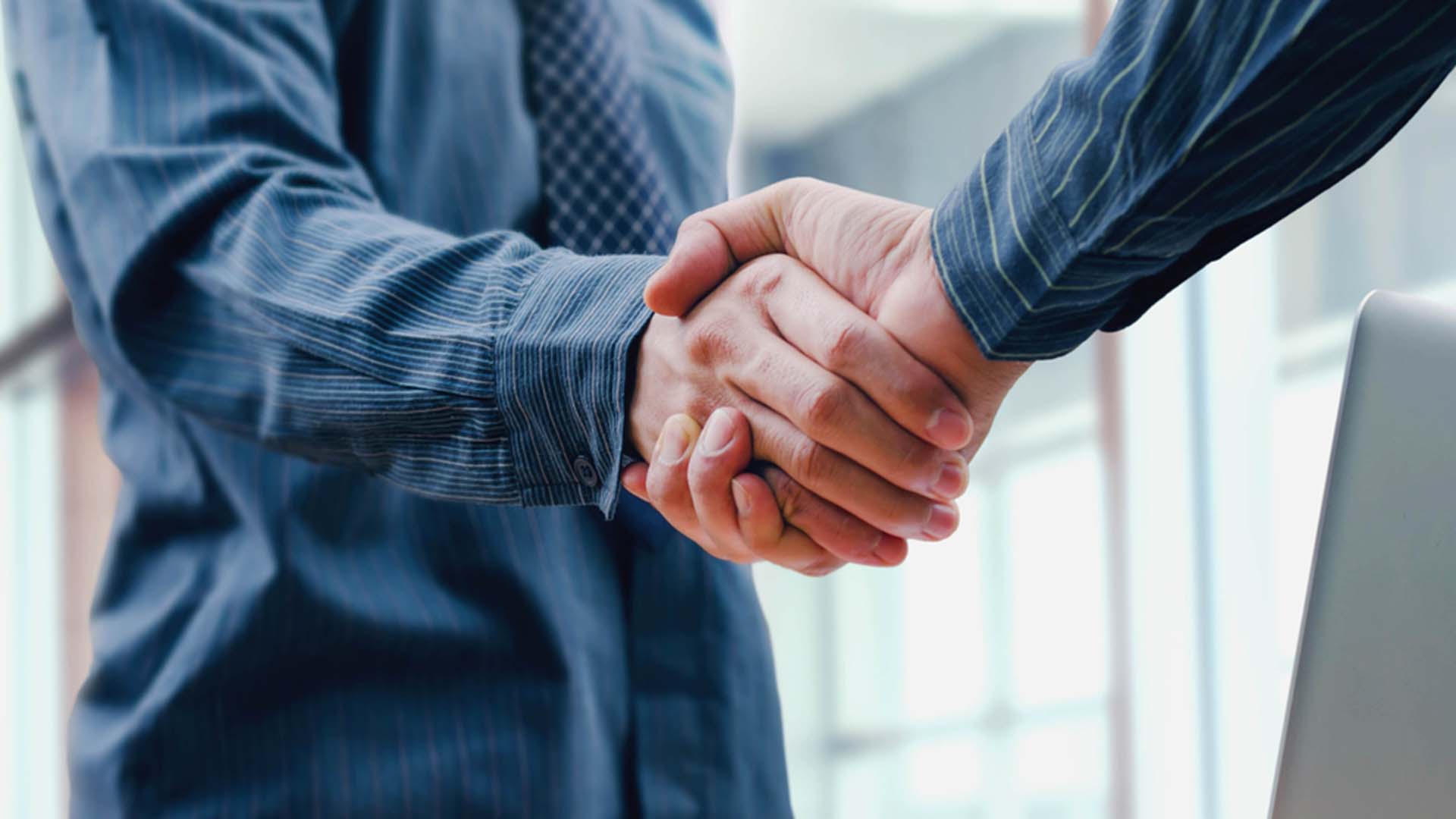 With introduction of Real Estate Regulation and Development Act (RERA) and Goods and Services Tax, the Indian real estate sector is going through a transformation phase bringing an end to the dis-organised label that the sector got tagged with over the years. The new reforms will bring much needed transparency in the sector, which could play a crucial role in attracting many foreign companies that might be interested to invest in the Indian real estate market.
According to Farooq Mahmood, world president of International Real Estate Federation considers these reforms will usher in changes and will restructure the Indian real estate sector, turning it into an attractive market for foreign investors.
He also added that it might take another 3-5 years for the real estate sector to witness the change post RERA. Even though builders and developers might face some initial challenges after RERA and GST, but in the long run they will certainly benefit from it. There is already a positive sign in terms of foreign investments.
As the sector is becoming more and more transparent, many foreign companies and investment firms are showing interest in investing in the Indian real estate market. Many foreign companies are already in talks with domestic players to invest in real estate projects in India. Countries like China, West Asian countries, Singapore and Malaysia are more interested in investing in Indian realty.
Real estate companies across other Asian countries view India as a potential real estate market, as the market is similar to their domestic market and with advent of realty reforms, they are more positive about the Indian real estate market. The plan is to partner with local players and gradually expanding their domain, which will infuse more investments in the sector.