Buy A Property Only Under A RERA Registered Project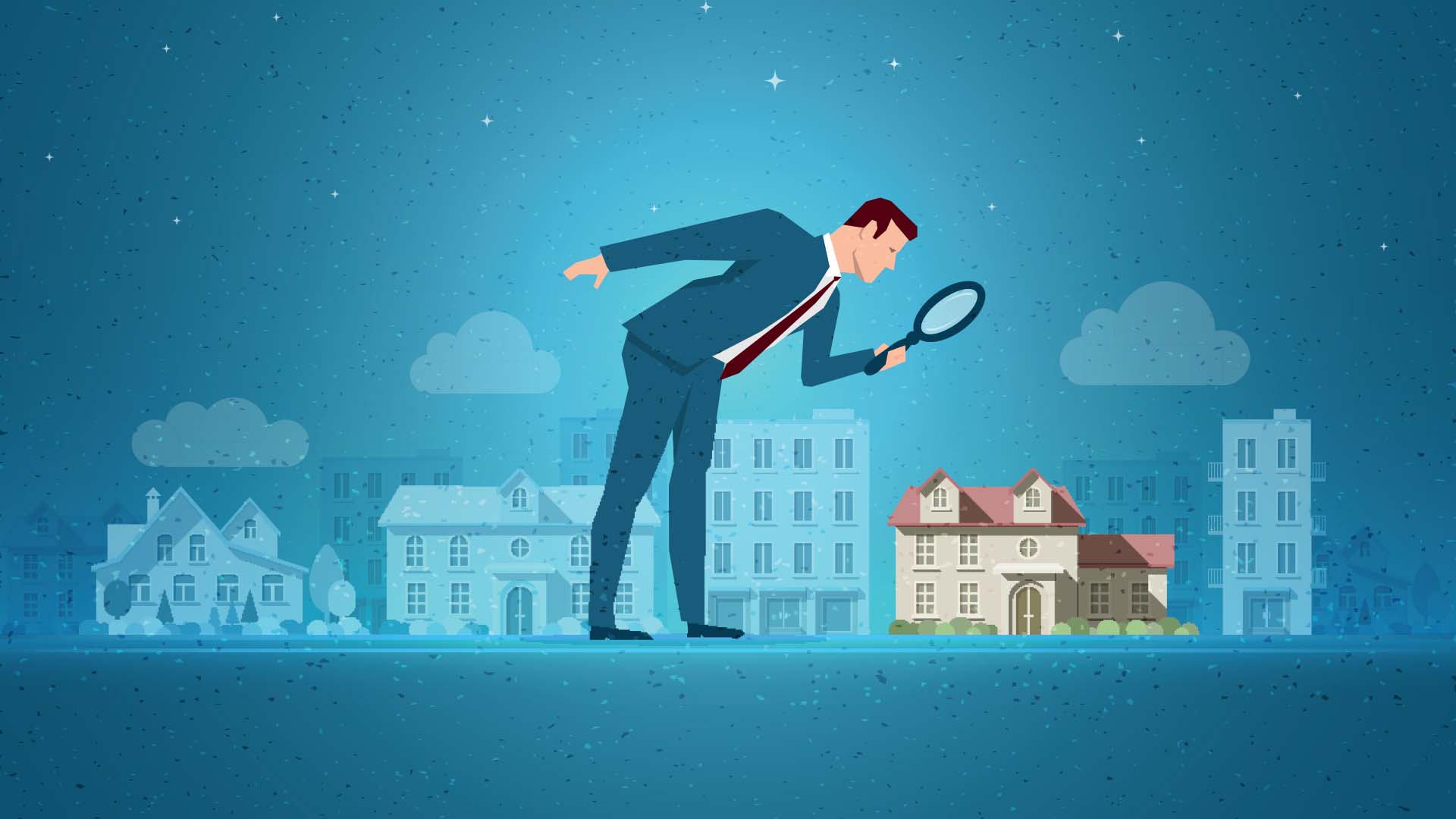 It is now mandatory to check if the project is RERA registered or not before booking it. In MP the regulatory body was formed on May 1 with the objective for saving buyers from defaulting builders and agents. It had set July 31 as a deadline for the project registration. The projects that do not register with the authority till the deadline will be deemed illegal.

The state has registered only 20 projects up till now and thus it means technically only 20 projects can advertise and sell their units legally. According to RERA projects with completion certificate by April 30 can also lawfully sell property.

For customers it means that if they purchase unregistered properties they shall be at the weak wicket if they approach RERA with any complaint. RERA chairman Anthony Desa said even though they will accept complaints from all buyers, it is however still the customer's responsibility to check the project thoroughly before buying and particularly if the property is registered under RERA or not.

Even though it is completely the fault of the builder for not getting its project registered, if the customer goes to the authorities with grievance redresses, he will also be questioned by the authorities why they invested in such a property.

The chairman said, that the projects that are still not registered should be checked and not go straight for registries. Real estate projects are in process to get registered so it is not that if the registry of such projects is stopped it would lead to huge revenue losses as it is a temporary phase till all projects get registered, which will not take much time now.

The state has received over 1,400 projects which have applied for registration with the RERA. 1100 of them are in process to get register. The officials informed that the ones who have submitted the documents correctly will get their certificates within a month. However, the ones who have got confused while applying for registration or did not submit required details the registration process for them will take some time.

According to RERA Act, it is mandatory to register ongoing and new projects. Complainants wishing to approach the RERA can do so through the authority website after paying a nominal fee. After the project has been registered, details of commercial and residential projects will be online. A developer also has to list all project clearance details and update on the project.
Also Read: