NAREDCO Convention To Be Held Later This Month With Focus On Affordable Housing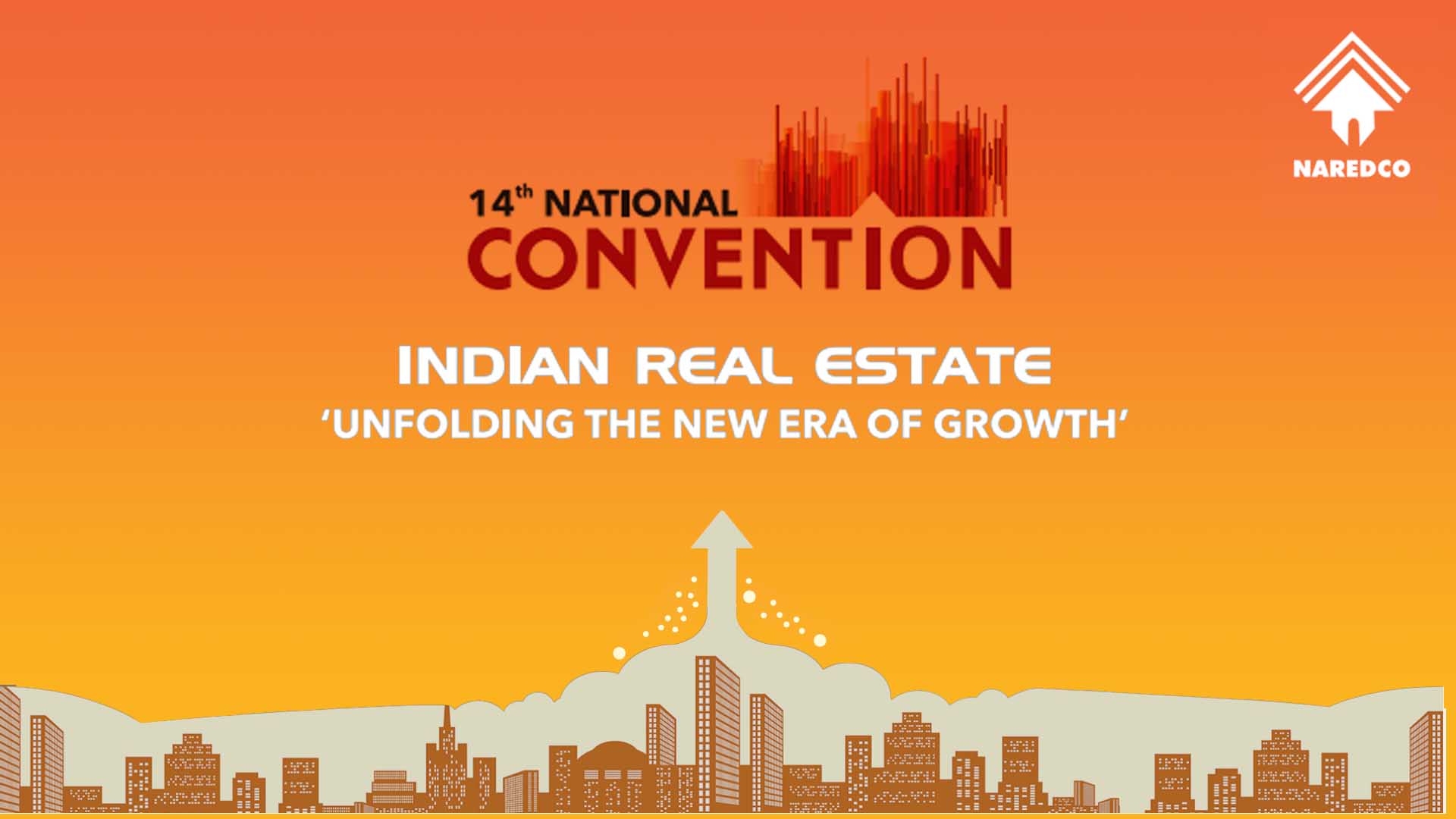 The National Real Estate Development Council (NAREDCO) is all set to host the 14th National Convention on 'Indian Real Estate — Unfolding the New Era of Growth', to be held in New Delhi on the 28th and 29th of August. Members will discuss the changes in the regulatory system and its effect, as well as discussing and planning future course of action. The convention will have a special focus on affordable housing in India, which is foreseen as a multi-trillion dollar opportunity.
Members of NAREDCO from all over the country are going to meet together in New Delhi to analyse the real estate situation in India post RERA and GST implementation. There will be a special focus on figuring out strategies for the promotion and successful implementation of affordable housing in India.
R Chalapathi Rao, Vice-President of NAREDCO, South, P. Ravinder Rao, President of Telangana Real Estate Developers' Association and G Hari Babu, President of NAREDCO, Andhra Pradesh, while speaking about their perspective on the real estate sector, said that the sector can introduce lucrative solutions for overall economic growth.
It is not only a platform where all members will converge, but will also have an opportunity to talk about various opportunities in their respective states. The convention will address about how the sector will shape up by 2025 and identifying some key trends that can contribute in this journey.
The Real Estate (Regulation and Development) Act, which has been implemented in various states, will bring in transformation and transparency in the sector; however there are certain initial issues that members are going to discuss in the convention.
Similarly, the Goods and Services Tax, which is considered as ground-breaking move in the real estate sector, but there are some challenges that the members would like to take up with the Government.
Finally, since there are number of smart cities which are planned, the developers see themselves playing a vital role through next generation real estate projects.
Also Read: RERA And GST Will Bing More Foreign Companies Into Indian Real Estate