5 Real Estate Tech Startups in India You Can't Ignore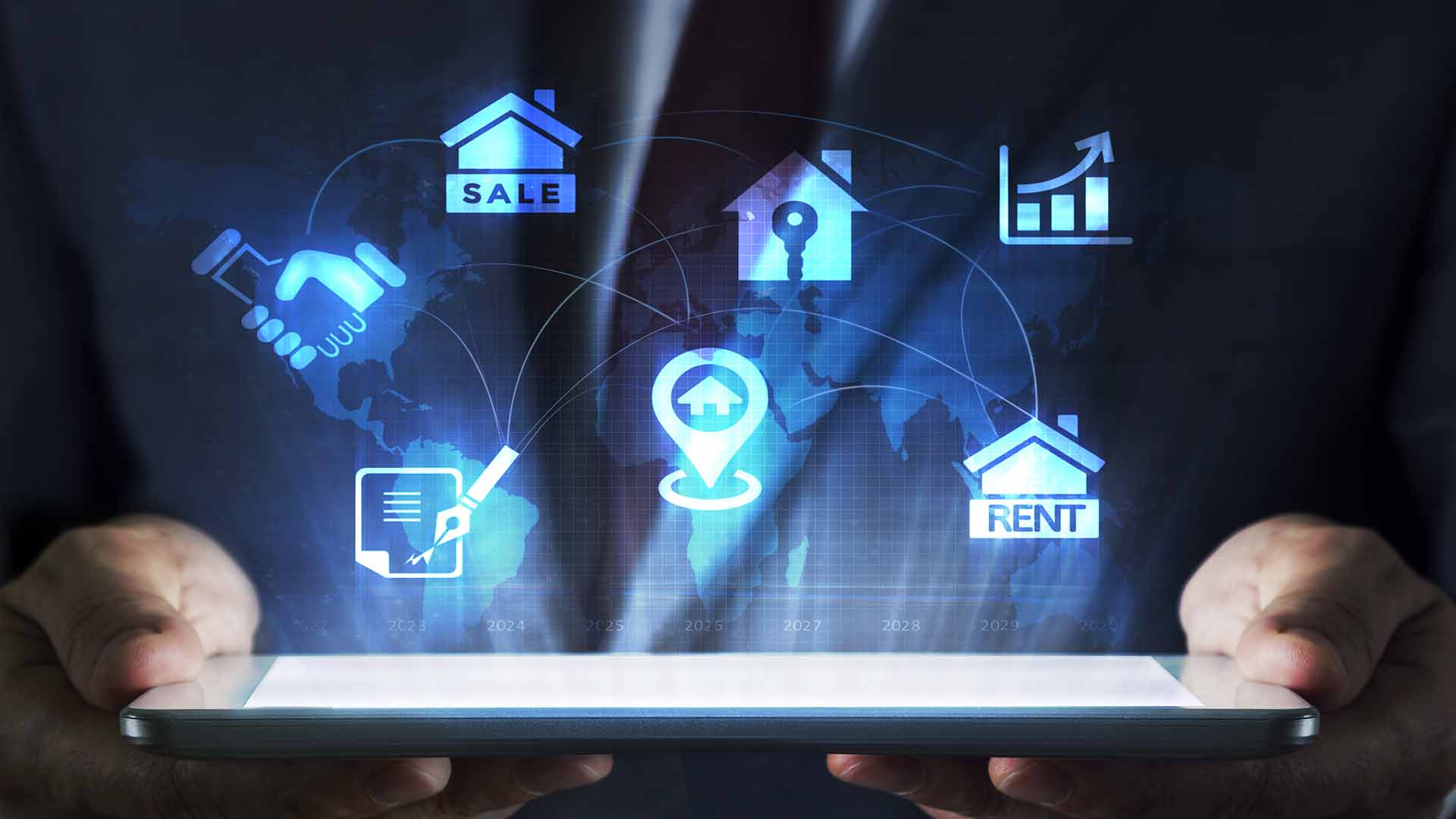 The real estate sector is one of the biggest contributors to the country's economy. It is no wonder that the sector is booming with newest technologies that are changing the age-old industry norms and raising industry standards. Here are five tech start ups that you need to take note of:
NESTAWAY
If you have ever faced a rental problem and most of us have, this is the thing that you need. NestAway is India's home rental network for singles that offers rental solutions via latest technology and best design.
Founded in January 2015, NestAway is an app that lets you find, book, pay, move-in and out of a rental home anywhere in India. They basically manage both parties in a rental situation and turn unfurnished houses in to furnished homes and offer them at affordable prices on sharing basis. Deepak Dhar, one of NestAway's four cofounders, says "It's a new concept for owners and a solution for tenants. Plus we're solving the youth housing crisis of upwardly mobile urban migrants in cities." It began in Bengaluru and today is spread in 9 metro cities of India.
Website: nestaway.com
NoBroker
A Bangalore based real estate search portal, NoBroker eliminates broker and directly connects flat owners and tenants. Founded in 2014, NoBroker claims to work on the basis of technology that identifies and abolishes brokers. Started as a rental platform, they have now forayed into brokerage free buy/sell property as well. They verify each listing to make sure they are owners and no middlemen. They offer maximum information in the most accessible format, thus saving you time, money and energy to actually go physically hunting for house.
Website: nobroker.in
SmartOwner
Find the biggest market for investors here; all the opportunities that you won't find on general market. SmartOwner brings forward some of the carefully curated investment opportunities from the fastest growing cities in India. Projects are vetted by law firm after meticulous checks. It verifies all the listing to make sure the pricing and specifications are in line with the market trends. Thus it offers well calculated risk and returns. People benefit from the curated high-return opportunities.
Website: smartowner.com
Approach
Approach helps you to conveniently and accurately manage scientific data which enables you to grow your business strategically instead of hit and miss methods. Real estate is a growing sector and it needs such solutions where management can take accurate decision based on solid data. Approach lets you manage your inventory from any location. Cloud telephony lets you track all your campaigns and calls from anywhere. Automated SMS and Email Marketing allow you to connect with your audience and also offer in-depth analytics of click-rate and subscriber activity. You can now even calculate the returns on investment from all your media spending and campaigns.
Website: approach.one
GrabHouse
Established in 2013, Grabhouse is a no broker website that helps people find flats, flat mates and tenants quickly and without much effort. It is the first venture that is a 100 percent broker free house renting platform. It is able to achieve this by using powerful technologies that allow stakeholders to enhance their business. Their target group lies between 18-28 years; they are mostly students or young professionals who are looking for decent places to stay while saving a buck. Even on-ground assistance is provided after lead generation for a nominal fee.
Website: grabhouse.com