The MMR Registers The Highest Sale Of Apartments In 7 Years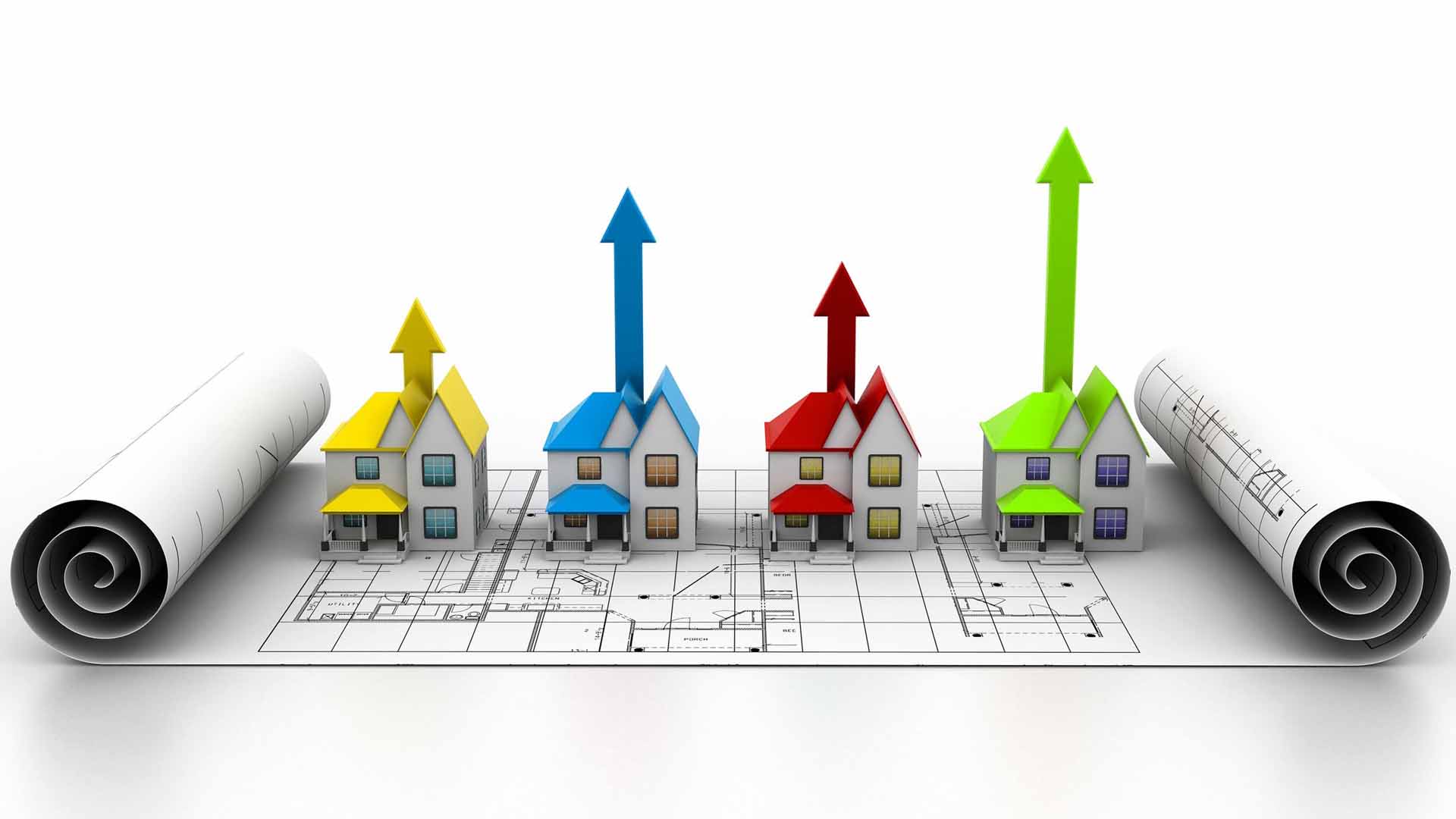 The period between April and June 2017 saw the sale of 15,848 apartments, making it the highest number of apartments sold in the Mumbai Metropolitan Region (MMR) in the last 7 years.
Liases Foras, a real estate rating, and research firm released a report that 5,265 units were sold in Mumbai from the total MMR sales. Pankaj Kapoor, MD of Liases Foras said, "Mumbai constituted 69% of the new supply of entire MMR with central suburb contributing the most."
The report said the weighted average price was almost stagnant in last seven quarters. This was due to the combined effect of new supply in the affordable segment and due to time correction in the otherwise speculative high prices in the market.
Adding to this Kapoor said, "Despite the upturn in sales, the inventory still remains high. it will take 51 months to sell the current inventory."
This means that we are still not in an efficient market which maintains 8-12 months of inventory. At present, the unsold inventory in MMR is 2.67 lakh units and in Greater Mumbai is 1.05 lakh.
The report also mentioned that the sales in the country's top 8 cities increased by 6 per cent on quarter on quarter basis. As per the report, this is after the 21% increase observed in last quarter. The market grew by 28 percent in terms of sales after post demonetization.
MMR consisted of 24% from the overall Tier I cities sales, making 15,824 units the highest number of sales. The only market to witness a (-3%) decline was Chennai.
The newly introduced affordable segment across the eight cities contributed to 17% to the overall sales as compared to 16% in the last quarter. Pune recorded 22 per cent sales in the affordable segment while MMR topped the list with 24 per cent sales.

Sales in the Rs 50 lakh to Rs one crore bracket just increased by 1 per cent. There was a marginal decline of 0.3 per cent in this quarter in the unsold stock of 9.5 lakh units in Tier I cities.

Also Read: RERA Made Easy – What Is RERA?