Delhi Sanctions Rs 645 Crore Worth Low-Cost Houses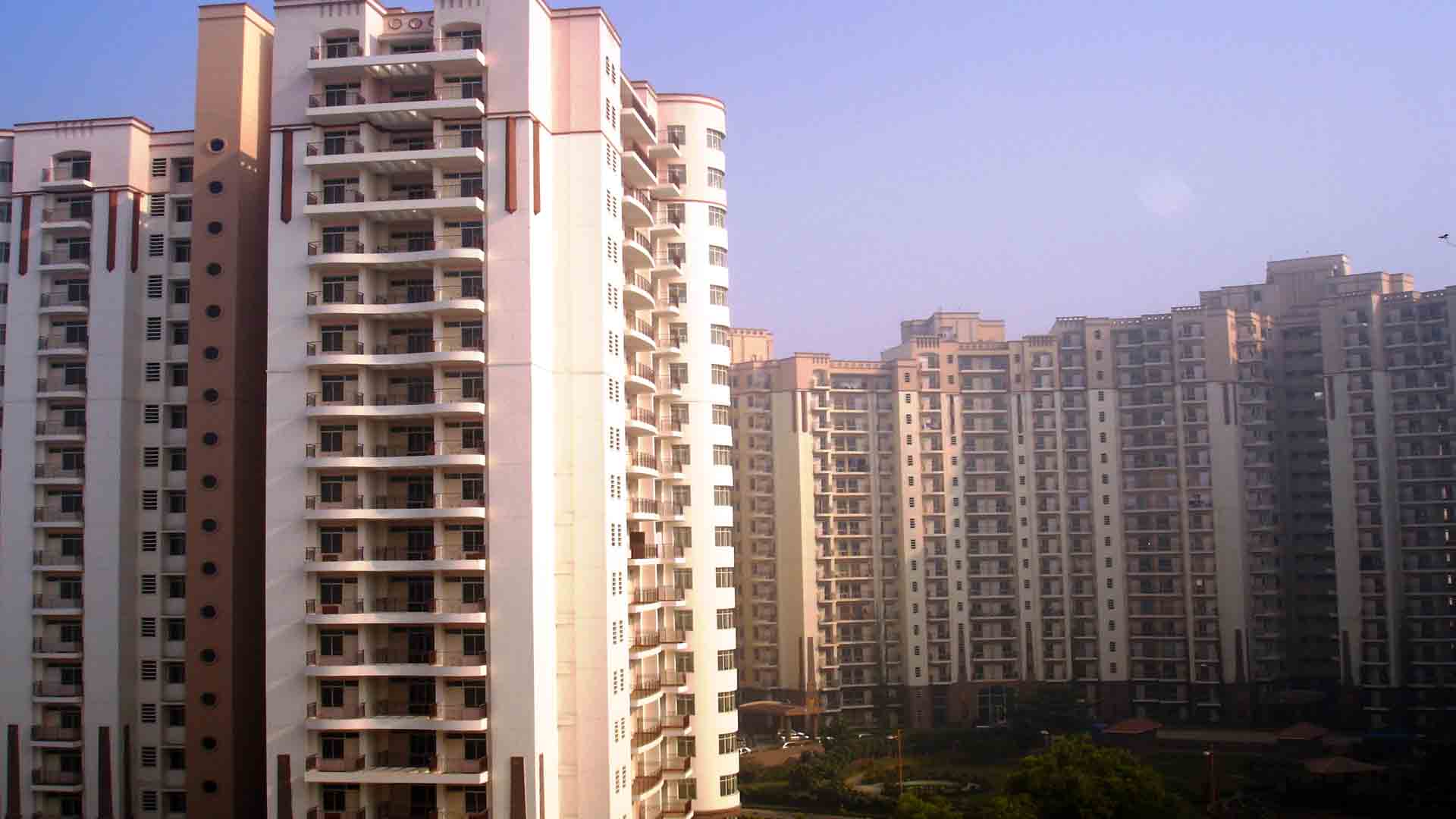 On Tuesday, the Delhi government sanctioned construction of 5,012 houses for the Economically Weaker Sections (EWS) at three locations. The total construction cost is estimated to be Rs 654 crore.

The decision was taken by Delhi Chief Minister Arvind Kejriwal in the presence of Delhi Urban Development Minister Satyendar Jain at the meeting of the Delhi Urban Shelter Improvement Board (DUSIB).
Administrative approval and expenditure sanction of Rs 654.33 crore for construction of the EWS houses was granted at the meeting by the board.

An official statement said, "In Pocket-F Bhalswa in Jahangirpuri 3,780 EWS houses will be constructed with an expenditure of Rs 493.40 crore. Dev Nagar in Karol Bagh the construction of 784 EWS houses will be done with an expenditure of Rs 102.28 crore and finally at Kasturba Niketan in Lajpat Nagar 448 EWS houses will be built with an estimated amount of Rs 58.65 crore." The housing complexes will be 14 storey high.
As seed money for taking up the proposed projects, the Board will request the Delhi government to allocate Rs 500 crore. The DUSIB budget for the present financial year was Rs 381.47 crore. It was distributed as Rs. 165.72 crore for non-plan side and Rs. 215.75 crore for plan head.
Besides this announcement, the Board ratified the decision to set up 50 Mohalla Clinics on its land in different JJ Resettlement colonies. It also concluded to set up Early Childhood Care and Education Centre by allotting 10 Basti Vikas Kendras to the Ambedkar University, in association with the Directorate of Higher Education.
Also Read: The MMR Registers The Highest Sale Of Apartments In 7 Years