ASK Group and TVS Emerald Join Hands To Setup Rs 400 Crore Real Estate Investment Platform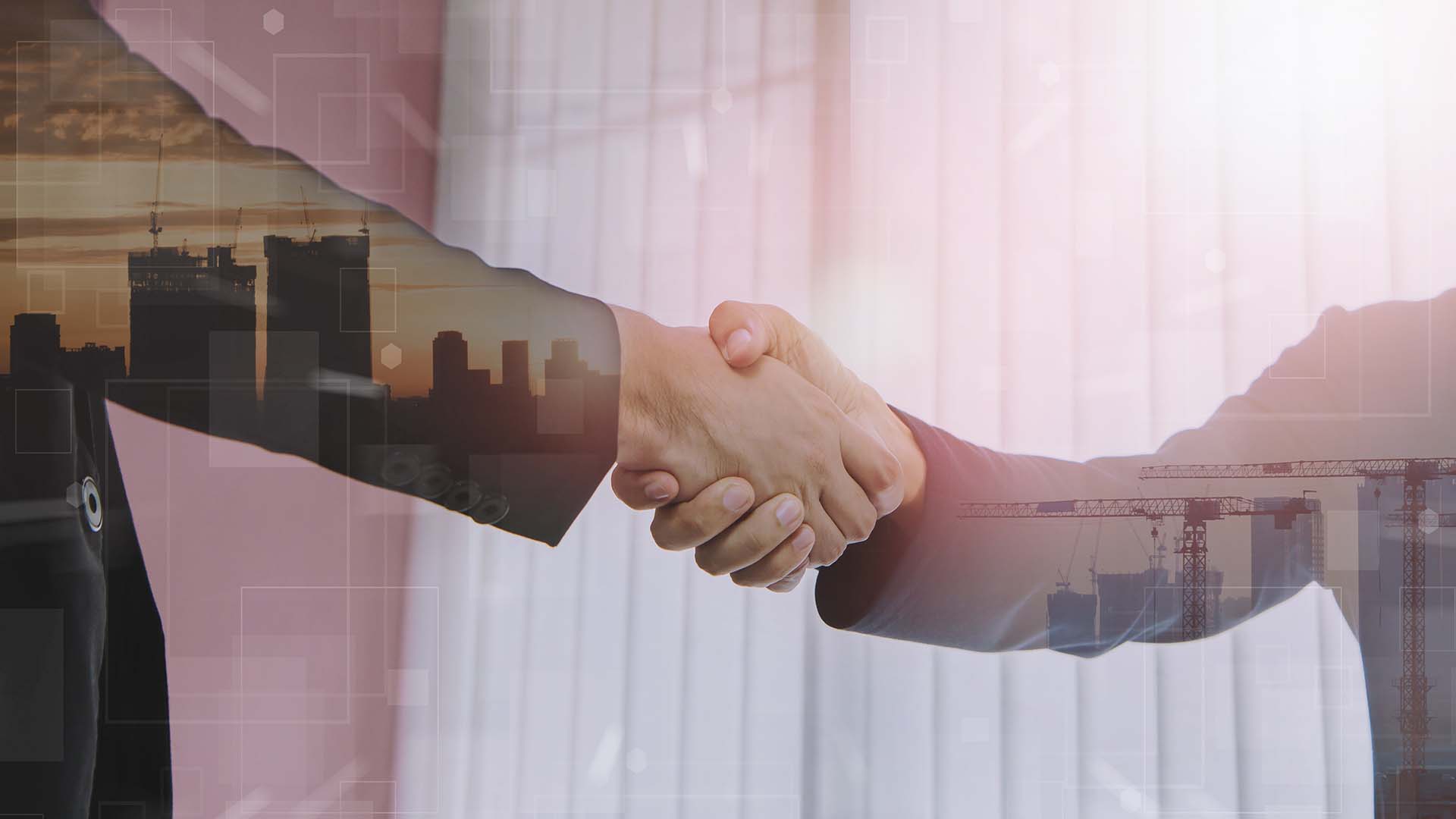 ASK Group's Property Investment Advisors, the real estate equity arm, and TVS Motor Company's real estate wing Emerald Haven Realty Limited (TVS Emerald) have decided to set up Rs 400 crore real estate investment platform.
The raised capital will be spent on several affordable mid-segment projects.

"We strongly believe that affordable and mid- segment market offers huge growth potential and this is in sync with the TVS Emerald's core purpose of providing better living space to the urban middle class," said Amit Bhagat, MD & CEO ASK PIA.
"Our endeavour is always to delight customer by fulfilling the aspiration of the urban middle class in their quest for a better living space," said R. Chandramouli, President, and CEO, TVS Emerald.
The first investment under their partnership will be of developing a 10-acre land parcel having 5,48,000 sq ft of saleable area. It will have an equity investment of Rs 83 crore in Porur, Chennai.
Sunil Rohokale, MD & CEO, ASK Group said, "This platform is poised to get benefited in the heightened regulatory regime of RERA through focus execution and satisfying customer needs."