Proposed Smart Cities Get A Boost From PM Narendra Modi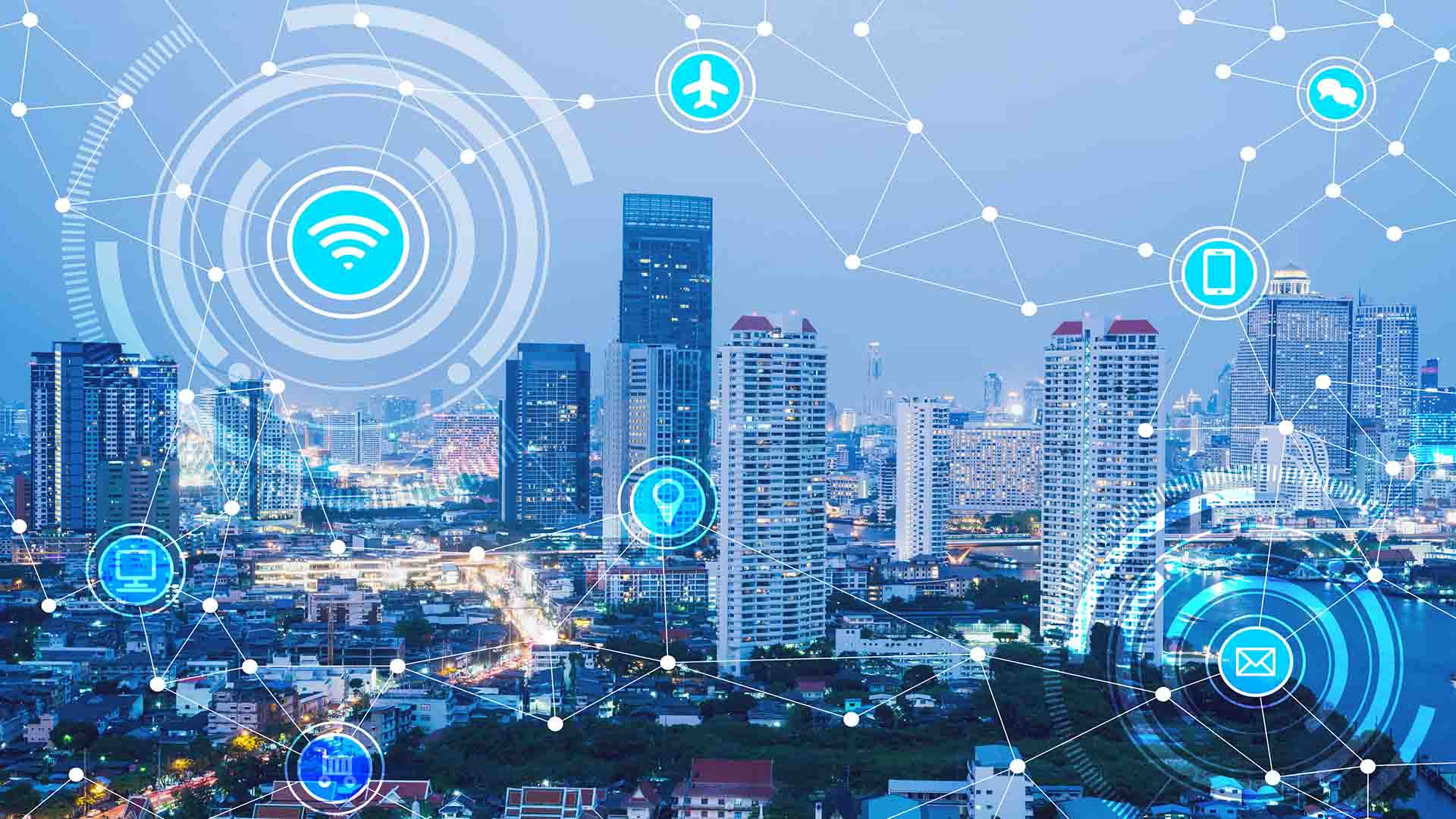 With just two more years remaining of PM Modi's tenure, he has stepped in to ensure results are visible on the ground. Based on the smart city project the Centre has asked states to focus on impactful and public-private-partnership which would show results over the next one year and have a review mechanism in place.
Ministry of housing and urban affairs, the nodal ministry for Smart Cities Mission has identified 261 impactful ventures worth ₹ 31,000 crore and PPP projects worth ₹ 32,000 crore for the states to work on. The moves will be based on PM's directives.
PM Modi was on a review of Smart Cities mission last week and it was then that he emphasized on an early implementation of projects and suggested that the chief secretaries of all states should review the progress of the implementation.
D S Mishra, Secretary of Housing and Urban Affairs have asked chief secretaries of states to focus on the early implementation of smart city projects. So that their impact in the lives of citizens in identified smart cities is visible and transformative.
He has urged the states to make sure the work commences by November this year on 261 impactful smart city projects in 60 cities that were announced between January and September 2016. The investment on these projects account is approximately ₹ 31,112 crore. The states have also been asked to speed up work on 370 PPP projects that involve an investment of ₹ 32,410 crore. The impactful projects identified range from building 40 outdoor fitness centres in New Delhi Municipal Council area at a cost of ₹ 1.31 crore to the redevelopment of 340-acre area in Bhopal at a cost of ₹ 3,000 crore.
Some of the major PPP smart city projects:
Bhubaneswar (Affordable housing- ₹ 840 crore),
Raipur (Urban Plaza at Ganj Mandi- ₹ 983 crore),
Bilaspur (Markets development – ₹ 1,241 crore),
Amritsar (Urban space development – ₹ 1,028 crore),
Coimbatore (Water supply – ₹ 557 crore).
Also Read: Square Capital Becomes The Largest Organized Distributor Of Secured Mortgages In India