Changing Patterns Of NRI Investment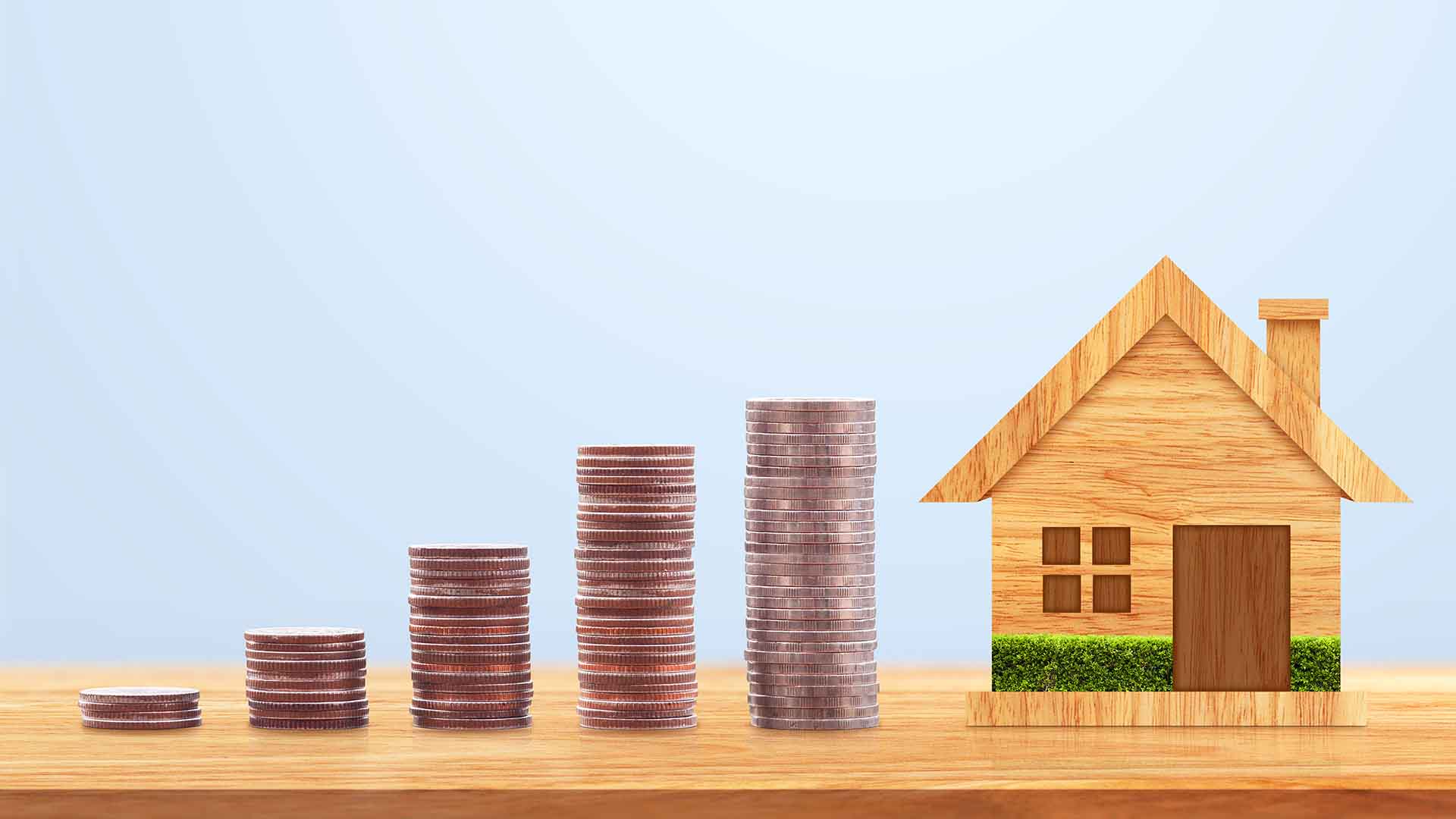 At present, there is more demand for mid-segment apartments in relatively affordable markets than ultra-luxury properties or saturated locations. The once high in demand prime locations are now facing a lull.
NRIs are now keen on investing in smaller projects which they are can either sell quickly or use on their own. Track2Realty data suggests South Indian's are investing in Kochi and Coimbatore, rather than Bengaluru or Chennai just as Gujaratis are investing Vadodara or Ahmedabad instead of Mumbai. While the Mumbai-born NRIs are investing in Pune and Nashik, the North Indian NRIs are investing in properties in Noida and Ghaziabad, instead of Gurgaon.
Nowadays, it is seen in most of the cases that the clients who buy luxury and super-luxury properties are end-users. Nonetheless, every end-user may not have the budget to spend on luxury or a super-luxury development believes Kaizad Hateria, brand custodian, and chief customer delight officer, Rustomjee Group.
Hateria explained, "The self-employed segment of NRIs, prefer to have an investment portfolio of different projects, instead of putting their money in large developments. They divide their money among various small projects, which enables them to sell easily if they want to, or earn good rental from their various investments."
Manju Yagnik, vice-chairperson of the Nahar Group says, "NRIs also like to keep the option of existing open, based on the movement of the global economy. A project with a large ticket size takes a longer time to liquidate. Over the years, NRIs have largely invested in properties across metropolitan cities, as it provides them with the lifestyle that they are used, in addition to appreciation and healthy returns."
He adds that in the present market conditions NRIs are avoiding big-ticket projects. They invest in affordable luxury which ranges from Rs 60 lakhs to Rs 2 crores as this is an attractive and safe option.
According to a survey conducted by Pravasi Bandhu Welfare Trust, a Dubai-based non-governmental organisation, they found an alarming 95% of NRIs in the Gulf do not save anything and return empty handed to India, even after working for a decade. The organization works to improve the lives of Indian workers in Gulf Cooperation Council (GCC) countries.
Due to a high cost of living and low wages, a majority of them fail to save sufficient money. According to the study only 10% of Indian workers in GCC nations, live with families. Thus, the demand for housing from NRIs now reflects ground realities.
Some other NRI statistics:
95% NRIs are employees and wage earners and cannot afford luxury property in India.
Small-ticket investments provide easier options for exit and better rental returns.
Rich NRIs have burnt their fingers or have learned from the bitter experiences of their peers and hence, avoid luxury properties.
Insecurity in the global job market is forcing NRIs to be realistic in their housing investments, back home.
Also Read: NRIs Fuelling Luxury Housing in Ahmedabad
Under Construction Flat Booking Finds Tax Deduction Under Time Constraints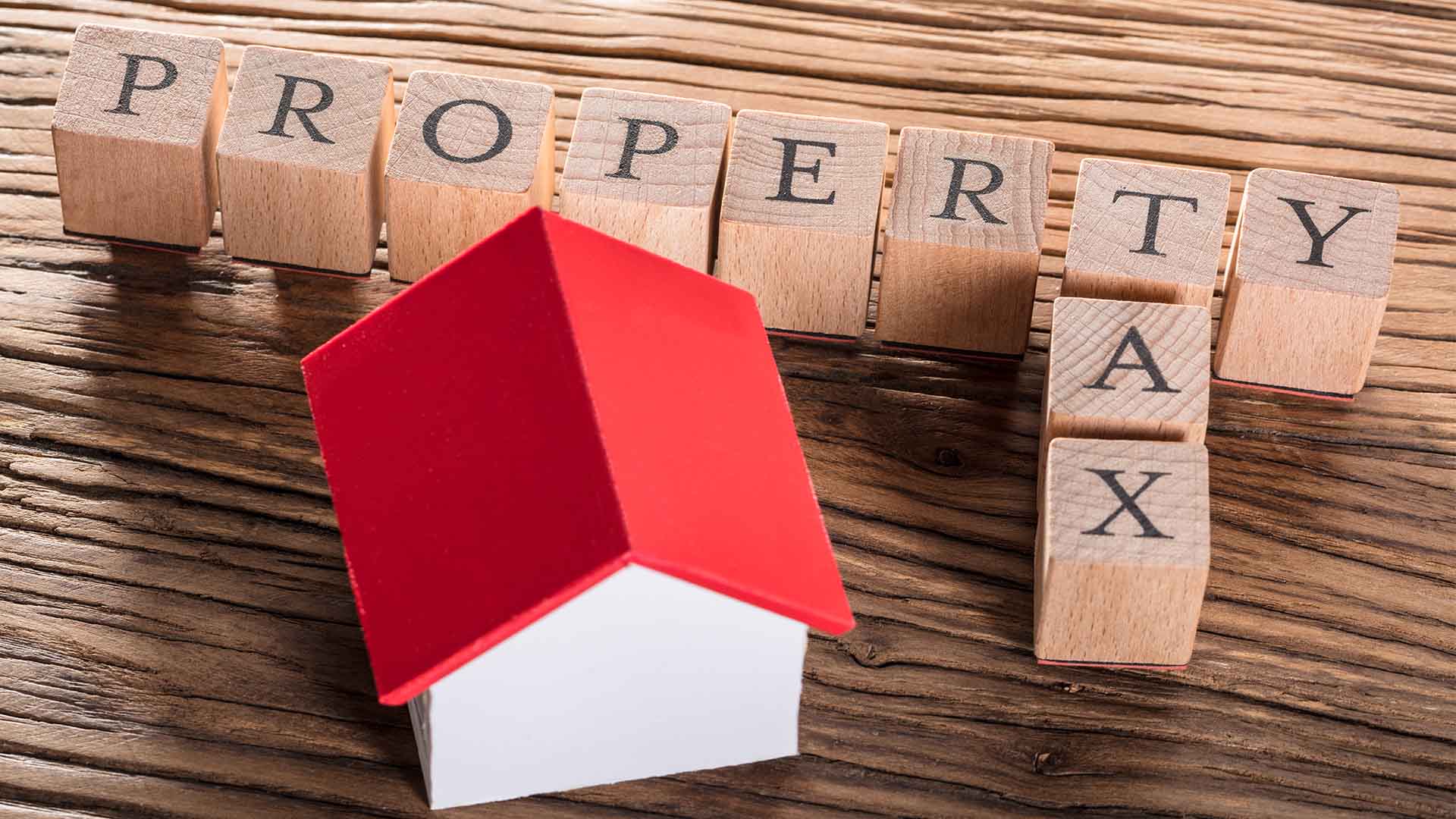 If a buyer makes a transaction to book an under-construction flat and if he acquires it within the three-year period of the sale of his old house, then he is entitled to a tax deduction, says a ruling from the Mumbai bench of the Income-tax Appellate Tribunal (ITAT). If an apartment is booked in an under construction project than it must be viewed as a method of constructing residential tenements, says the December 18 judgment.
That means if the buyer uses the entire gain from the transaction to buy another house within two years or construct another house within three years. The two- and three-year period applies even if the buyer bought another house a year before selling the first one. But the property should have been bought in the name of the seller.
It is mandatory that within a period of two years after or one year before the date of transfer of old house, the taxpayer should construct a residential house or acquire another residential house within a period of three years from the date of transfer of the old house. The date of receipt of compensation will determine the period of acquisition or construction in a case of compulsory acquisition.
This exemption is effective and can only be claimed in respect of one residential house property purchased/constructed in India. In the case of multiple house purchases or constructions, the exemption under section 54 will be available in respect of one house only. Any purchases made outside the country does not fall under any kind of exemption. Section 54 gives relaxation in such cases by providing relief to the taxpayer who sells his residential house and acquires another residential house from the gained capital.
After the sale of an asset, the difference between the buying price and the selling price is a capital gain or a capital loss. These are further classified as long-term or short-term. If a property is held for 24 months or less, with effective from 2017-18, then that asset is treated as Short Term Capital Asset. Then an investor can make
treated as Long Term Capital Asset. Then only a Long Term Capital Gain (LTCG) or Long Term Capital Loss (LTCL) can be made on that investment.
ITAT agreed that booking of a new flat in an under-construction apartment should be considered as a case of "construction" and not "purchase", hence following the earlier decisions of the Bombay high court and the tribunal itself. Further ITAT allowed the fact that the construction can began prior to the date of sale of the old asset. Same was stated in the earlier judicial decisions of the Karnataka high court and Ahmedabad ITAT, that the date of commencement is not relevant but it is the completion of construction that comes in relevance to section 54.
Nagpur One Of The Big Potential Cities For Affordable Housing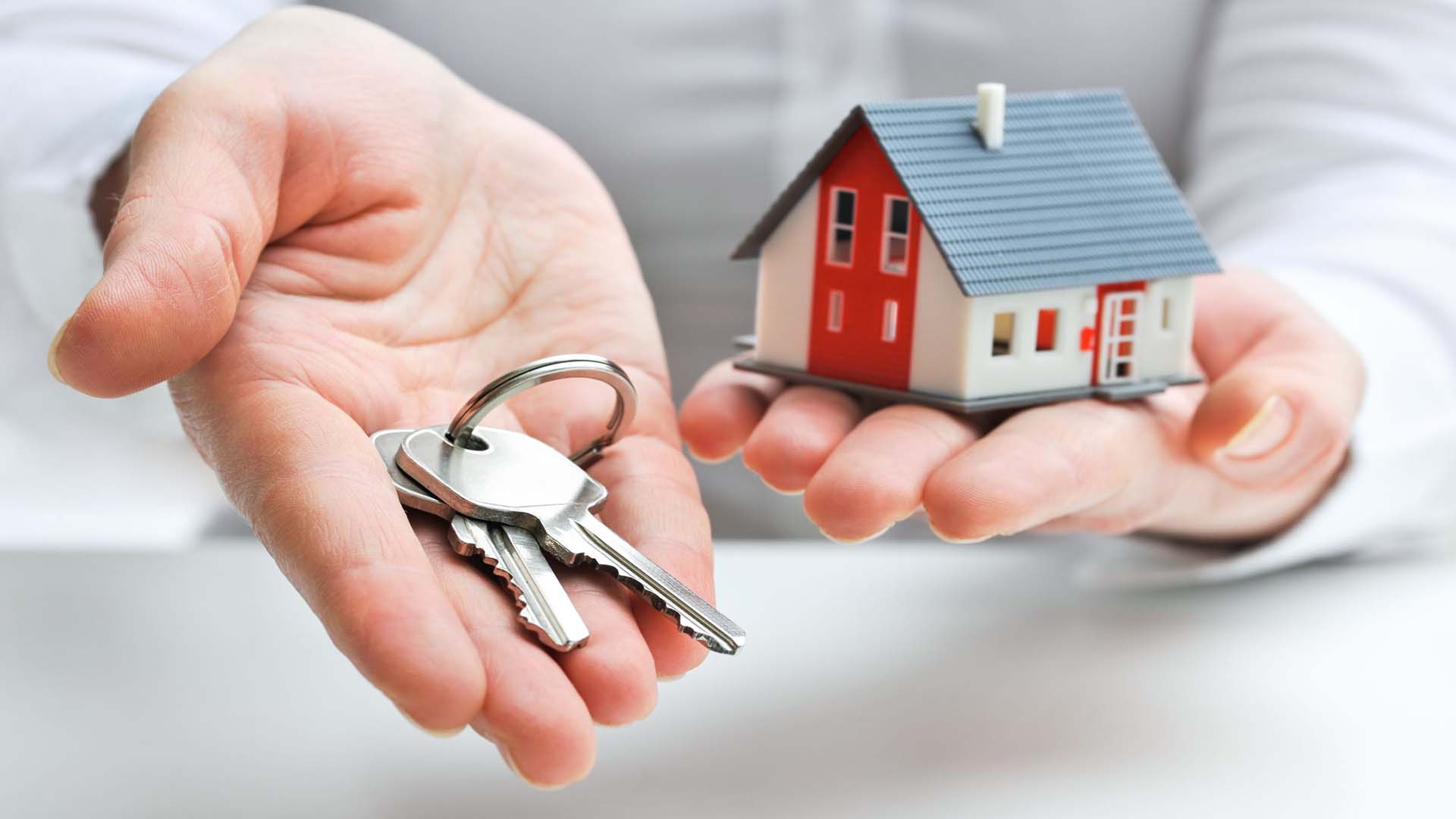 According to a report released by CREDAI Nagpur is among 45 potential cities that are projected to drive the demand for affordable housing. The 'Dawn of India's Future Cities' report was released at the two-day New India Summit organized by CREDAI in the city.
As per the press release issued by CREDAI, Lucknow, Jaipur, Kochi, Bhopal, and Ahmedabad are some of the other main cities included in the list of 45 cities. The New India Summit will focus on the opportunities in Tier II and III cities of India.
As per the release, "Driven by investments in infrastructure, affordable housing, skilled workforces, these cities can potentially see accelerated growth in the manufacturing, tourism and warehousing sectors, and emerge as India's new megacities".
The release further added that the study based its findings on key parameters such as socio-economic momentum, enhanced connectivity infrastructure and high-value indicators. With a sharp-focus on real estate, it identified areas of opportunities for developers while reiterating the impact of regulatory changes on the sector.
The study suggested that the country needs new cities to augment its growth. Initiatives such as '100 Smart Cities' and the Urban Rejuvenation Scheme — AMRUT— will provide emerging cities with a blueprint for becoming the next flagbearers of development in India.
"India's demographic capabilities bring a huge opportunity to match the world's economic superpowers. This opportunity also brings with it challenges such as developing new urban centres," said Jaxay Shah, CREDAI's national president.
Geetamber Anand, CREDAI's chairman added, "The Nagpur summit will help builders gauge the opportunities in smaller centres. The Tier I cities are already overcrowded There is a clear need for new cities to be developed as the growth engines of the country".
Union Surface Transport Minister Nitin Gadkari also addressed the meet through video conferencing.
Also Read: Pune Smart City Targets Rs 100 Crore Grant From World Bank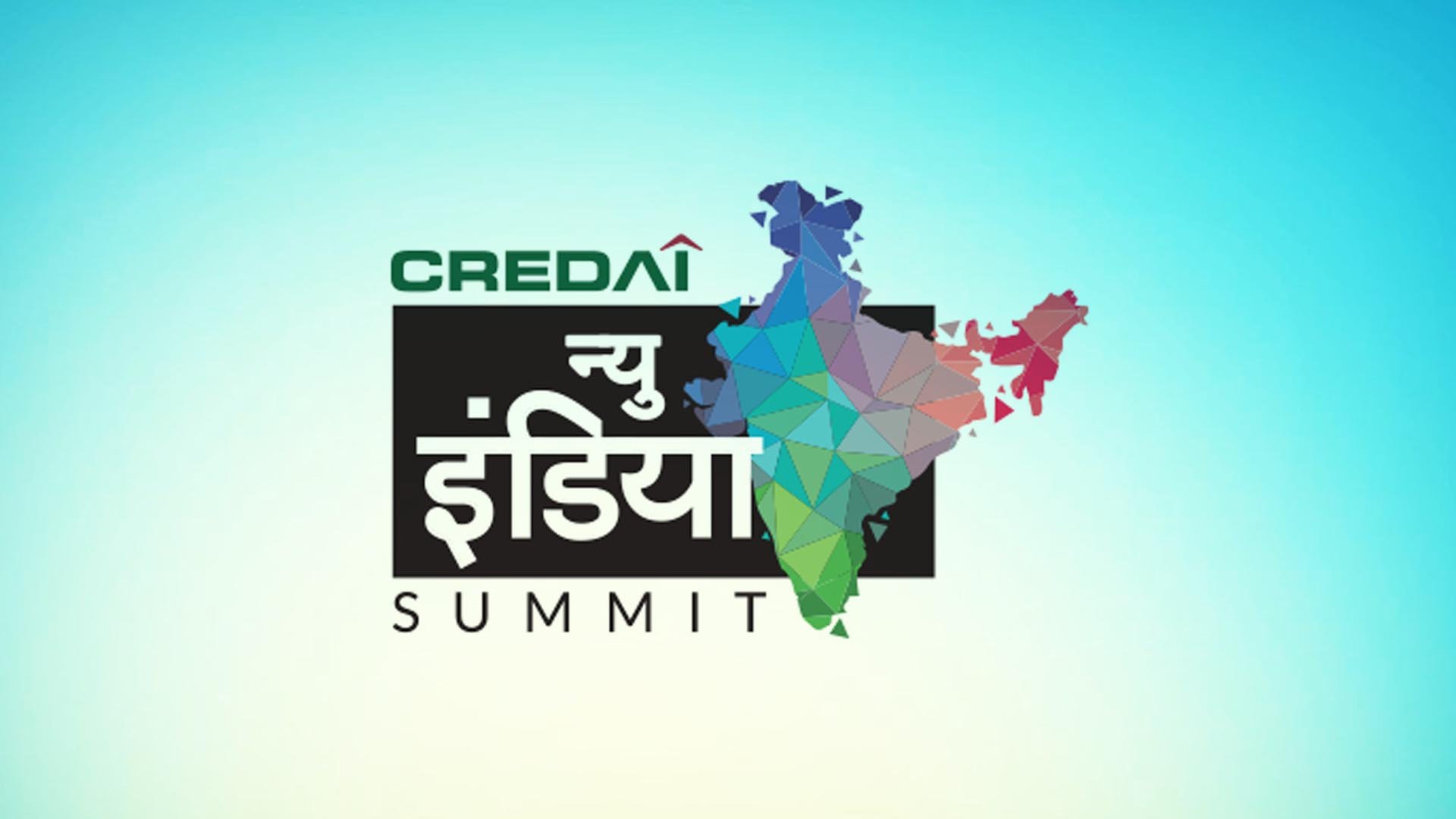 CREDAI is the apex body that represents over 12,000 private Real Estate developers spread across 23 state-level chapters and 177 cities in India. Established in 1999, CREDAI has worked hard to make the industry more organized and progressive by networking closely with Government representatives, policymakers, investors, finance companies, consumers and real estate professionals.
The New India Summit is another such effort from CREDAI to direct focus on Tier II, III and IV cities and develop them to be the forerunners of success. CREDAI New India Summit is all set to unleash the potential of an emerging India. This one small step has the power to give way to a new India.
For the longest time, our leaders and foresighted influencers have put all their time and energy in developing the Tier I cities namely Bengaluru, Mumbai, Delhi, Pune, Ahmedabad, Hyderabad, Chennai and Kolkata. No doubt, these cities have really changed the way people look at India today. These cities are the epitome of advanced technology and modern culture. But they also face challenges due to the grave pressure of urbanization. Decreasing quality of life, increasing the cost of living, overpopulation and unemployment, increase in transit time and traffic congestion, expensive housing, hospitality, education and healthcare facilities are some of the issues that all the Tier I cities face today.
According to a report, smaller cities are developing 79% faster as compared to metros with just 21%. Our of the 12,000 CREDAI members, 76.77% of them are from Tier II, III and IV cities. Looking at the scenario, it is only innate to divert the energies in developing the areas which still have potential. Thus, offering a good quality life to people in those cities itself and taking the pressure off of the Tier I cities.
The Forbes Magazine has said small cities are India's emerging business locations. The government has also been putting dedicated efforts into schemes that directly benefit the growth of Tier II, III and IV cities. Sustainable economic development, improving infrastructure and transportation, increasing employment opportunities, and introducing technologies for rapid urbanization are some of the prime agendas that the government has been taking actions on.
The CREDAI New India Summit will take place on the 9th and 10th November 2017 in Nagpur, Maharashtra.
Also Read: FS Realty Bags The 9th Realty Plus Excellence Awards (North) 2017