Developers Push Delivery Dates To Ignore Any RERA Penalty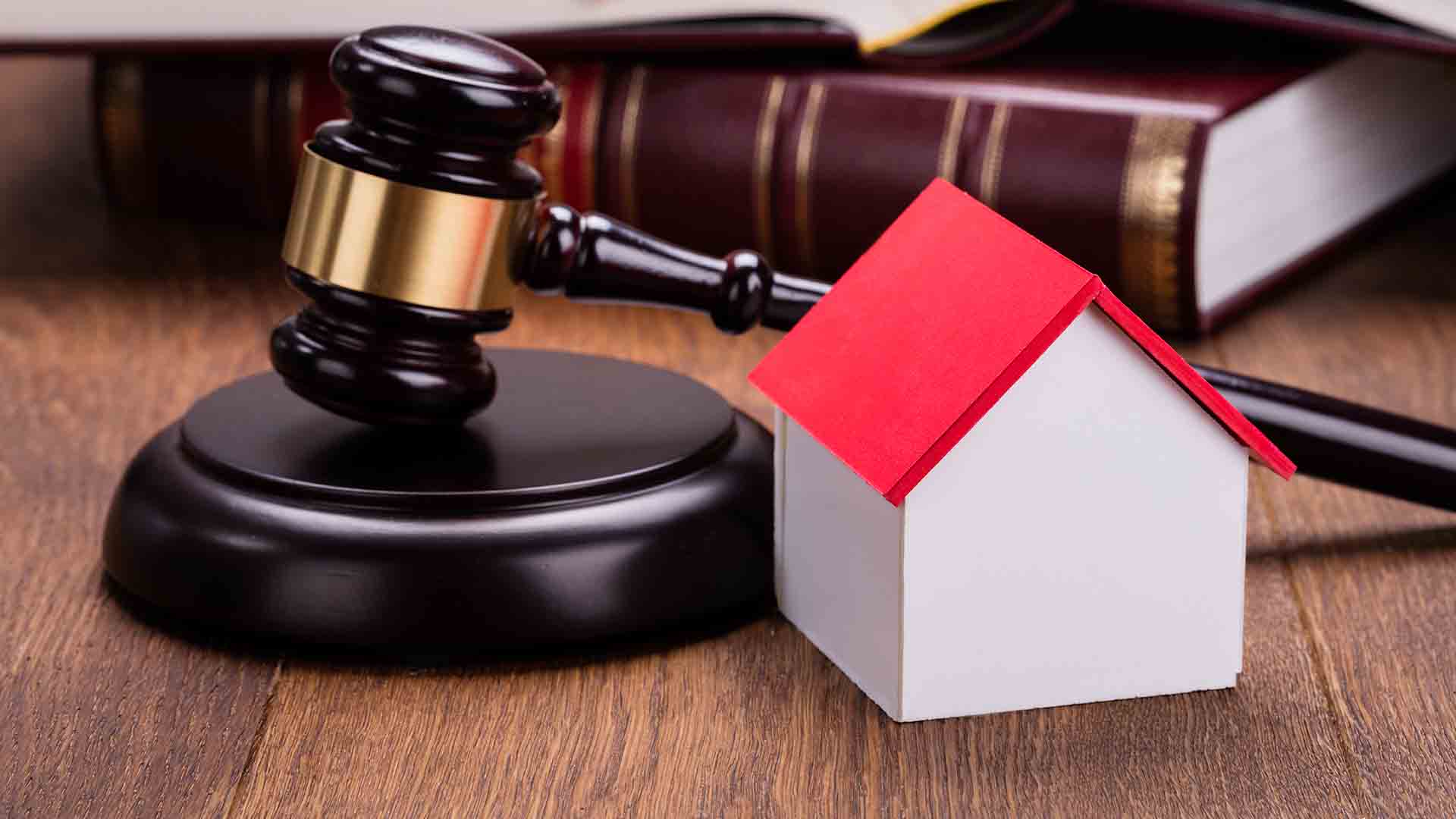 Builders are clearly dreading RERA penalties and as a result, are pushing back the date of delivery of the projects by several months and even years. This has really put customers in a fix as their sale agreements mentioned a much earlier date on it.
The MahaRERA makes it mandatory for all ongoing projects to declare their delivery date. In case they fail to deliver their projects on time they will face penalties. According to complaints from people who have booked flats in projects across the city and in Pune, their builders promised them delivery in, say, 2017 and 2018. But post-MahaRERA registration the developers have shown the date of possession as 2021-2022.
Real estate experts have said that builders are playing safe and intentionally pushing deadlines so that they can have a buffer in case the project gets stuck for some reason.
"Builders are keeping a margin of six months to one year for possession. The date submitted to RERA to hand over possession is the final cut-off. But developers will deliver much before this date," says Developer Boman Irani, Vice-president of CREDAI-MCHI.
Nonetheless, MahaRera chairman Gautam Chatterjee has warned builders that if projects are not delivered in stipulated time then they will have to face penalties. He stated, "It (possession date) will not be based on the date submitted as the revised date at the time of registering the project with us.
There have been many instances in Mumbai where developers have changed the dates from 2017 to 2022 or even 2025 in extreme cases. Shirish Deshpande, Mumbai Grahak Panchayat said developers are worried that if they do not deliver on the scheduled date, the penalty under RERA is 10% interest on the amount paid by the purchaser.
He further added, "We found some of these projects are 90% complete, yet builders are declaring the possession date more than a year later under Rera. The unilateral extension of the date by not amending the flat agreement is done with the clear intention of avoiding penalty."
Vijay Kumbhar, a Pune based activist points out that RERA was formed to protect customers and ensure accountability. However, it feels as though project promoters have decided to challenge the competence and power of the regulatory authority.
According to a Knight Frank report released in August, registration data showed developers took "generous extensions" while registering their projects under RERA. It further declared, "Flouting project completion timelines have always been par for the course for builders."
The report indicated 57% of residential units registered have extended their timelines by over a year, while close to 30% have extended their contracted project deadlines by over two years. It added, "It is unclear what recourse, if any, aggrieved buyers will have, especially in cases where deadlines have been extended over two to four years. This can be read as yet another loophole that developers have managed to burrow through."
Also Read: Changing Patterns Of NRI Investment