The Impact Of Regulations On The Real Estate Market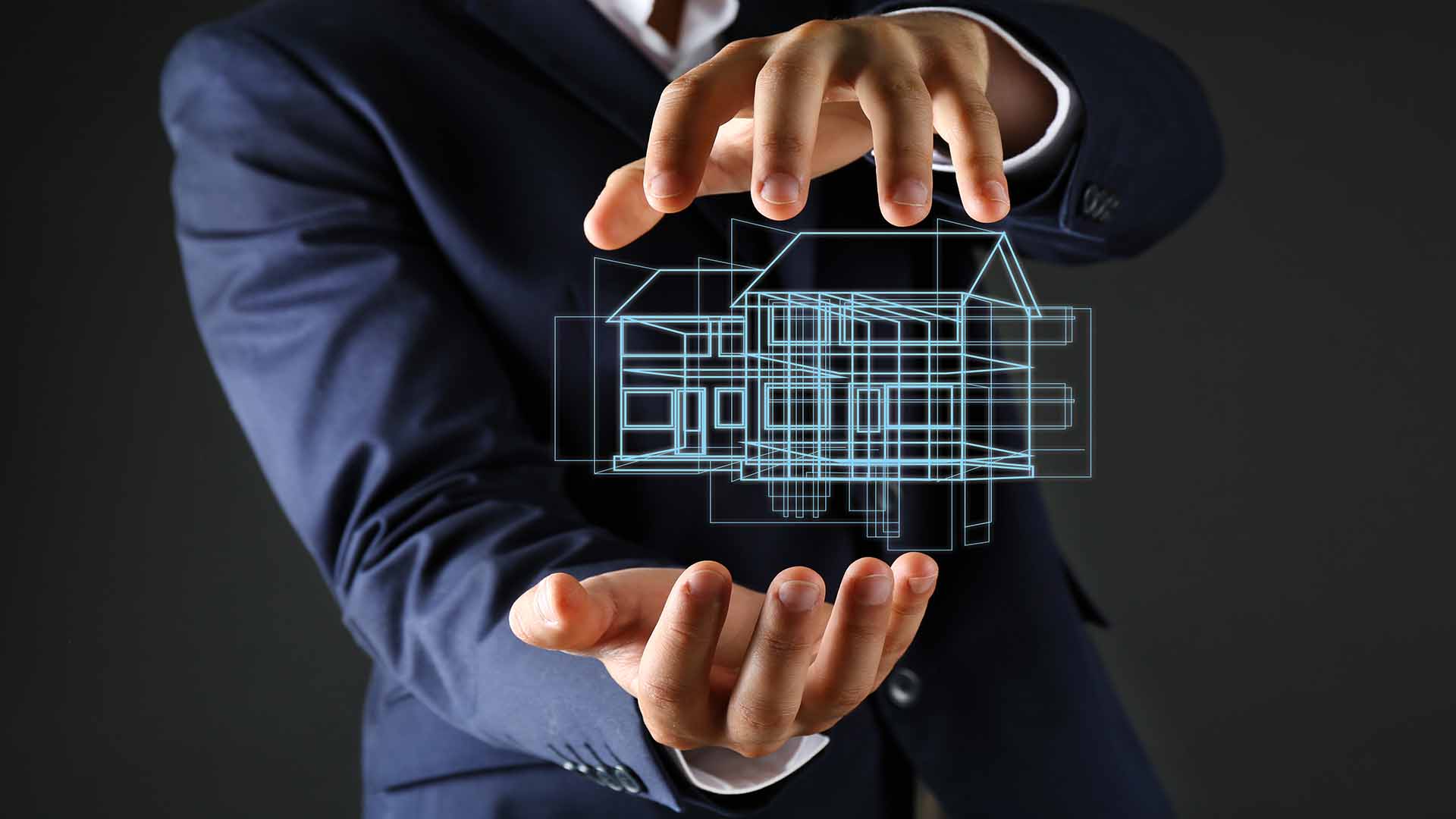 More often than not it is observed that new rules lead to greater red tape and their inappropriate implementation defeats their very purpose. Recently the government has introduced several new laws that directly affect the real estate market.
Amit Wadhwani, Sai Estate Consultants Director says, "With new regulations, there are also fears of cost escalations, as clearances could take more time than usual. It will be difficult to expect all developers, brokers and even buyers, to adapt. Operating on multiple projects could also become a challenge, as the regulator would seek details of prior projects before sanctioning new ones. With many non-delivered apartments in the market, companies would need to clear the backlog before launching new projects."
Laws that have affected the realty market:
RERA: This recent law was introduced to enhance transparency, bring more accountability in the realty sector, thus protecting the interests of all stakeholders. It has laid down a rigid framework that will change the way the realty sector operates in India.
GST: The idea behind the Goods and Services Tax was to reduce the cascading effect of multiple taxes on the end-user and bringing clarity to the amount of tax one is paying for a certain product. However, it will still take 6-8 months for businesses to adapt to this new regime.
Insolvency Act: The aim behind the Insolvency and Bankruptcy Code is better management of Indian companies. Better fiscal regulation among companies will ensure that the creditors are paid on time. The legal system has been given the power to deal with stressed organisations.
Benami Act: The Benami Transactions (Prohibition) Amendment Act, 2016 imparts strict rules and sets up a regulatory system, to deal with disagreements arising from such dealings and charges heavy penalties on offenders. This is to promote India as an investment destination.
Have the laws benefitted the developers?
Aniket Haware, , Haware Builders managing director elaborates, "With RERA in place, developers are observing a big transition. Authentic and genuine players will be happy with this new regulation and will survive, while small players will face difficulty in terms of finance, escrow and separate accounts."
Experts believe that Indian developers have always been restless bunch due to dishonest developers and weak policies. Nevertheless, the new policies are assuring the sincere builders for a better tomorrow. The developers are hoping that RERA will rid the system of many unreliable developers and give assurance to home buyers. This will thus help revitalise property sales. The concern, however, are the retired officers who are running the RERA office and who were part of the earlier system that was slowing down the work process. So, in spite of several new regulations, some of the old problems may persist, they caution.
Also Read: Developers Push Delivery Dates To Ignore Any RERA Penalty