UP RERA Gets Challenged By Home Buyer's Group In Allahabad HC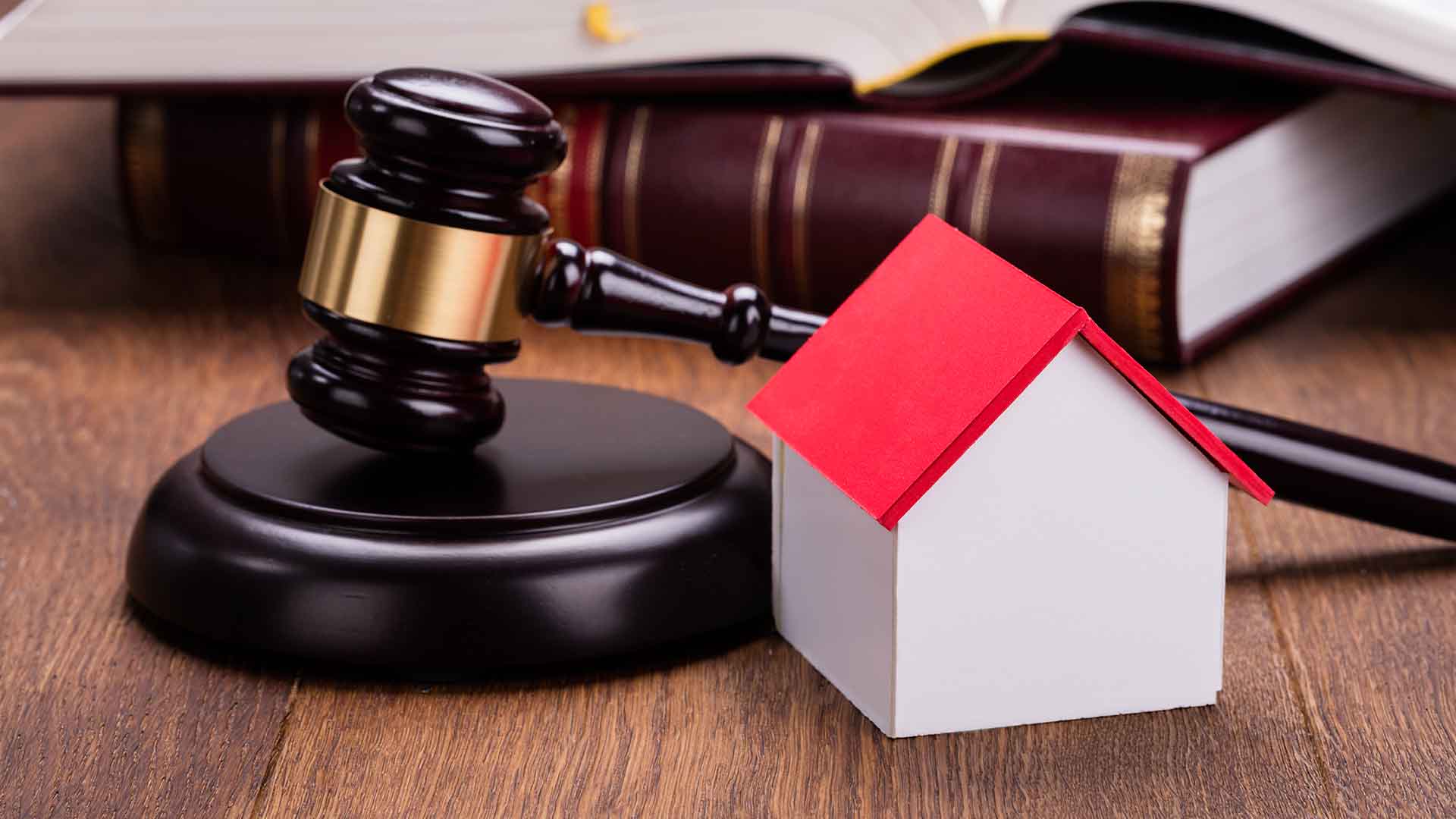 Noida Extension Flat Owners Welfare Association (Nefowa) is a home buyer's group that has challenged the RERA Act rules notified by the UP government in the Allahabad High Court.
The home buyers have claimed that the diluted RERA Act rules by the state government will greatly affect their interest. According to them, the rules need to be in line with the rules structured by the Centre and so they have filed a writ petition in the court.
Abhishek Kumar, Nefowa President, said, "About 2.5 lakh home buyers are facing project delays in Noida and Greater Noida alone. If the new RERA law is not able to give them any relief, it will be cheating with them."
UP was among the first few states which declared its RERA rules. However, some of the rules seem to have been diluted. The state government not only diluted penalty clauses but also gave new definition to ongoing projects and common areas.
CM Yogi Adityanath had assured the consumers that he will notify fresh RERA rules for Uttar Pradesh in line with a central rule. But even the rules declared by the new UP government are not very different.
Kumar added, "Home buyers are very disappointed with the pro-builder RERA rules notified by the state government. Those home buyers who have been fighting for their delayed projects for so many years will be badly affected."
There are another 21 petitions challenging the constitutional validity of RERA which are due in different courts in the country. As a result, on September 4 the Supreme Court transferred all pending cases from various high courts challenging the validity of RERA to Bombay HC on a plea by the Centre. The court has also given a two-month deadline to decisions pertaining to all the matters.
The Real Estate (Regulation & Development) Act, 2016 came into full force on May 1 this year and builders had time until July 31 to register their new and ongoing projects with their respective state RERA.
However, considering many states have either notified their rules in July itself or are yet to notify them and a number of documents needed to register a project, a majority of the ongoing projects still remains to be registered.
Also Read: Realty Icons Of Real Estate – FS Realty