This Year Maharashtra Government Will Start Work On Its Rs 1 Trillion Infra Projects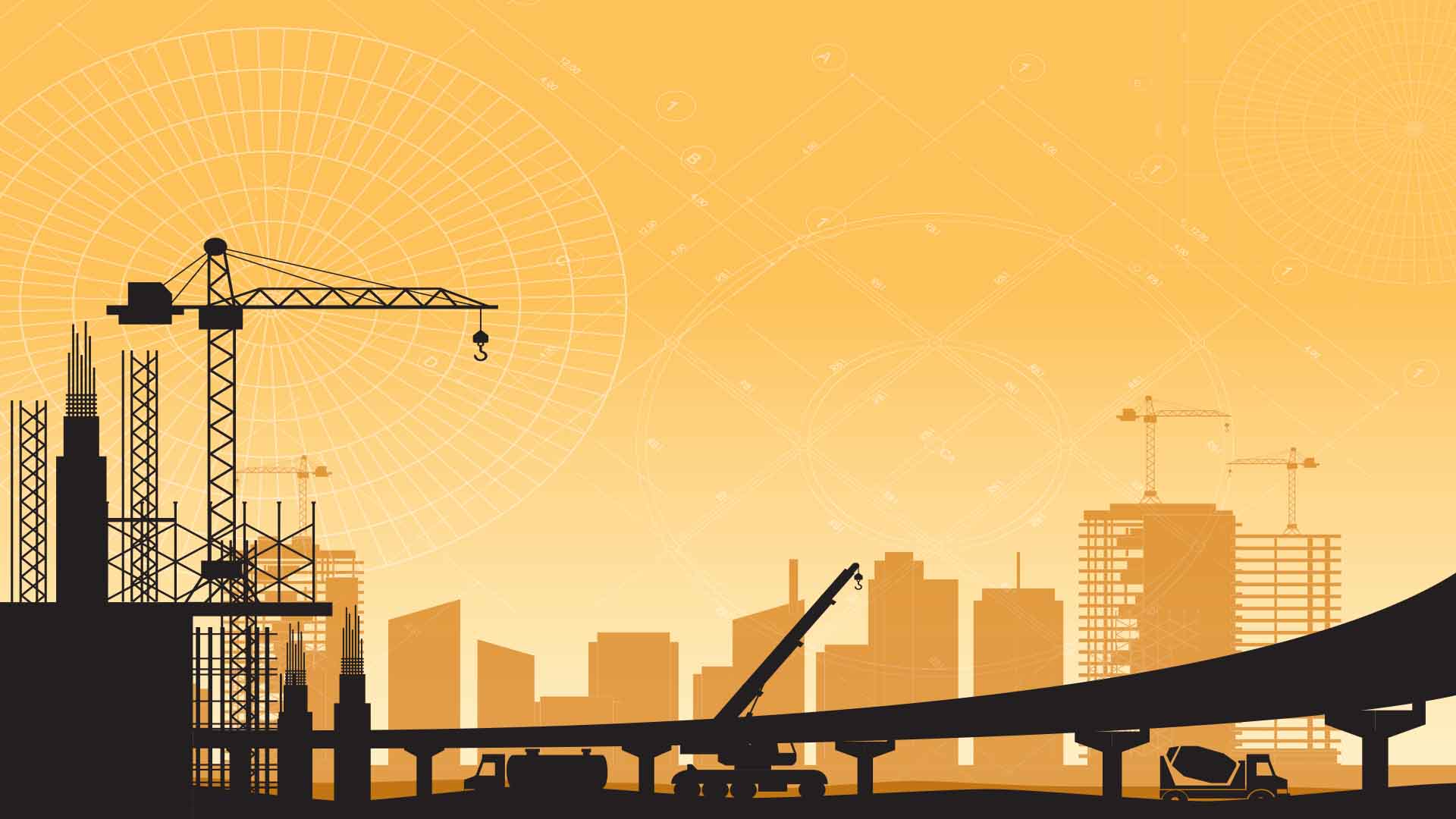 CM Devendra Fadnavis said that this year Maharashtra hopes to kick-start infrastructure projects entailing an investment of Rs 1 lakh crore.
At the IACC event, he stated, "We hope to start works on projects worth Rs 1 lakh crore this year." He did not elaborate on specific projects.
He said the state has planned infrastructure projects worth Rs 5.96 lakh crore, which has earned Maharashtra honours from the NITI Aayog for being the leader in infrastructure creation.
He further pointed that the state offers business opportunities across all sectors. He also elaborated on the upcoming areas under the Smart City initiative which can be of interest to power, grid and housing industries.
Fadnavis noted the state accounts for 15 percent of national GDP and had attracted 53 percent of the foreign direct investment (FDI) in FY17.
He concluded that this was due to the steps taken by the Maharashtra government on ease of doing business and assured all help to the industry.