320 Unregistered Buildings Get Tamil Nadu RERA Notice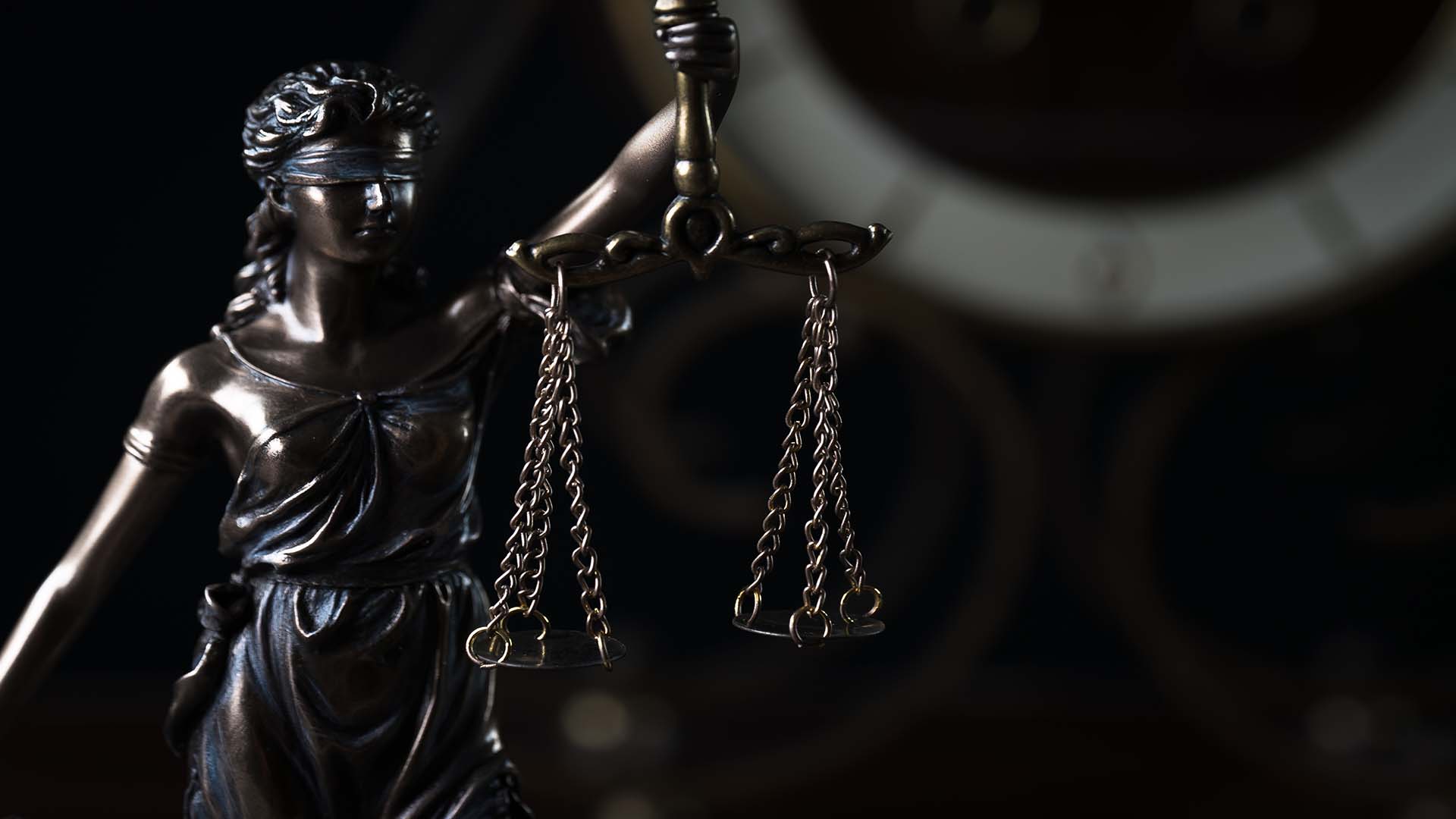 Notice by the Tamil Nadu Real Estate Regulatory Authority (TNRERA) has been sent to 320 builders who have failed to register with its projects in the Chennai Metropolitan Area (CMA) after plan permission was issued.
According to TNRERA, construction of 400 and 385 buildings in 2015 and 2016 was approved by the Chennai Metropolitan Development Authority (CMDA). Out of these 320 were not registered as per the Tamil Nadu Real Estate (Regulation and Development) Rules, 2017. The sources said that after they collected details from the planning authority notices were issued till August-end.
As per an official, "So far, around 50% of the builders have responded. A majority have said the building is being constructed for their own use and 12 have said they have not yet started their projects."  He also stated that out of the 12, five have applied for revised plan permission.
The CMDA and directorate of town and country planning (DTCP) have already excused 450 housing projects across TN from RERA since they have either submitted applications seeking completion certificate or accomplished the criteria of finishing before the June 22 cut-off date. RERA Act 2016 exempts ongoing projects with a maximum of eight (apartment) units and 500 sqm.
Former Builders Association of India president Radhakrishnan said, "Their associations still have no clarity on finished products. For instance, a developer can complete a housing project without advertising it. As a finished product, the builder can sell the apartments without the scrutiny of RERA."
On this, an official said, "Any sale of the finished product without the stamp of the realty regulator is a complete violation of the act."
Also Read: Under First MahaRERA Verdict, Builder To Return Rs 26 Lacs To Buyer