Magicbricks Ads Singing And Dancing To Housing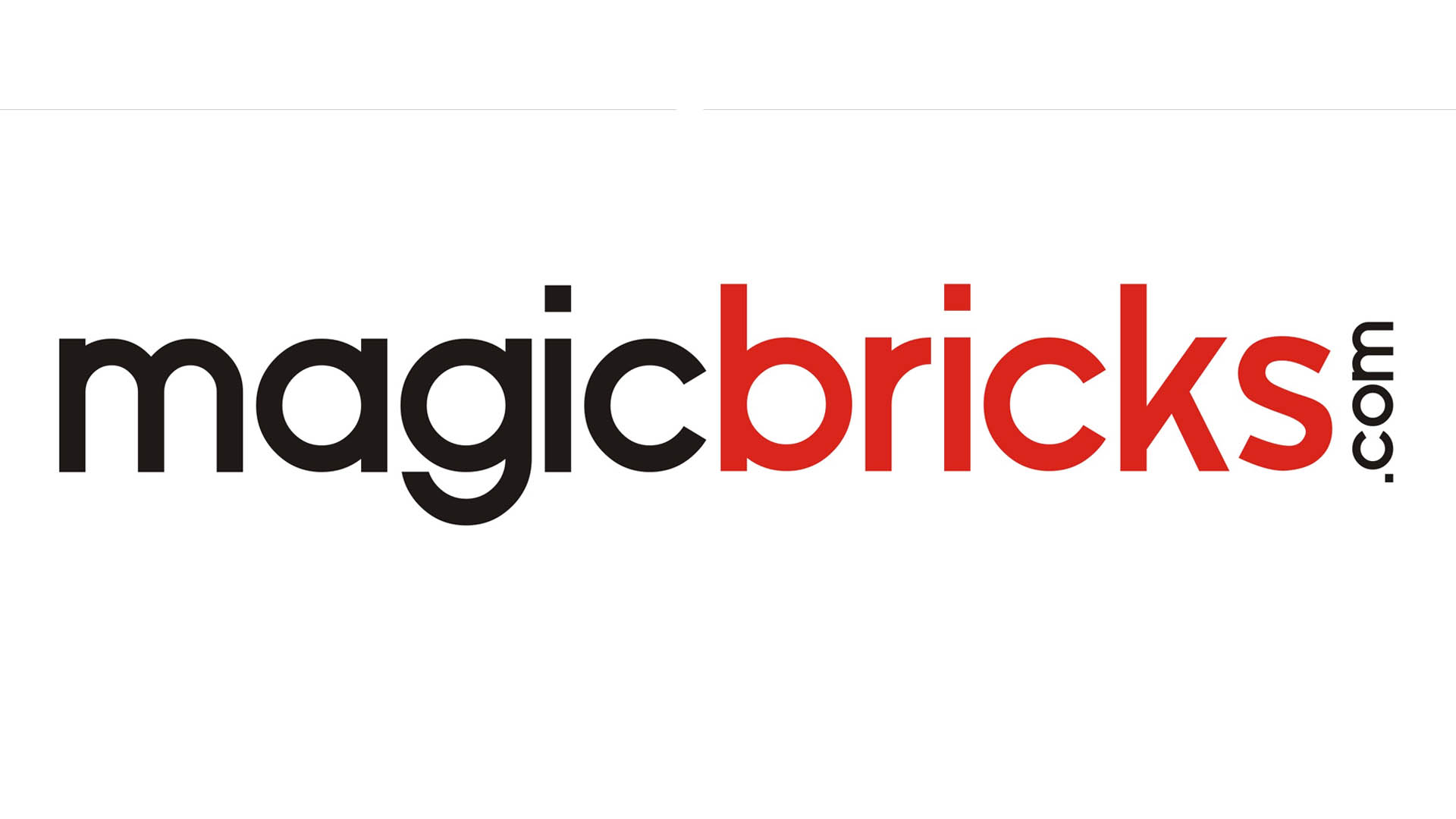 Magicbricks, the online real estate portal, launched India's first musical real estate commercial. The platform offers over 14 lakh listed properties. With the dancing and the song 'Property Ka Supermarket' they hope to offer a shot of positivity.
The ad is about a young couple who are looking for their perfect home while sitting on their couch. Once the app fires up the couple is transported to a supermarket, where shelves are stocked with all sorts of homes. The song in the background goes like "One, two, three, four, saare BHK. Bungalow, villa, flats hatke. Ready-to-move-in any time, Possession mein ya hai time. Oonchi price, neechi price, sasta-sundar-sabse right." It has also got a catchy tune for anyone to voluntarily start humming it.
the idea behind the ad was to communicate all that Magicbricks, a Times Group company, has to offer at every stage of the buyer's expedition. Right from their range of properties to home-search related services like experts backing and buyer reviews.
Prasun Kumar, Magicbricks marketing head, points out, "There was genuine consumer interest that came back in the industry, believing that there's a clean-up act happening and as a buyer, you'll probably get better value for money now. However, due of multiple policy interventions, interest was not converting to deals."
This obviously left the builders in anguish. According to the experts, consumers were desperately seeking reassurance. He added, "With this backdrop, we realized this festive season would be a window of opportunity to go to consumers with a different narrative. We realized the external factors are not conducive to a very emotional, melodramatic approach. We needed a mood refresher." Thus the answer was Bollywood song and dance. Thus, stressing on the point of quality, trust, choice and best deals.
Another myth that it bursts is that buying a home is a man's job. Kumar said, "The image is that real estate is a masculine category. This is also part of the challenge because all of a sudden 50% of your TG is out of your purview." However, the fact remains that it is a joint decision of both man and woman."
Nevertheless, not everyone seems convinced with the 'property ka supermarket' idea. Karthik Srinivasan, national lead, Social@Ogilvy points out that supermarket is generally where you get a lot of cheap things. Moreover, he isn't very happy with the execution, as according to him it doesn't do justice to the idea well enough. He adds, "I read the material that was released with the ad (Every agency does this.) It went 'property ka supermarket', first musical real estate ad, etc. It's a tall claim. There is an interesting germ of an idea that is the property market is gloomy because of RERA and everything, and they wanted to make it light, musical, positive and buoyant. But the execution wasn't as interesting as the idea itself."
He concluded by saying, "What remains to be seen is if the houses do the real estate equivalent of flying off the shelves."
Also Read: INIT Mumbai Wins The Prestigious Realty Plus Excellence Awards 2017