Tanvi Group Fail To Deliver Homes & Declares Bankruptcy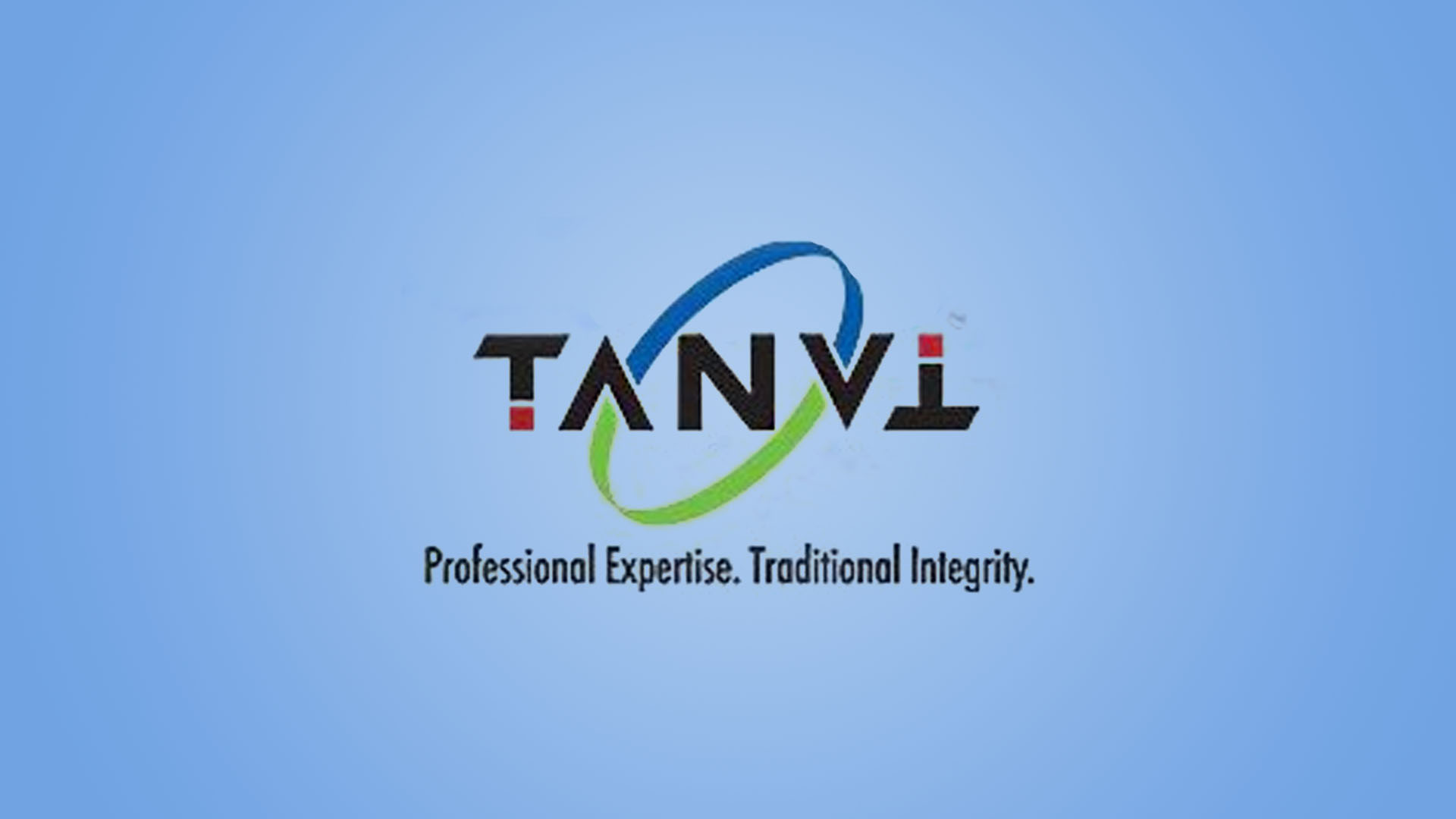 Another case of delay in project completion and possession has surfaced, once again escalating investment fears for home buyers. Tanvi Group is under scrutiny at present. The group has declared bankruptcy.
They have taken 1000 crore as 50 percent advance for almost 500 flats in their Dahisar project. They have now filed for insolvency and all their project construction have stopped leaving the buyers in a lurch.
Almost 200 families have invested in their Kashimira project – Tanvi Eminence. The project started in 2010 with possession committed in 2013 however even after 7 years the construction remains incomplete and no sign of possession. More than 100 home buyers gathered at Kashimira in Mumbai to protest against the delay in completion of their housing project.
Tanvi Group is also accused of building 20 floors at Tanvi Eminence while they only have the permission to build 11 floors. Buyers have also registered a complaint at the Kashimira police station. According to sources, there are four partners namely Vijay Kumar Hegde, Sangeeta Hegde, Bhupat Lukhi, Dayabhai Sutaria in this project but due to their internal disputes, the projects have been left hanging.
A disgruntled buyer said, "Last seven years we all have been waiting for our houses. We have invested our hard earned money here. All we ever get is new promises and new dates of delivery. Due to builder's internal conflict, they are playing with our emotions and money and this has been happening for the past 7 years. We even tried to cooperate with them but now all we want is our houses."
One of the partners at Tanvi Eminence, Dayabhai Sutaria said, "I have filed lawsuits against my two partners Bhupat Lukhi and Vijay Kumar, for not cooperating with me and taking this project forward. My sentiments are there for the home buyers who have invested their money."
While Vijay Kumar, Partner at Tanvi Eminence said, "Mr. Dayabhai is holding payment of more than 20 crores and Bhupat approximately 7 crore which is sufficient to buy the TDR and start construction. They are misleading all the buyers."
There is no doubt that MahaRERA Act is tightening the noose around the developer community. However, according to legal experts, some of them may have found liquidation proceedings or the bankruptcy law as an avenue to escape the ambit of the state regulator.
Experts have predicted incidences of insolvency to go up going forward as builders may be able to transfer the losses to property owners.

As for the home buyers, it is in their best interest to check if the project they want to invest in is RERA compliant and all permissions are in place. Instead of delaying your decision to buy a property, it is better to make informed decisions to stay above any traps.

Also Read: 50% Growth For Nashik Realty Sector Since Ganeshotsav