Appoint Housecraft App For Your Interior Designing Job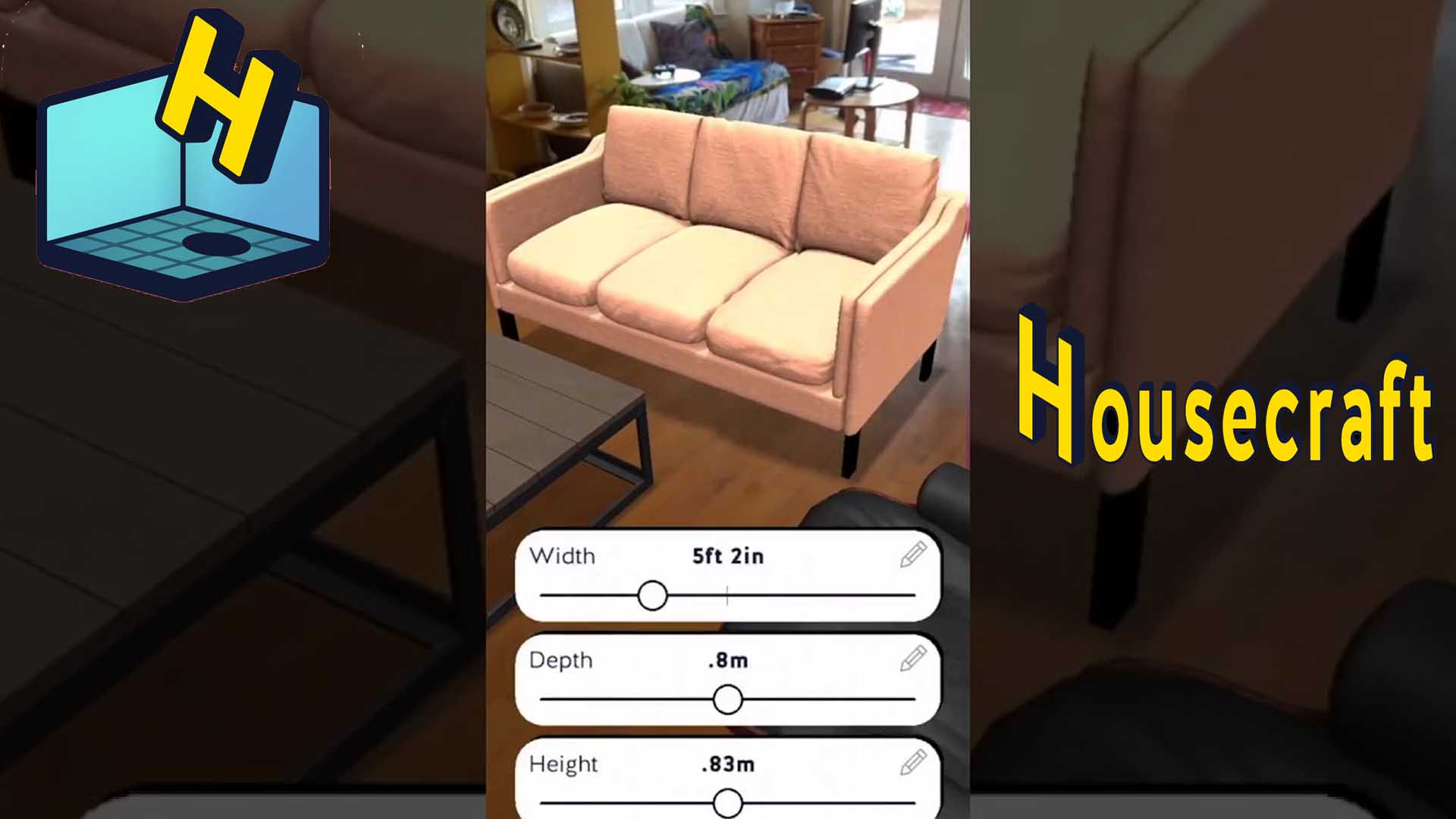 Do you have a knack for interior designing? Did you always dream about being an interior designer but could never really get a head start at it? Is your home in a dire state for a revamp? Do you like to change your interiors often?
If your answer is yes then we have the perfect solution for you. The answer to your prayers is the refreshing Housecraft App. The app is available only on iPhone App Store for free.
It is a fairly easy app that can be used to design any interior living space with the choice of several pre-fed furniture and décor items. You can use your phone's camera and watch the power of augmented reality to place fully rendered 3D models anywhere in your world.
For example if you want to redo your living room. All you have to do is open your phone camera and scan the room. You would be surprised at how accurately it takes measurements. It then lets you drop all the furniture you can think of. You can resize each object so you can customize it according to your room. Plus, you can admire objects from any angle, in any light! Once you achieve a set-up that you like, you can save it for later reference.
The app is a break through at many levels. To start with you design your own home and test it on the app so you can actually see the outcome of your design. For people who like to mix and match and change décor items on a regular basis can use this app for better visualization of their ideas. It is easy to save room configurations and try them out anywhere. Thus great help in apartment hunts, reorganizing a room, testing how new furniture will look, and more. With their video recording feature you can share your creations with your friends or family.
Also Read: 5 Real Estate Tech Startups in India You Can't Ignore