Goa Begins A Survey Of Beneficiaries For Affordable Housing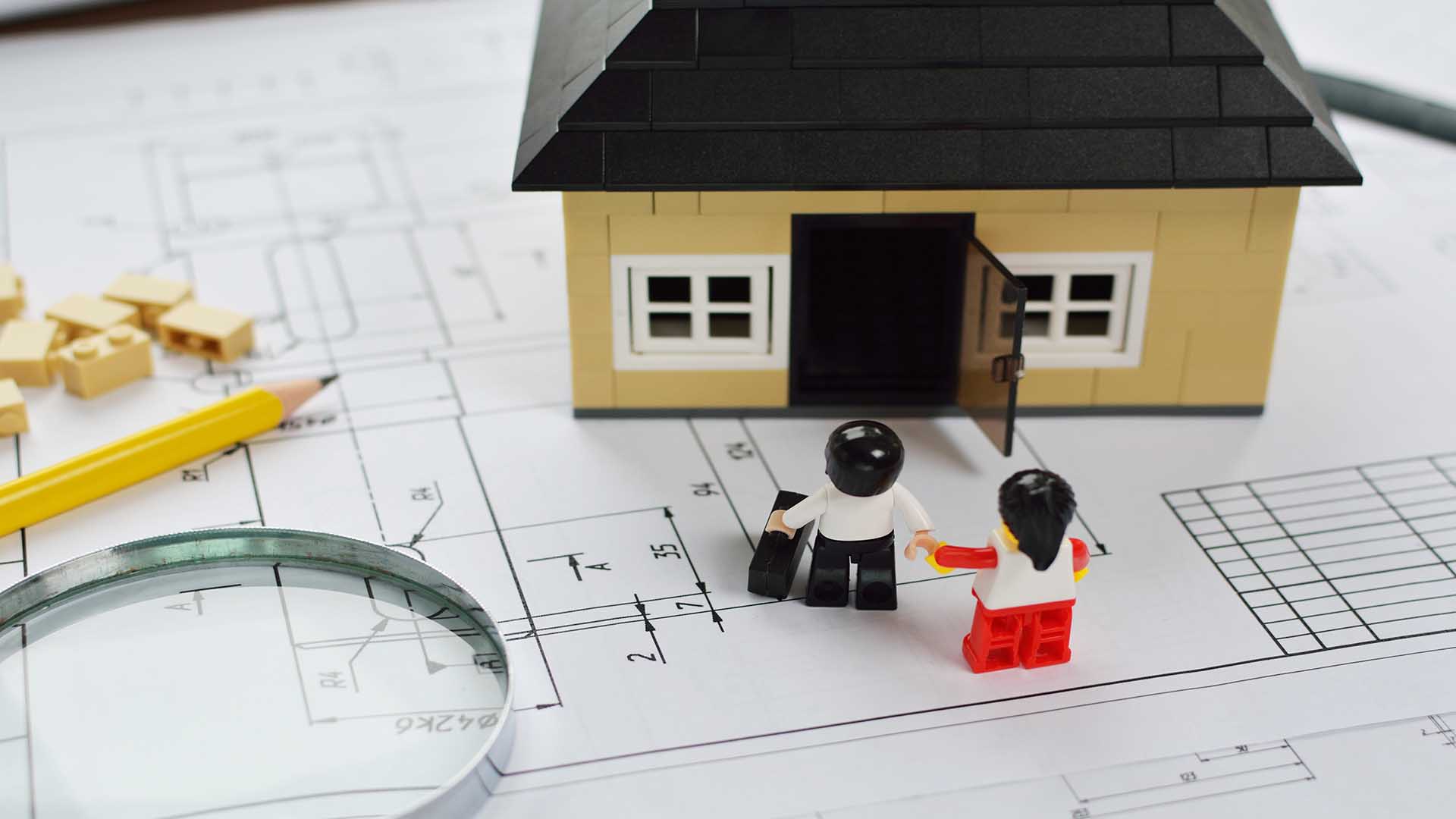 Goa's department of municipal administration has commissioned the Regional Center for Urban and Environmental Studies (RCUES) to undertake a demand survey and identify families living in municipal areas who are in need for affordable housing.
The survey will help the Goa government and the urban local bodies (ULBs) to identify the right strategy for affordable housing projects in the state. It will be completed by end of November.
J Ashok Kumar, director of urban development and municipal administration said, "The process to identify beneficiaries and undertake an assessment for group housing in the state began towards the end of July."
A list of potential beneficiaries will be identified by the demand survey. Each municipal area's data will be collated with the corporation of the city of Panaji limits. This will then sent as a proposal for approval to the union ministry of Housing and Urban Poverty Alleviation.
Kumar added, "The surveyors will be meeting the chief officers and chairpersons of each municipality and they will be seeking applications from eligible residents in those areas."
In Goa, a total of Rs 71.36 lakh has been sanctioned by the Union ministry of Housing and Urban Poverty Alleviation for the formation of the state level technical cell (SLTC) and Housing For All Plan of Action (HFAPoA). The action plan includes 14 municipal areas where affordable housing and on-site rehabilitation of existing slum dwellers will be the focus.
Kumar also said, "The state is in the process of constituting the technical cell. We have already taken approval of the state government and now we will invite applications, and by end of November, the technical committee should be in place."
To setup SLTC in Goa, the total amount permitted by the union government under PMAY is Rs 21.6 lakh. The union ministry, out of this, has promised to contribute Rs 16.20 lakh for forming the cell in Goa. The rest will be contributed by the Goa state government. According to a government official, the centre has already released the first installment of Rs 8.10 lakh in early June. After Goa submits the expenditure receipts and details of the experts hired for the SLTC, the union ministry would release the second tranche of funds.
According to the union ministry's guidelines, there will be 10 professionals for the SLTC. This includes urban infrastructure specialists, environmental specialists, urban planners, and public-private partnership specialists. All of them together will plan and implement the PMAY mission in Goa.
Also Read: Appoint Housecraft App For Your Interior Designing Job