Home Buyers Will Be Covered Against Builders Who Are Going Bankrupt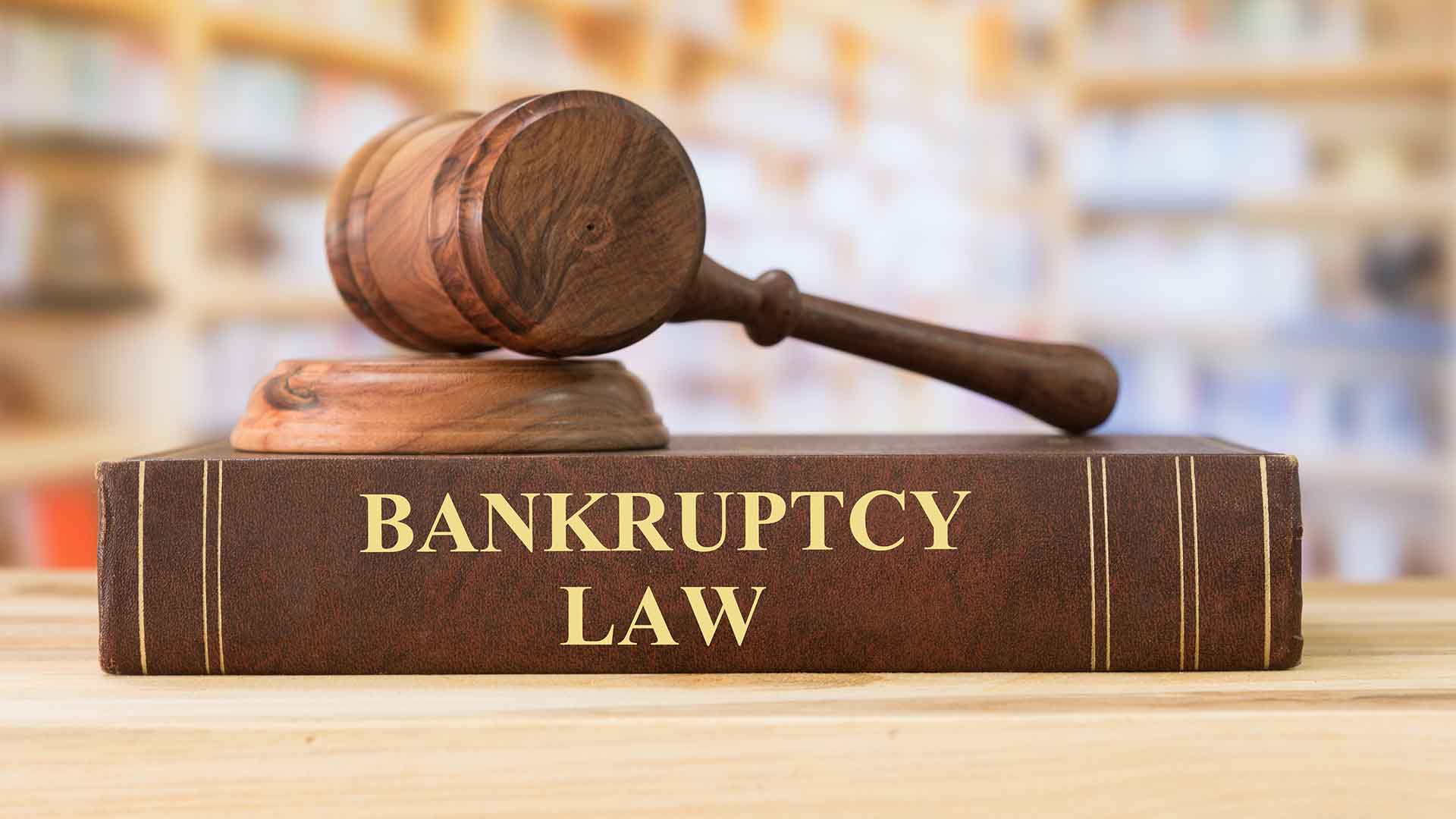 In a move to protect home buyers from builders declaring their bankruptcy, the Insolvency & Bankruptcy Board of India (IBBI) has amended rules which make it necessary for any company to showcase how they have dealt with interests of all stakeholders. This is directed towards companies like Jaypee Infratech and some of the entities of Amrapali Group.
The regulator has informed about the revised rules last week. This will ensure that banks and other creditors do not get away by protecting their interests at the expense of others who are impacted by the action.  Banks are part of the creditors' committee. They become an important decision-making body after a company is admitted for bankruptcy.
An expert bankruptcy lawyer said, "The change in the rules has plugged a gap as flat buyers are of the view that there is nothing to protect their interests."
According to the new law that was enacted last year intends to speed up the resolution process in a period of 180 days, with a possible extension of 90 days. This will be done by appointing insolvency resolution professionals who will take charge of the company's operations and prepare a plan. As per the law, an information memorandum will be finalized if the creditor's committee is willing to take applications from other interested companies to take over the company.
The insolvency experts say that the law providing for the plan binds corporate debtor (the company) and its members, employees, guarantors, and creditors, other stakeholders involved in the resolution plan. However, there are no obligations mentioned in the rule to give any treatment to the stakeholders other than the financial creditors (banks) and operational creditors, which includes vendors and others who may have dues.
The National Company Law Tribunal, based on the comfort provided by the revised rules, will choose the final resolution plan based on bids that are received. The lawyer further said, "The tribunal will not clear the resolution plan without giving notice to all stakeholders and the flat buyers can raise objections at that point of time."
Also Read: Tanvi Group Fail To Deliver Homes And Declare Bankruptcy