RMZ Corp To Invest $1 Billion To Develop 10 Million Sq Ft Of Office Space In Hyderabad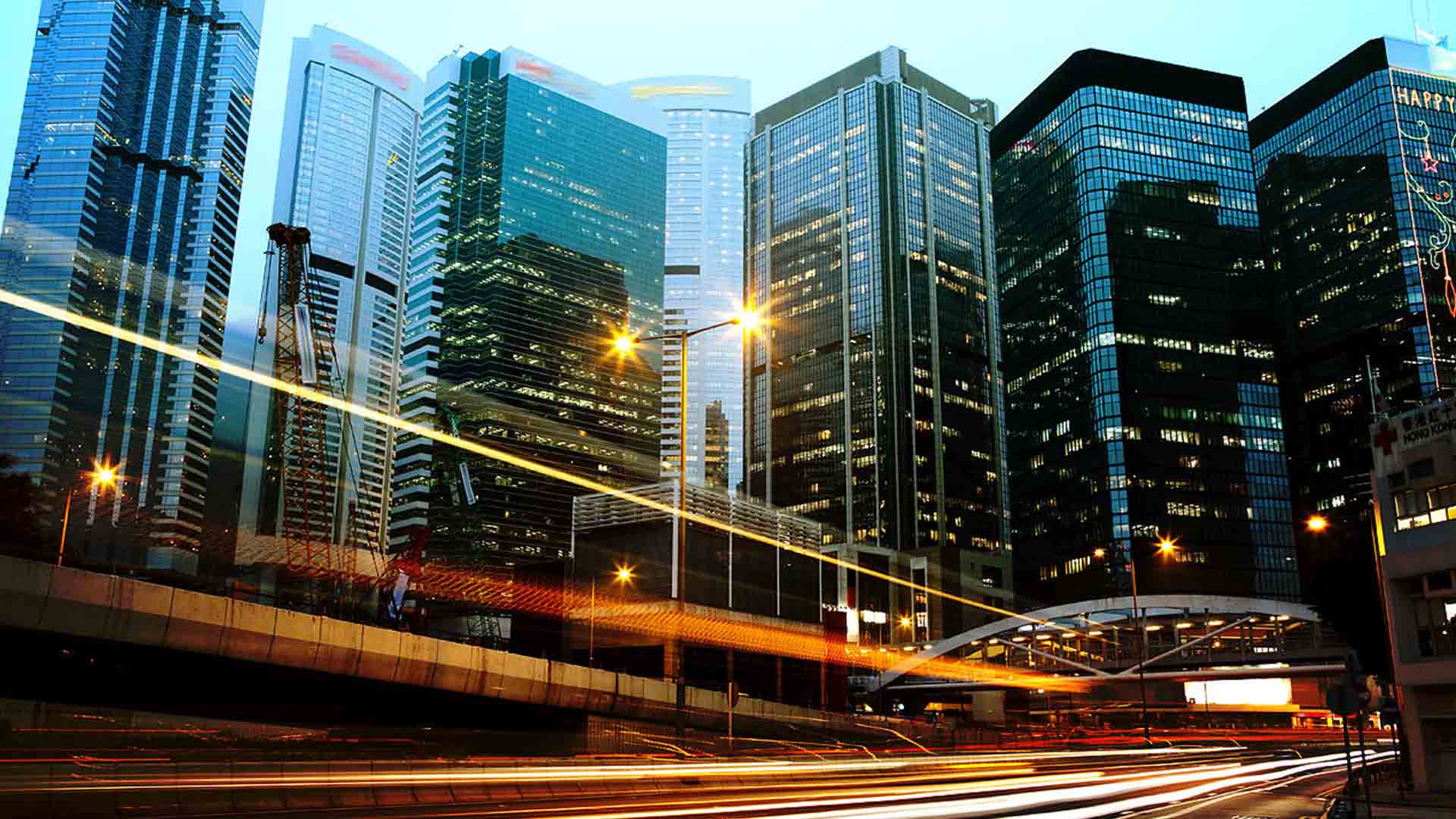 On Friday, Thirumal Govindraj, RMZ managing director, said Bengaluru-based offices space developer RMZ Corp has made plans to pump in $1 billion in developing around 10 million sq ft of Grade A office space in the `City of Pearls' over the next 3-4 years. They are looking at Hyderabad due to its unrelenting demand for Grade A office space.
This is along with company's plans to build an additional 40 million sft of commercial space across the country by 2020. They intend to do this by developing its own projects or by buying ready assets. This will place a total of 60 million sft of asset management under RMZ. At present, the company has a portfolio of around 20 million sft of commercial space across cities like Mumbai, Bengaluru, Pune, NCR, Chennai, and Hyderabad.
In Hyderabad's IT hub, RMZ is already building India's largest office space project – Skyview. It is a 50:50 JV with Hyderabad-based MyHome Group.
Govindraj said, "We are very bullish on the Hyderabad market which has low vacancies and robust demand for Grade A office space. We plan to invest $1billion in Hyderabad over the next 3-4 years with a target size of 10-11million sft of assets. This includes 3.73 million sft of Skyview and another 6.3 m illion sft of space."
Govindraj further added that by the first quarter of 2018, they expect 50-60% space commitment for Skyview. They are also looking at land parcels in the IT hub of Hyderabad. He said they are also open to acquiring ready assets as well. He explained, "This is part of our two-pronged strategy to build assets as well as acquire ready assets. We are looking at 70-80% our own developments and about 20-30% acquisitions".
He also mentioned that the company is in talks with Canadian Pension Plan Investment Board (CPPIB) and existing investors like Qatar Investment Authority RMZ to raise around $1billion to fund its asset portfolio expansion.
Simultaneously, the company is also looking at opportunities in the co-working spaces arena for its venture CoWrks with two projects planned in the city. Already the plans are to open a 1,00,000 sft co-working space in the upcoming Skyview project. RMZ is also looking for options in the Banjara Hills area for a co-working facility.
Elaborating Govindraj said, "We have a target of 1 million sft for co-working spaces across India over the next three years. We already have 2,20,000 sft in Bengaluru and another 3,00,000 sft is slated to come up over the next 6-8 months in cities such as Hyderabad, Bengaluru, Pune, Mumbai, Chennai and Delhi where we are in the process of signing up space".