Over 2 Crore Affordable Houses To Come Up Over Next Three Years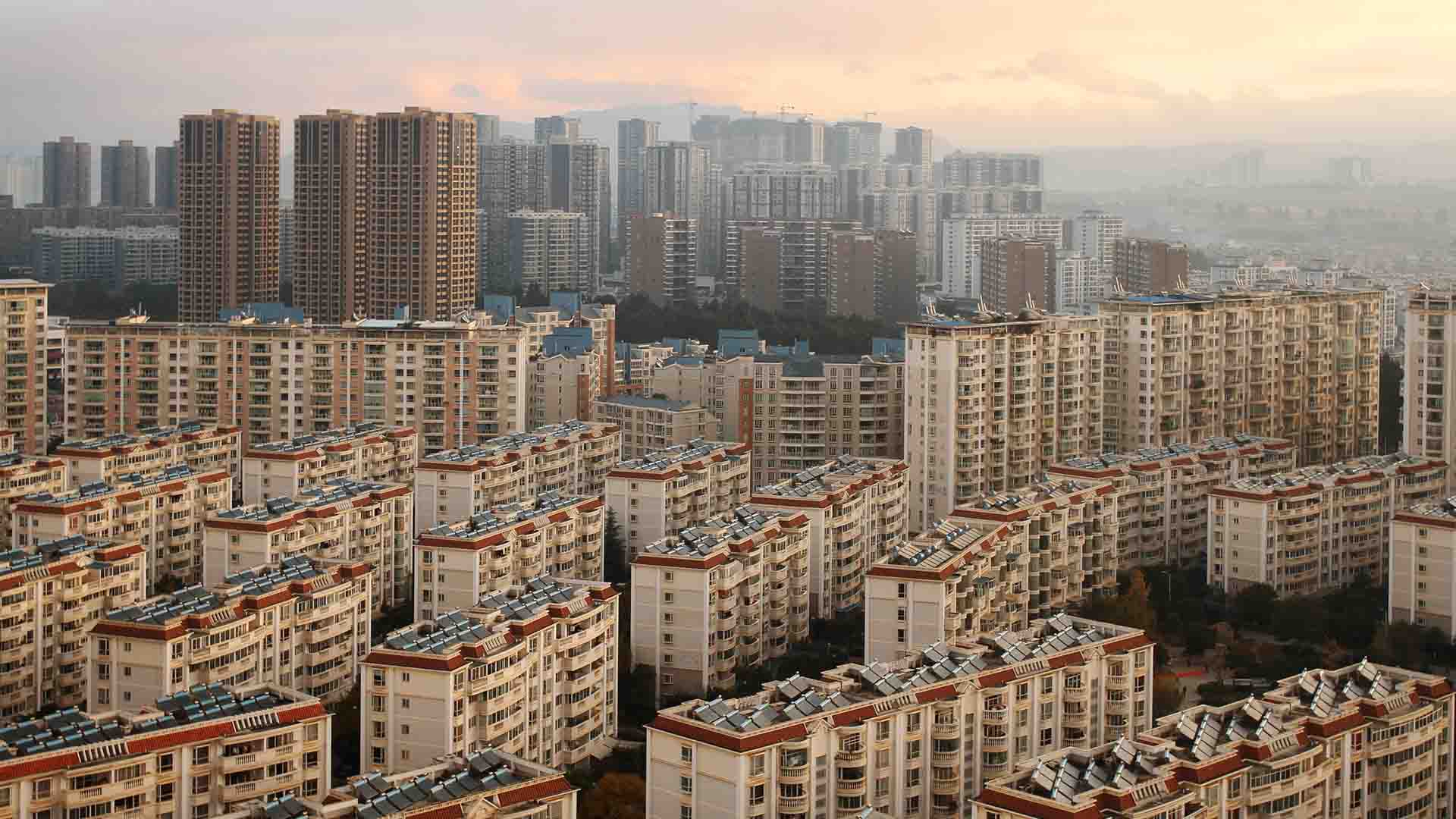 According to the government by March 2019, a universal affordable housing scheme will give a big boost to the construction industry as 1.02 crore units under its rural component will be built and another 1.2 crore dwellings under PMAY's urban component.
After a Union Cabinet meeting, Finance Secretary Ashok Lavasa said "The universal affordable housing for all will give a big boost to the construction industry".
In three years, Lavasa said, 1.2 crore units under the PMAY (Urban) would entail an expenditure of Rs 1,85,069 crore. As for the PMAY (Gramin), he mentioned 1.02 crore units would be built at a cost of Rs 1,26,795 crore by the Centre and states. 51 lakh units are expected to be built in the present year.
A new Private Public Partnership (PPP) Policy has been introduced by the government last month for affordable housing that lets you to extend central assistance of up to Rs 2.50 lakh per house to be built by private builders even on private land. This would be besides opening up huge potential for private investments in affordable housing projects in urban areas on government land.
The Housing for All for rural areas was launched by the government in November 2016. According to this the government proposes to provide an environment friendly and secure house to every rural household by 2022.
In June 2015, the government has given its approval for "Housing for All by 2022" for urban areas. This would provide rehabilitation of slum dwellers, promotion of affordable housing for weaker sections through credit-linked subsidy and subsidy for beneficiary-led individual house construction or enhancement.
Also Read: Maharashtra Not Happy About Bringing Real Estate Under GST