Tata Value Homes Launches "Offer Of The Century" With 99 Hours Flash Sale on Affordable Homes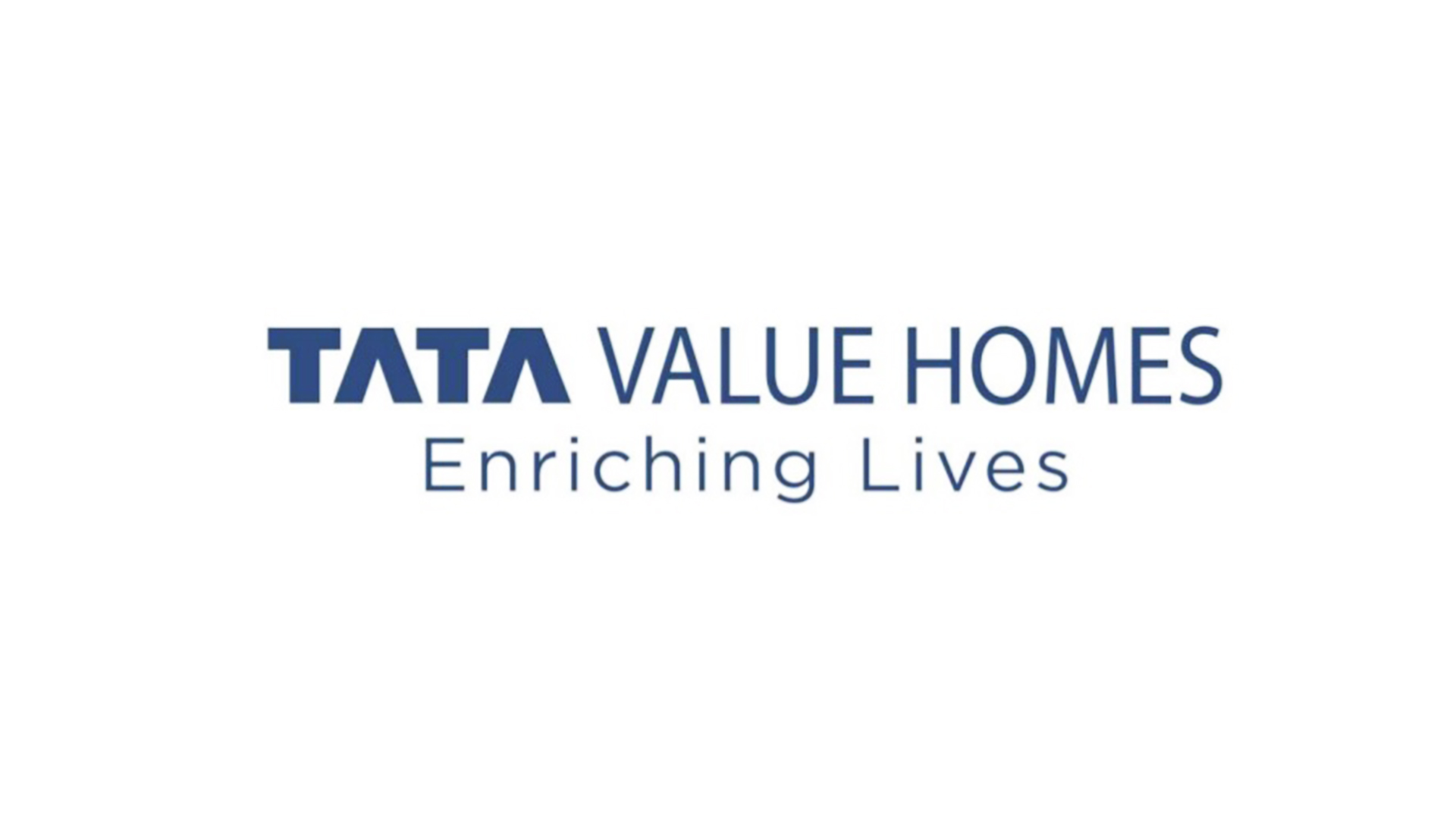 Mumbai, Maharashtra, India
Tata Value Homes – a 100 % subsidiary of Tata Housing – one of the leading real estate development companies in India, today announced the launch of '99 hours flash sale' on Tata Value Homes across India. Through this offer, Tata Value Homes will enable customers to own their dream home with 99 percent funding by select banks. The scheme is applicable on the first 99 units across the projects and for a limited time frame of 99 hours starting from 2nd November to 6th November 2017.
Mr Rajeeb Dash, Head – Corporate Marketing, Tata Housing, said, "Tata Value Homes pioneered affordable housing in India and continues to introduce innovative offers to encourage fence-sitting buyers to take a first step towards owning a home. Customers have always been central to our business and this unique 99 hours flash sale is tailored to connect aspirers with their perfect residence from our diverse portfolio of projects."
To avail the scheme, customers will have to log on to www.tatavaluehomes.com between 23rd October to 1st November and register using basic details. Post registration, customers can visit the site between 2nd November to 6th November 2017 to check for loan availability within 30 minutes and walk away with the allotment of the unit with a loan of 99% of the agreement value.
As the leading provider of homes under affordable housing segment, Tata Value Homes develops affordable housing that goes beyond merely providing a house, to one with a 'neighbourhood and community'. The first 99 customers will have the convenience to buy a home from the Tata Value Homes projects such as New Haven, Bahadurgarh; New Haven Compact, Ahmedabad; Shubh Griha Ahmedabad; New Haven Boisar I & II; La Montana, Talegaon; New Haven Bengaluru, Santorini, Chennai; New Haven Ribbon Walk Chennai.
About Tata Value Homes Limited
Tata Value Homes Limited is 100% subsidiary of Tata Housing Development Company Limited, established in 2010, to exclusively focus on value and affordable housing. The vision of Tata Value Homes Limited is to be the largest home provider in India. Tata Value Homes Limited has introduced two pan-India brands – Shubh Griha (Value Homes) and New Haven (Affordable Homes). Tata Value Homes Limited is also developing a Mediterranean themed project "La Montana" near Talegaon, Pune, while Shubh Griha is currently being developed in Boisar & Vasind near Mumbai and Ahmedabad, and New Haven is currently being developed at  Bosiar,  Ahmedabad and Bengaluru. Tata Value Homes Limited today has projects in Mumbai, NCR, Ahmedabad, Bengaluru,  Chennai and Pune.
About Tata Housing
Tata Housing is a closely held public limited company and a subsidiary of Tata Sons. It is the first corporate to pioneer the concept of real estate development in India. It is widely recognized for quality construction, ethical and transparent business practices and timely delivery of properties. It has a pan-India and international presence with demonstrated capabilities in Construction, Engineering, Commercial / IT parks, Housing and Township development. It is known for international standards of design and green sustainable developments.
Also Read: Over 2 Crore Affordable Houses To Come Up Over Next Three Years
Over 2 Crore Affordable Houses To Come Up Over Next Three Years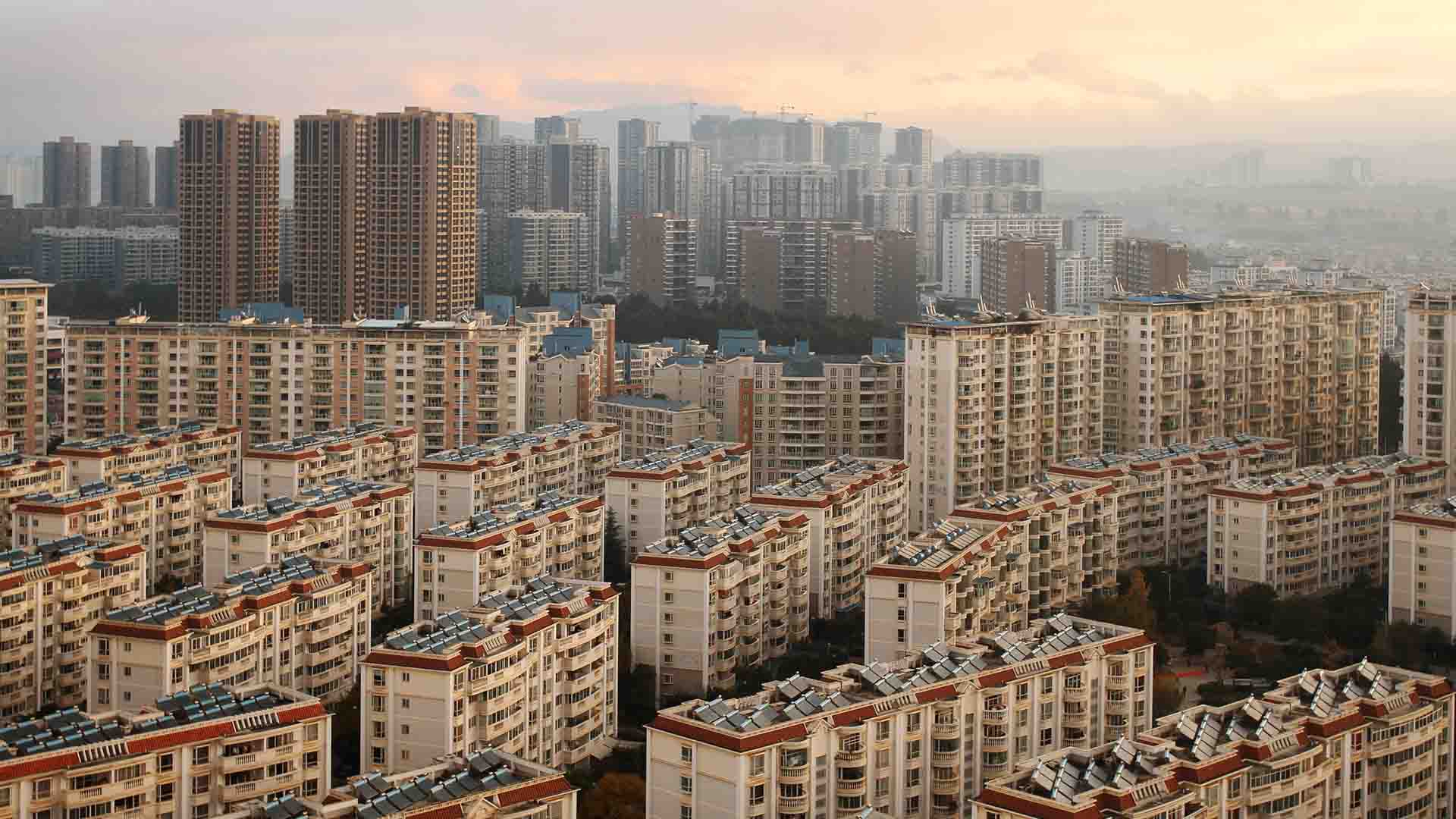 According to the government by March 2019, a universal affordable housing scheme will give a big boost to the construction industry as 1.02 crore units under its rural component will be built and another 1.2 crore dwellings under PMAY's urban component.
After a Union Cabinet meeting, Finance Secretary Ashok Lavasa said "The universal affordable housing for all will give a big boost to the construction industry".
In three years, Lavasa said, 1.2 crore units under the PMAY (Urban) would entail an expenditure of Rs 1,85,069 crore. As for the PMAY (Gramin), he mentioned 1.02 crore units would be built at a cost of Rs 1,26,795 crore by the Centre and states. 51 lakh units are expected to be built in the present year.
A new Private Public Partnership (PPP) Policy has been introduced by the government last month for affordable housing that lets you to extend central assistance of up to Rs 2.50 lakh per house to be built by private builders even on private land. This would be besides opening up huge potential for private investments in affordable housing projects in urban areas on government land.
The Housing for All for rural areas was launched by the government in November 2016. According to this the government proposes to provide an environment friendly and secure house to every rural household by 2022.
In June 2015, the government has given its approval for "Housing for All by 2022" for urban areas. This would provide rehabilitation of slum dwellers, promotion of affordable housing for weaker sections through credit-linked subsidy and subsidy for beneficiary-led individual house construction or enhancement.
Also Read: Maharashtra Not Happy About Bringing Real Estate Under GST
Affordable Housing Is The Changing Face Of Indian Real Estate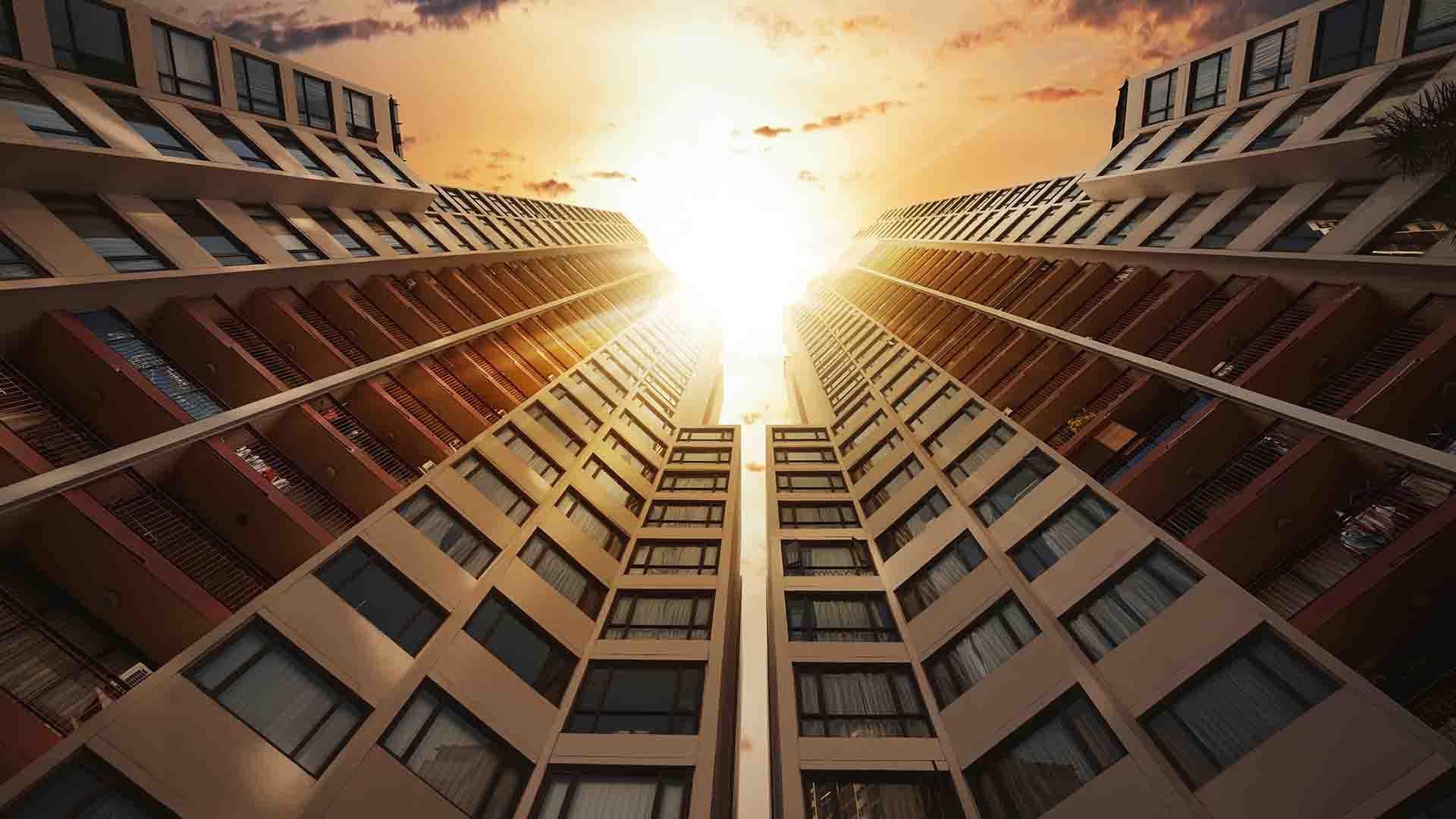 With a motive to address and discuss segments related to the "Housing for all" scheme, the national summit by ASSOCHAM was held recently at New Delhi. The main topics for the discussion were: Government policies & GST issues, future of incomplete projects, fast-tracking of housing projects, PPP model in the affordable housing along with other opportunities for affordable housing. The summit was marked by the presence of eminent people from the realty sector who actively contributed their suggestions and opinions at the question and answer session held at the event which was also attended by Hardeep Singh Puri, Minister of State for Housing and Urban Affairs Govt. of India.
According to Pradeep Aggarwal, Chairman, National Council on Affordable Housing, ASSOCHAM who is also the Co-founder & Chairman of Signature Global, "In the last union budget presentation, affordable housing got accorded with infrastructure status, thus signalling a strong government support for the same. The reinforcement was never late as after GST's implementation, hopes were high that either this segment would be kept out of the ambit or the lowest bracket would be provided. With prices going up post the tax reform, the government will have to find out ways of minimising the effect of this rise on the average Indian home-buyers."
Pradeep Aggarwal who was presiding the entire discussion concluded saying that the banks will have to be pushed to further lower down on their lending rates, ensuring that the end payout remains the same in cases of property purchases. Keeping the affordable housing segment out of GST's ambit might have been a good move but measures for the removal of stamp duty charges must be taken into consideration to further lower the burden of the mid-segment buyers. Furthermore, with the anti-profiteering clause in GST, developers will have to abide by the rule to pass on the benefit of input tax credit to the respective customers. Thus developers and customers now stand at a win-win situation that will gradually help expand the demand circle for affordable housing.
Also Read: Home Buyers Will Be Covered Against Builders Who Are Going Bankrupt
Goa Begins A Survey Of Beneficiaries For Affordable Housing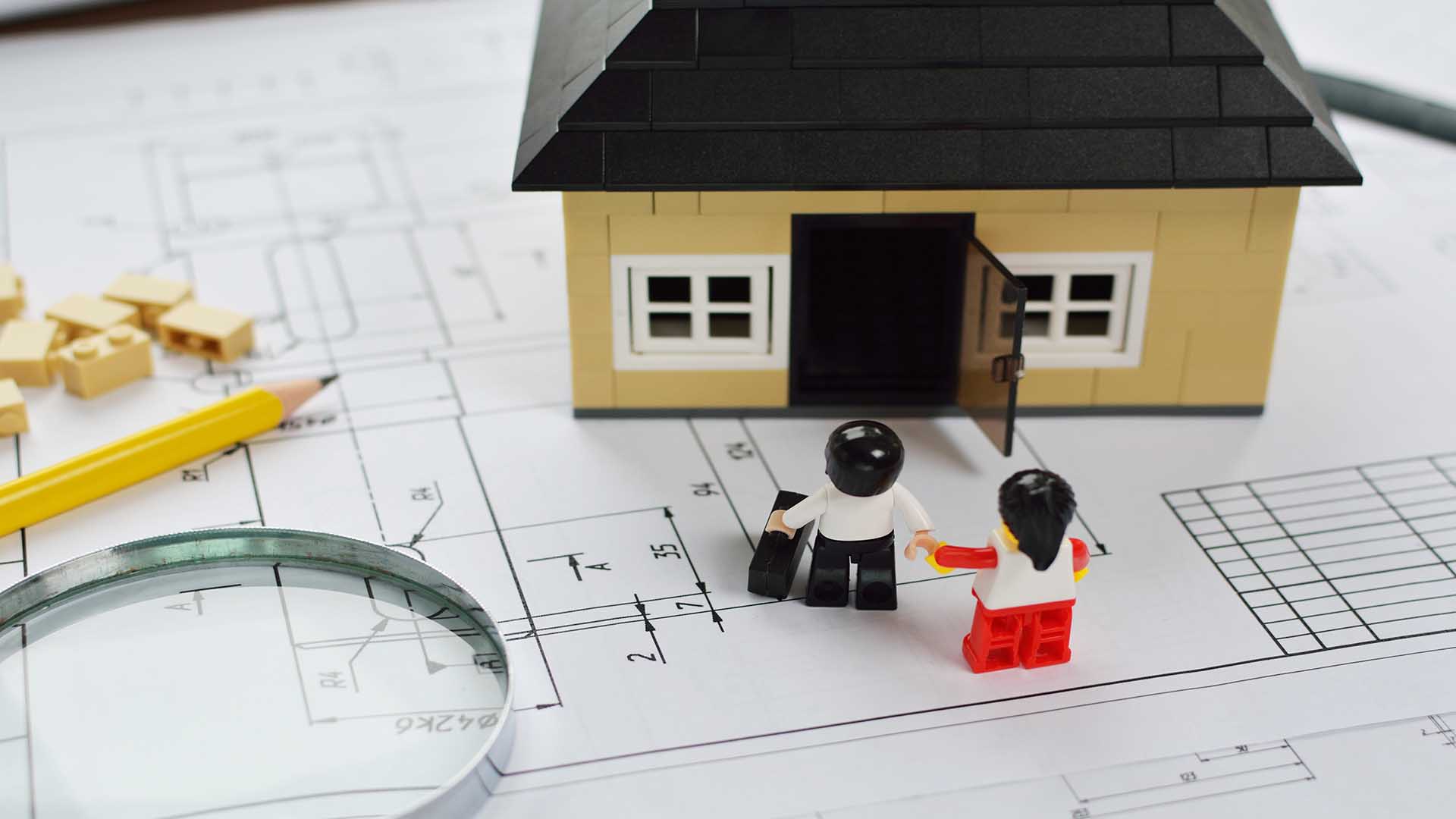 Goa's department of municipal administration has commissioned the Regional Center for Urban and Environmental Studies (RCUES) to undertake a demand survey and identify families living in municipal areas who are in need for affordable housing.
The survey will help the Goa government and the urban local bodies (ULBs) to identify the right strategy for affordable housing projects in the state. It will be completed by end of November.
J Ashok Kumar, director of urban development and municipal administration said, "The process to identify beneficiaries and undertake an assessment for group housing in the state began towards the end of July."
A list of potential beneficiaries will be identified by the demand survey. Each municipal area's data will be collated with the corporation of the city of Panaji limits. This will then sent as a proposal for approval to the union ministry of Housing and Urban Poverty Alleviation.
Kumar added, "The surveyors will be meeting the chief officers and chairpersons of each municipality and they will be seeking applications from eligible residents in those areas."
In Goa, a total of Rs 71.36 lakh has been sanctioned by the Union ministry of Housing and Urban Poverty Alleviation for the formation of the state level technical cell (SLTC) and Housing For All Plan of Action (HFAPoA). The action plan includes 14 municipal areas where affordable housing and on-site rehabilitation of existing slum dwellers will be the focus.
Kumar also said, "The state is in the process of constituting the technical cell. We have already taken approval of the state government and now we will invite applications, and by end of November, the technical committee should be in place."
To setup SLTC in Goa, the total amount permitted by the union government under PMAY is Rs 21.6 lakh. The union ministry, out of this, has promised to contribute Rs 16.20 lakh for forming the cell in Goa. The rest will be contributed by the Goa state government. According to a government official, the centre has already released the first installment of Rs 8.10 lakh in early June. After Goa submits the expenditure receipts and details of the experts hired for the SLTC, the union ministry would release the second tranche of funds.
According to the union ministry's guidelines, there will be 10 professionals for the SLTC. This includes urban infrastructure specialists, environmental specialists, urban planners, and public-private partnership specialists. All of them together will plan and implement the PMAY mission in Goa.
Also Read: Appoint Housecraft App For Your Interior Designing Job