Walmart's First India Dark Store Opens In Bhiwandi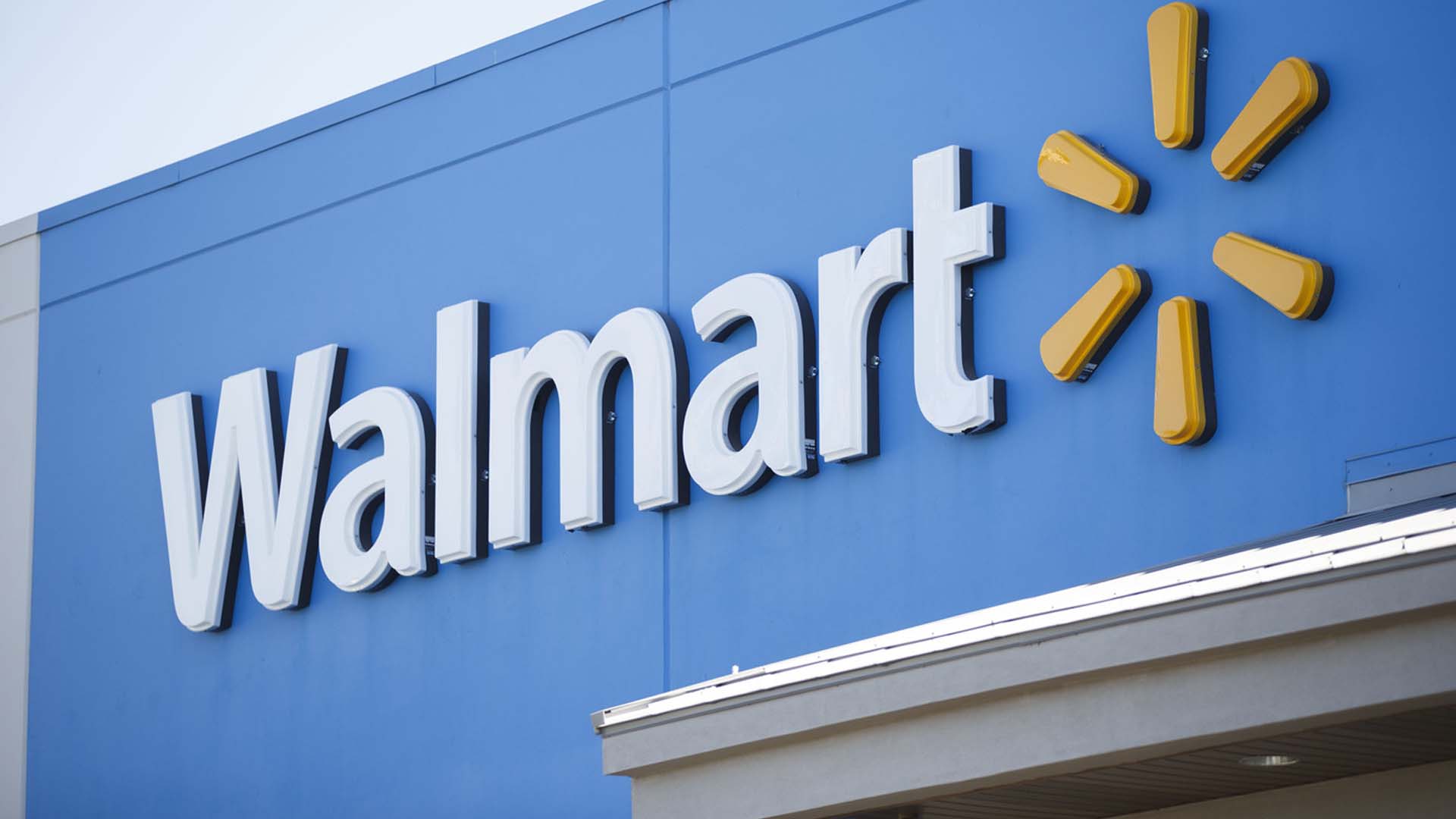 Walmart Stores now open its first global fulfilment centre, or 'dark store' in India. They wish to speed up the operations here in order to benefit from their fast adopting online retail services.
The store is spread in 45,000 square feet centre at Bhiwandi near Mumbai. They will serve kirana stores and other B2B businesses through online orders and they shall also stock packaged consumer products and home supplies.
Krish Iyer, CEO at Walmart India said, "Metro cities are great markets for consumers but the availability of large real estate at a reasonable cost is a challenge". He explained almost half its sales are generated out of its 20-odd big-box formats through online and sales staff ordering.
Walmart's Indian unit launched its online platform for members of Best Price Modern Wholesale stores three years ago. However, it was limited to the cities which have the stores. Now Walmart will begin an online platform without any physical store presence.
Iyer further explained, "The idea was conceived nearly a year ago and we first piloted it in Lucknow. Last-mile delivery and the time taken are a challenge but we have to manage that. We have promised delivery within 24 hours to our members".
On the other hand, Amazon, over a month ago, has also opened its largest fulfilment centre in India on the outskirts of Hyderabad. This gives them 45 centres and warehouses.
Walmart, about four years ago, had agreed to buy Bharti's 50% stake in their wholesale business that operated Best Price Modern Wholesale stores. They franchise and supply agreements related to almost 200 Easyday retail stores was terminated. With the JV getting dissolved, Walmart now sells goods only to traders, institutions and kiranas.
Walmart will again aggressively begin its store expansion which had been put on hold for some years now. Iyer concluded, "We will open 5-7 stores next year and add another 8-10 in the subsequent year".
Also Read: Eros Group Bags the Award for Best Commercial Developer