Pune Smart City Targets Rs 100 Crore Grant From World Bank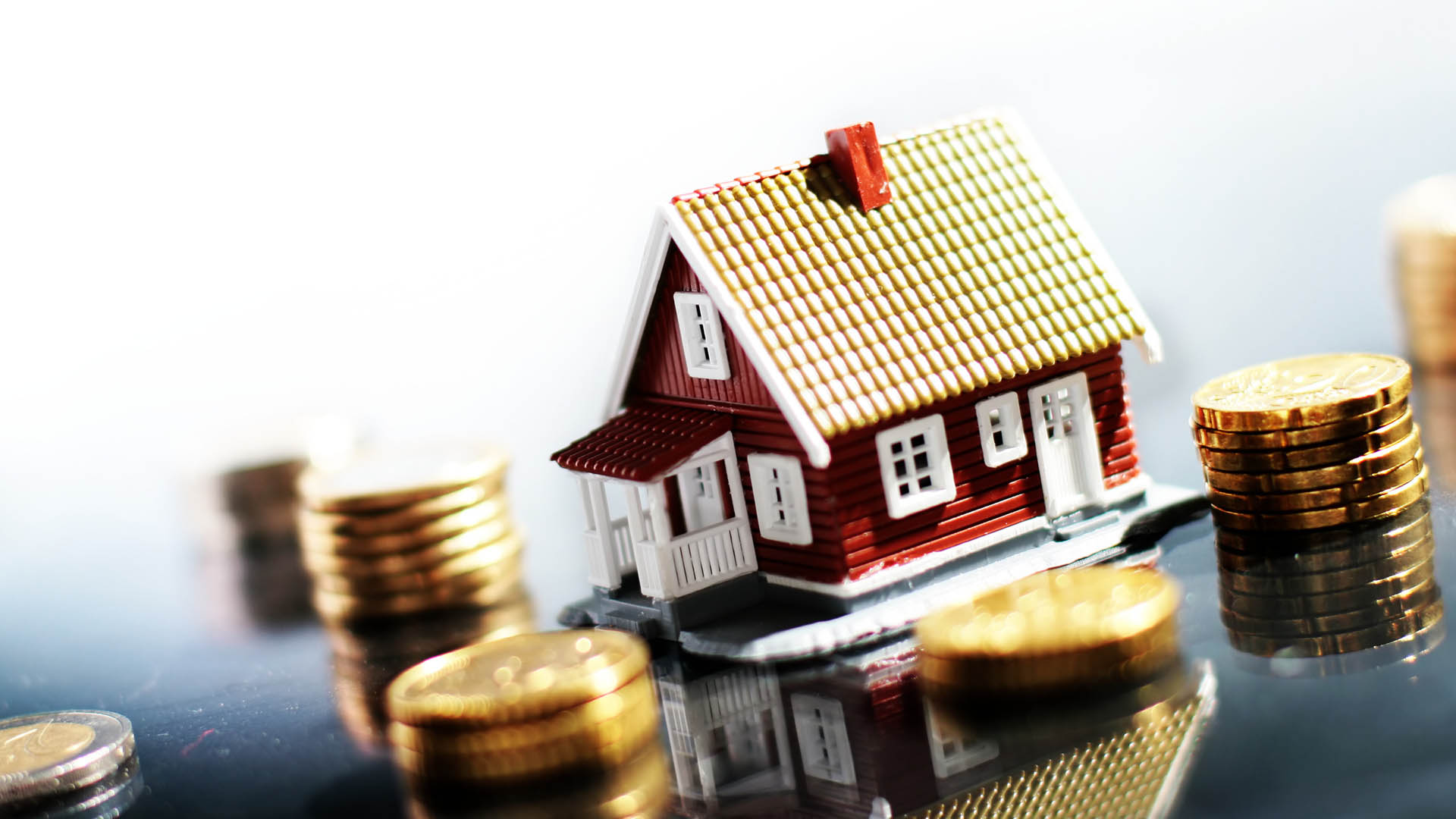 On the basis of designing performance-based programmes for smart city, the Pune Smart City Development Corporation Limited (PSCDCL) is eyeing for Rs 100-crore grant from the World Bank. The central government has set criteria to give out money which includes smart city projects their progress and execution. However, PSCDCL is losing out on the progress criterion as its launched projects are moving at a very slow speed.
Rajendra Jagtap, CEO PSCDCL, said, "We have decided to take part in the fast-track round to get grants for Pune's smart city projects. There are three categories, which we need to fulfil. Except for some problems faced in the execution of projects and their progress, we are sure we are fulfilling all the mentioned criteria. The World Bank will be giving Rs 100 crore for every city in every state that fulfils the criteria. We are quite ahead in Maharashtra, compared to other cities in the state. So, we are confident of getting Rs 100 crore. Before I took charge as the CEO, there was a delay in floating tenders for the Smart City company. Therefore, there has been a little delay in execution and progress of the projects."
"Owing to people's protests against some projects, we faced a problem in starting and executing projects. The Aundh area street design project is one such example. Now, we have decided on people's participation before starting projects in their area," said senior PSCDCL official explaining reasons for a delay.
The 14 smart city projects that have kicked off are:
Livelihood through The Lighthouses of Pune;
Slum rehabilitation of Dr Babasaheb Ambedkar vasahat Aundh;
Street and pedestrian walkway;
Central command and control centre for public transport;
Vehicle health monitoring;
Passenger information through mobile app and website;
City common mobility card;
Traffic demand modelling project;
Pune maximum solar city;
Plastic bottle recycling project;
Smart lighting;
100 percent grievance redressal system for water with the help of PMC care;
Quantified cities movement;
The garbage vehicle monitoring management system.
Out of these 14 projects, The Lighthouses of Pune, PMC care, plastic bottles recycling project, mobile application project and the central command and control centre for public transport project have been completed. Nonetheless, the remaining projects are still underway even after starting more than a year ago.
A screening framework has been prepared, comprising three sections — Part A, B and C in order to facilitate the screening of states and short listing of SPVs which are interested in participating in the Indian Smart Cities Programme. SPVs should be presented on November 30 after all information is furnished by the state. December 11 is the last date of receiving the submission from the state/union territory.
Also Read: Almost 52 Percent Of Residential Units Registered Under MahaRERA Remain Unsold: Report