Nagpur One Of The Big Potential Cities For Affordable Housing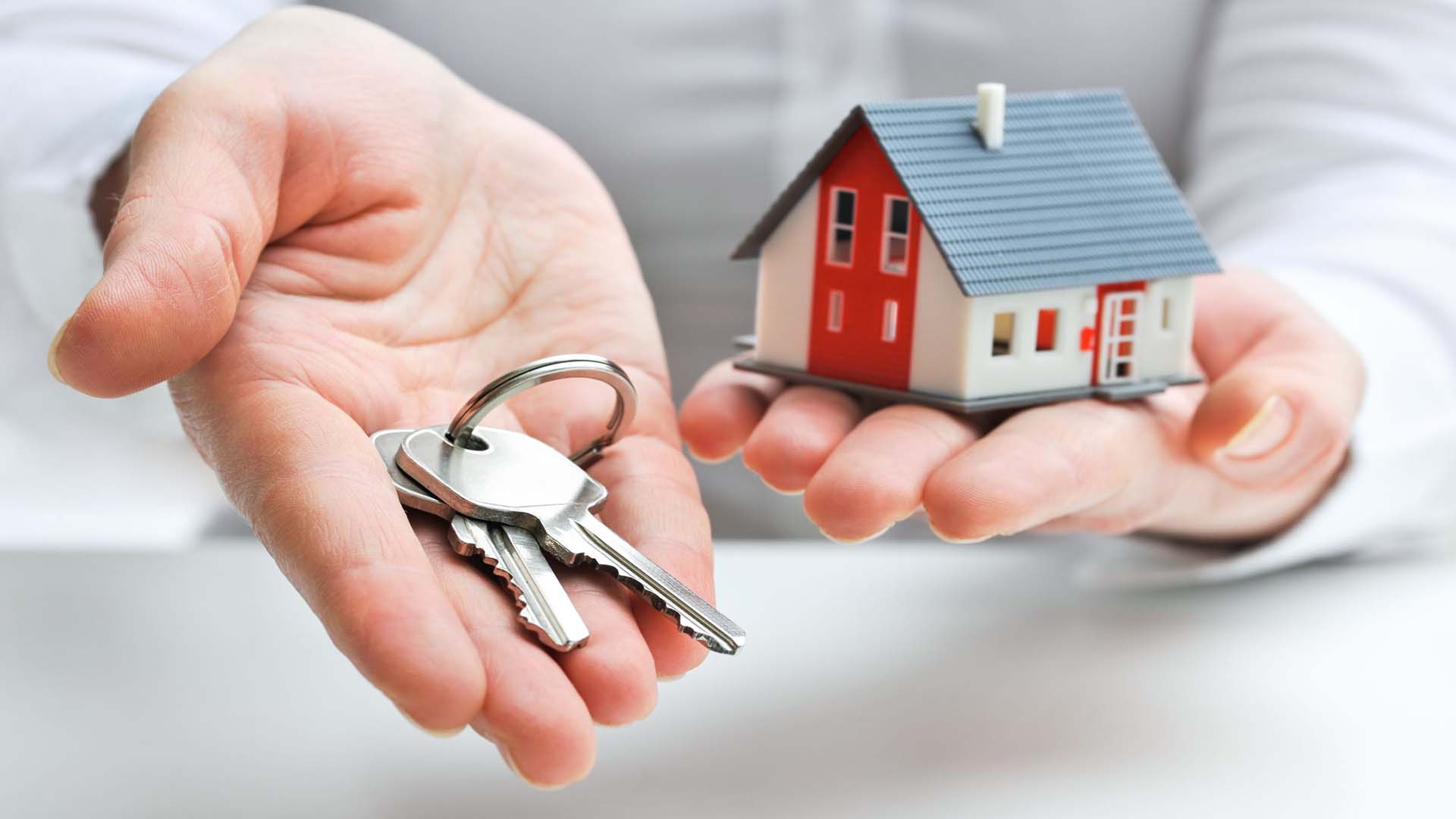 According to a report released by CREDAI Nagpur is among 45 potential cities that are projected to drive the demand for affordable housing. The 'Dawn of India's Future Cities' report was released at the two-day New India Summit organized by CREDAI in the city.
As per the press release issued by CREDAI, Lucknow, Jaipur, Kochi, Bhopal, and Ahmedabad are some of the other main cities included in the list of 45 cities. The New India Summit will focus on the opportunities in Tier II and III cities of India.
As per the release, "Driven by investments in infrastructure, affordable housing, skilled workforces, these cities can potentially see accelerated growth in the manufacturing, tourism and warehousing sectors, and emerge as India's new megacities".
The release further added that the study based its findings on key parameters such as socio-economic momentum, enhanced connectivity infrastructure and high-value indicators. With a sharp-focus on real estate, it identified areas of opportunities for developers while reiterating the impact of regulatory changes on the sector.
The study suggested that the country needs new cities to augment its growth. Initiatives such as '100 Smart Cities' and the Urban Rejuvenation Scheme — AMRUT— will provide emerging cities with a blueprint for becoming the next flagbearers of development in India.
"India's demographic capabilities bring a huge opportunity to match the world's economic superpowers. This opportunity also brings with it challenges such as developing new urban centres," said Jaxay Shah, CREDAI's national president.
Geetamber Anand, CREDAI's chairman added, "The Nagpur summit will help builders gauge the opportunities in smaller centres. The Tier I cities are already overcrowded There is a clear need for new cities to be developed as the growth engines of the country".
Union Surface Transport Minister Nitin Gadkari also addressed the meet through video conferencing.
Also Read: Pune Smart City Targets Rs 100 Crore Grant From World Bank